Best piece of equipment in the shop in terms of bang for the buck is my folding safety box opener.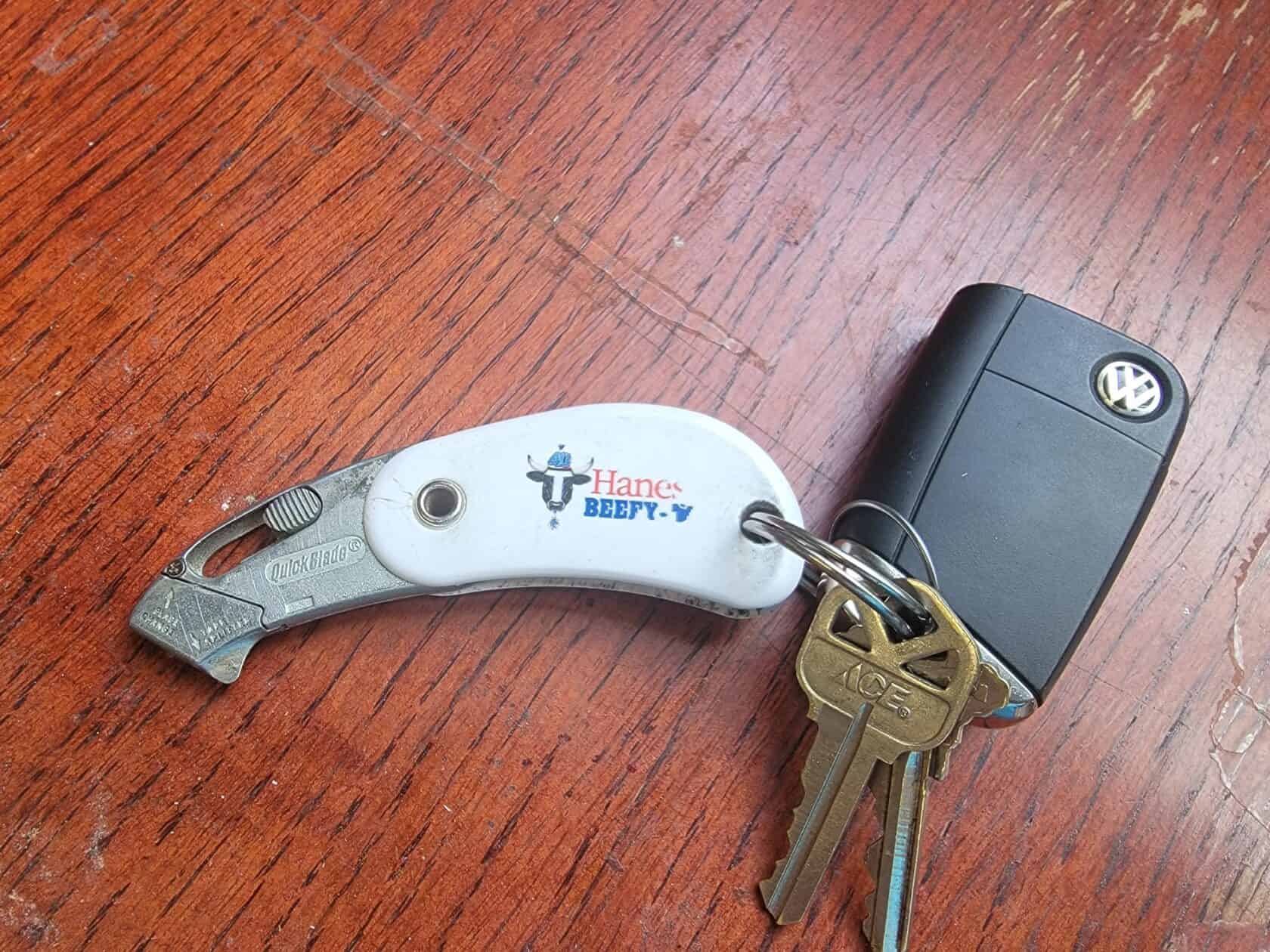 The opener has a nub to split the tape on the top of the box, so you don't cut the shirts. (We once did work for  a big retailer and they made us put cardboard inside every box so they could cut open the boxes like savages I guess. I suggested to them that we instead put stickers, that would say, "Be Careful Asshole!" but they insisted on the waste of the cardboard.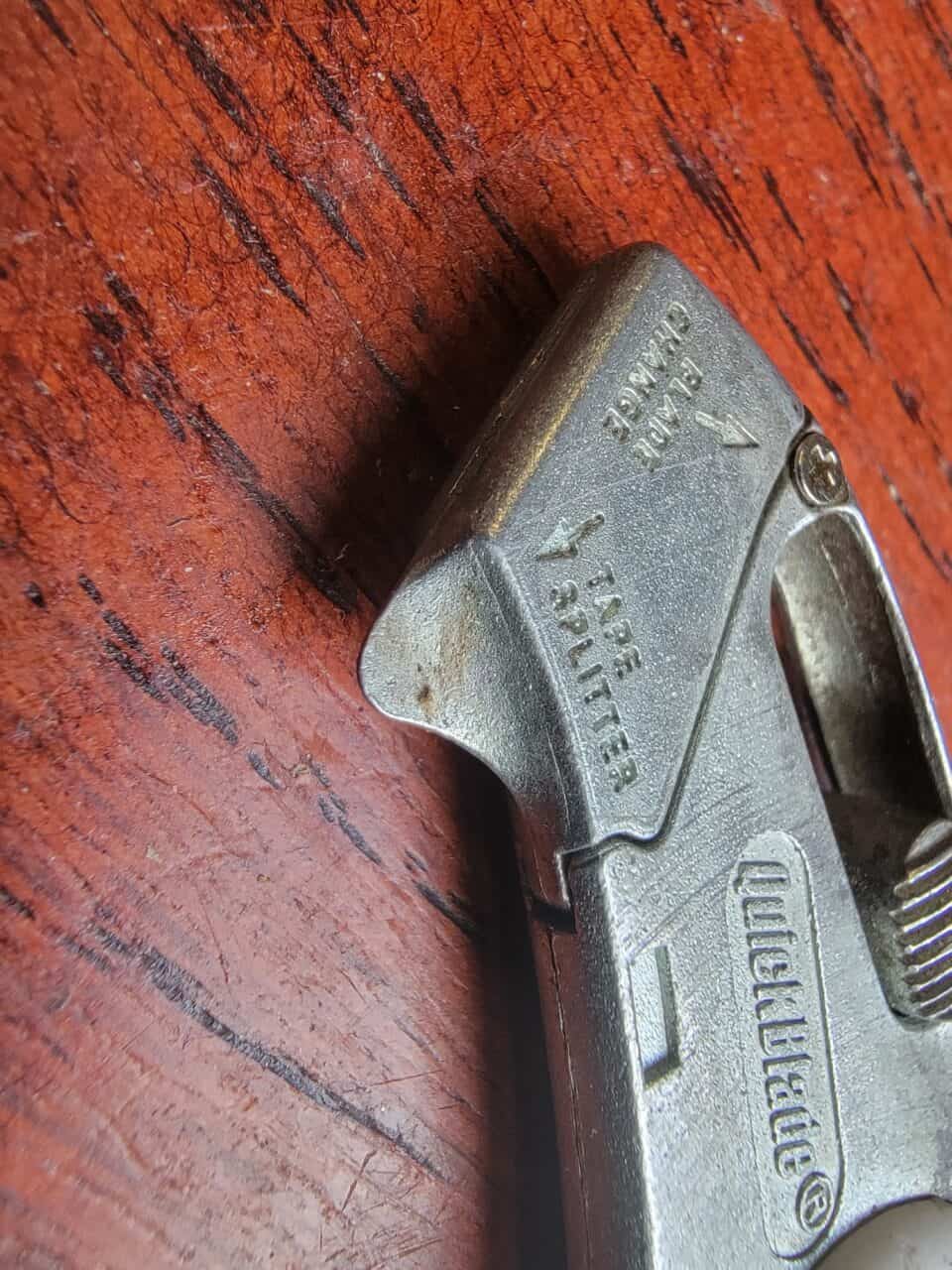 Then their is a tiny blade that retracts that you use to open the sides of the box.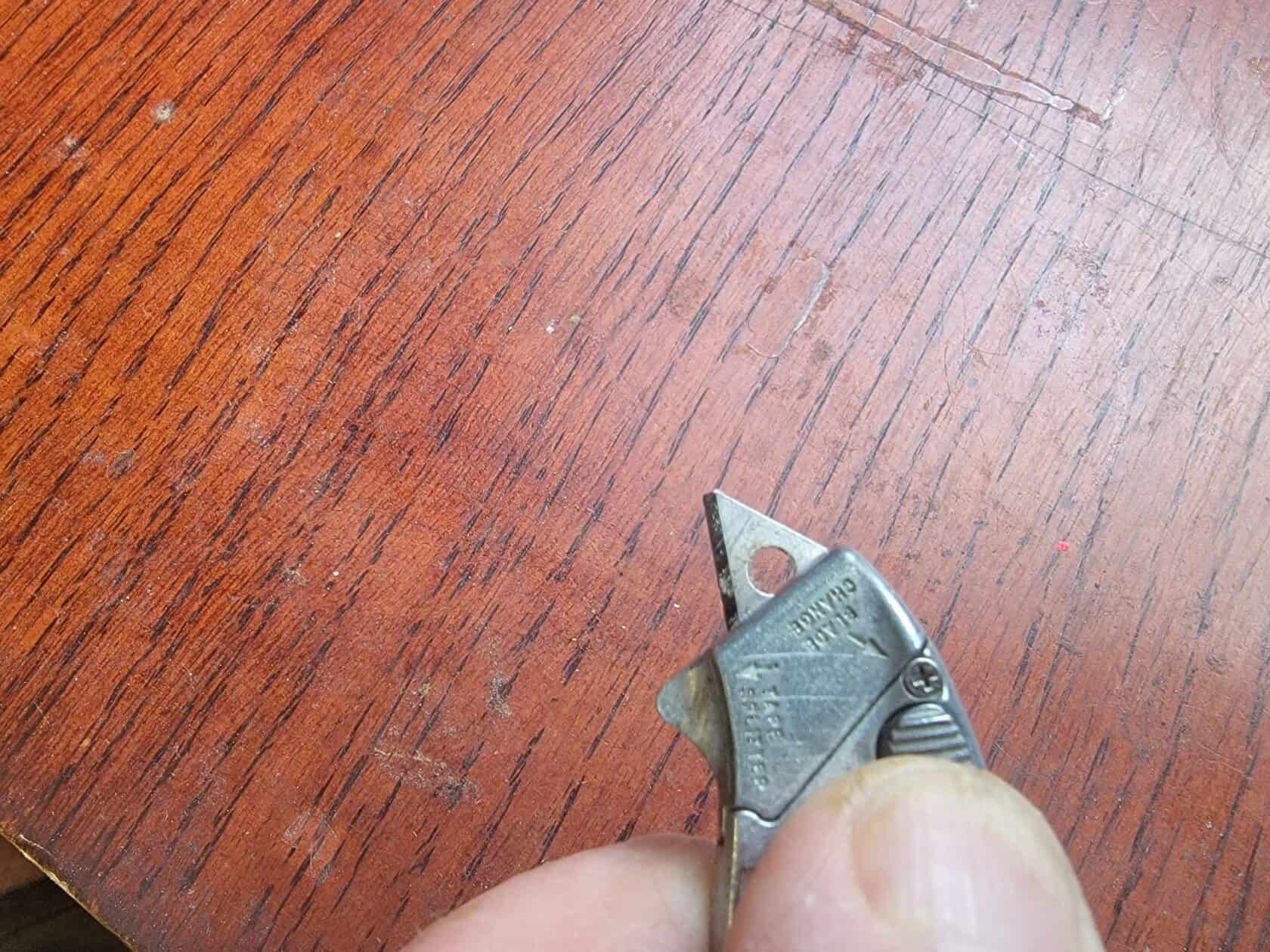 And it folds in your pocket without danger.
And they only cost about $3 (unless your friends at Hanes supply you…)
and think of the money you save on sliced shirts, band aids, and worker's comp claims…