It seems like a very opportune time to highlight the brand Chromaline as we are going into the Long Beach Impressions show.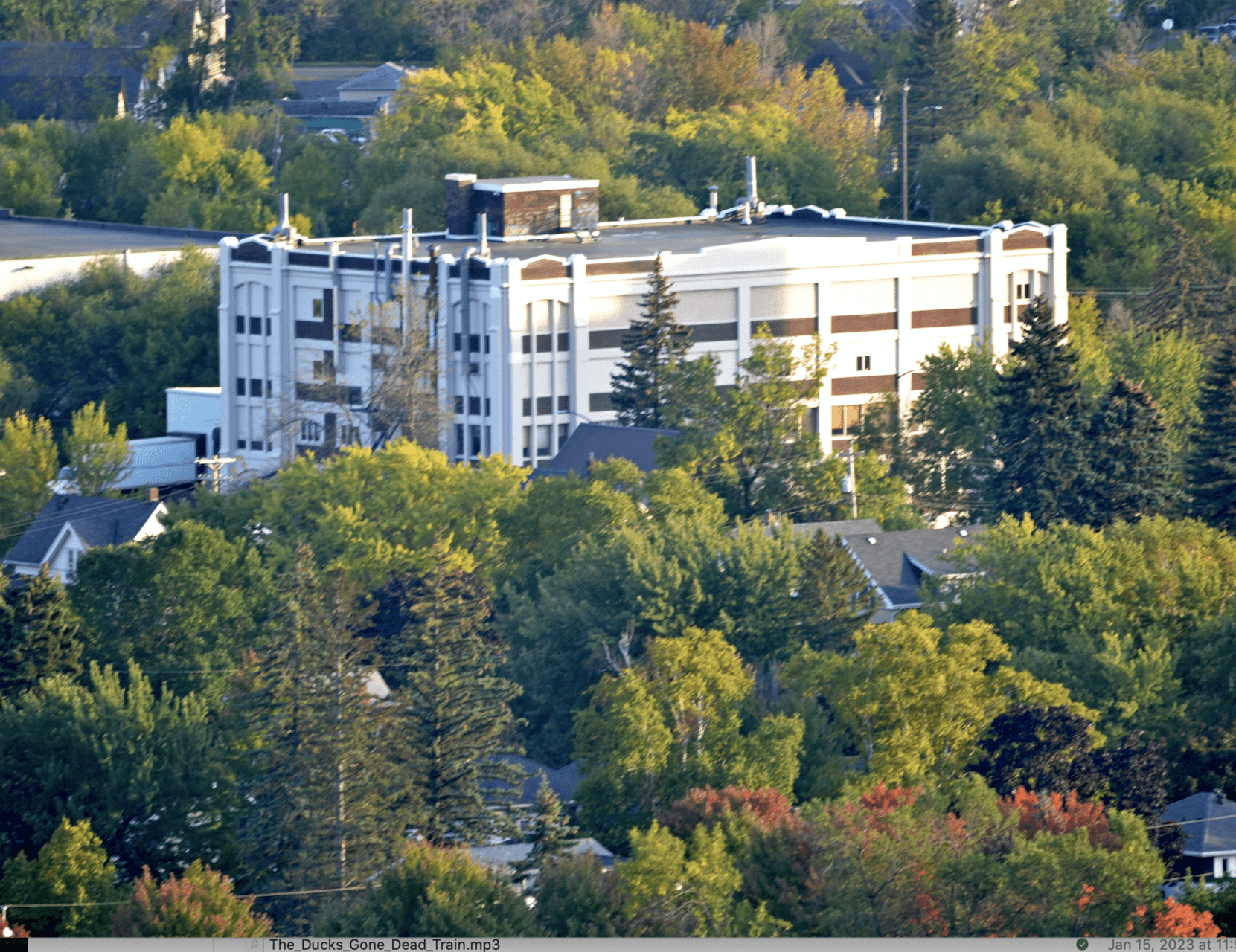 The Chromaline booth is #2324 if you are attending the Long Beach show.   I'll get to what it means in a moment but the focus in Long Beach for them is an Integrated Screen Chemicals product line, newly offered  equipment like the LTS, Grunig Auto Coater, Zentner Auto Reclaim and Developer.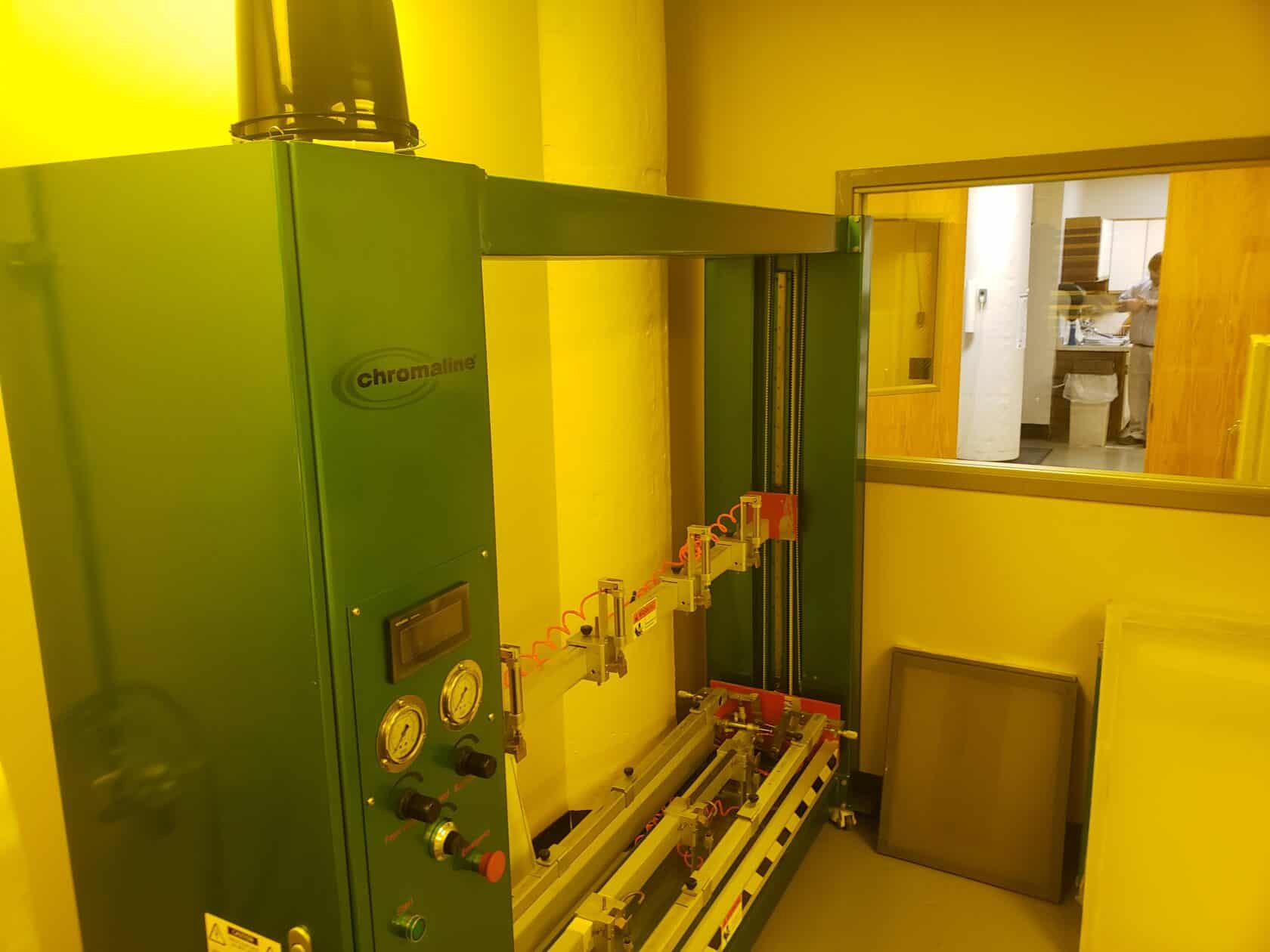 Chromaline recently was purchased by Saati. This was a necessity because Chromaline  had been purchased by some bitcoin company just to get access to being publicly traded. That company apparently had less than zero interest in Chromaline (Ikonics) and thank goodness Saati ended their being in limbo.
However, not only was Chromaline freed, this merger supports Chromaline's positive position in the industry. Positive developments include:
For once a company seems to actually have purchased another company and appreciated its value and didn't close it or immediately screw it up. First and foremost in that regard, they seemed to keep most of the existing staff, including Kevin Kauth who to my way of thinking is the perfect technical rep in that he actually knows a great deal. He is very responsive, and he won't try to tell you anything he doesn't know.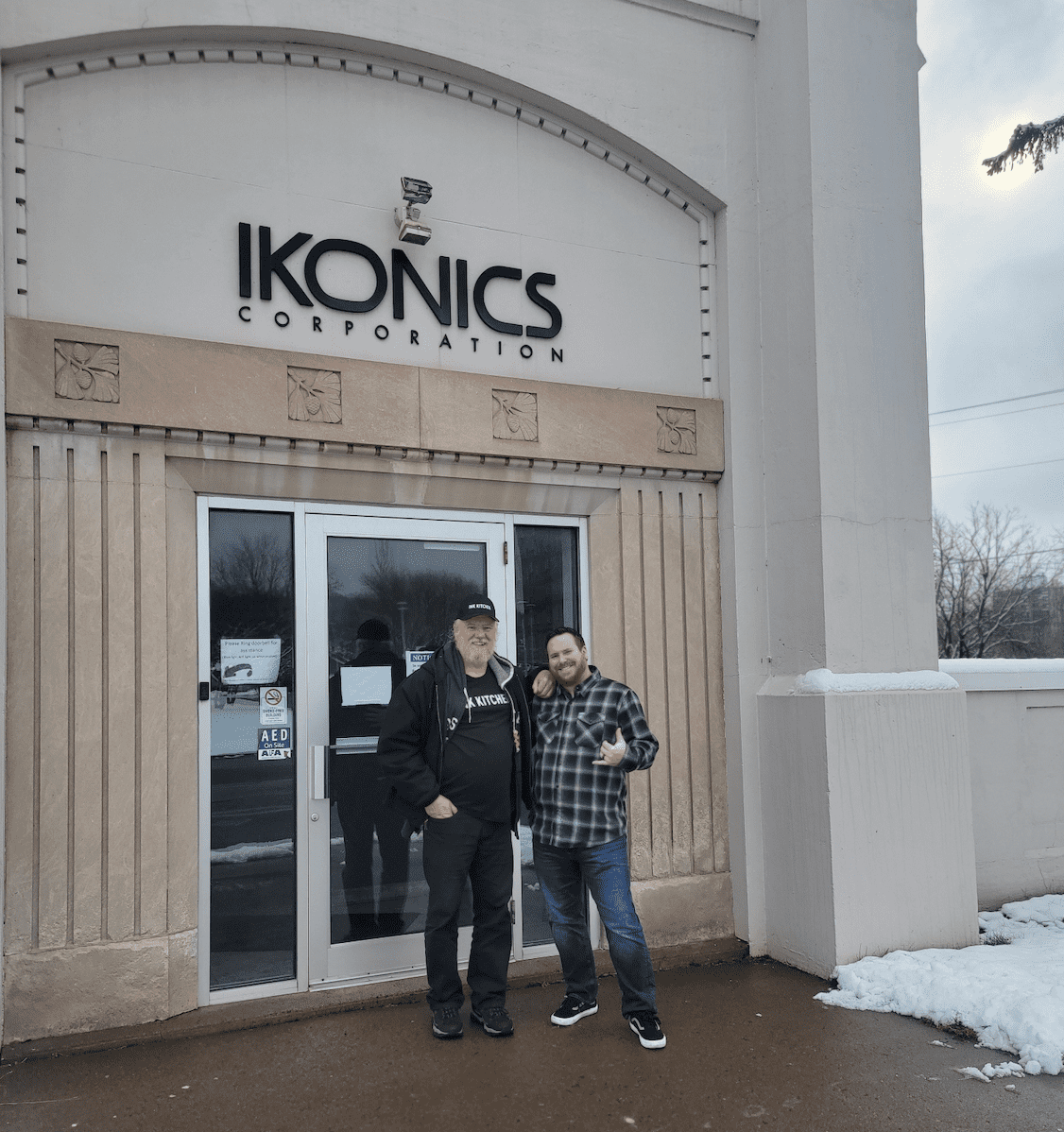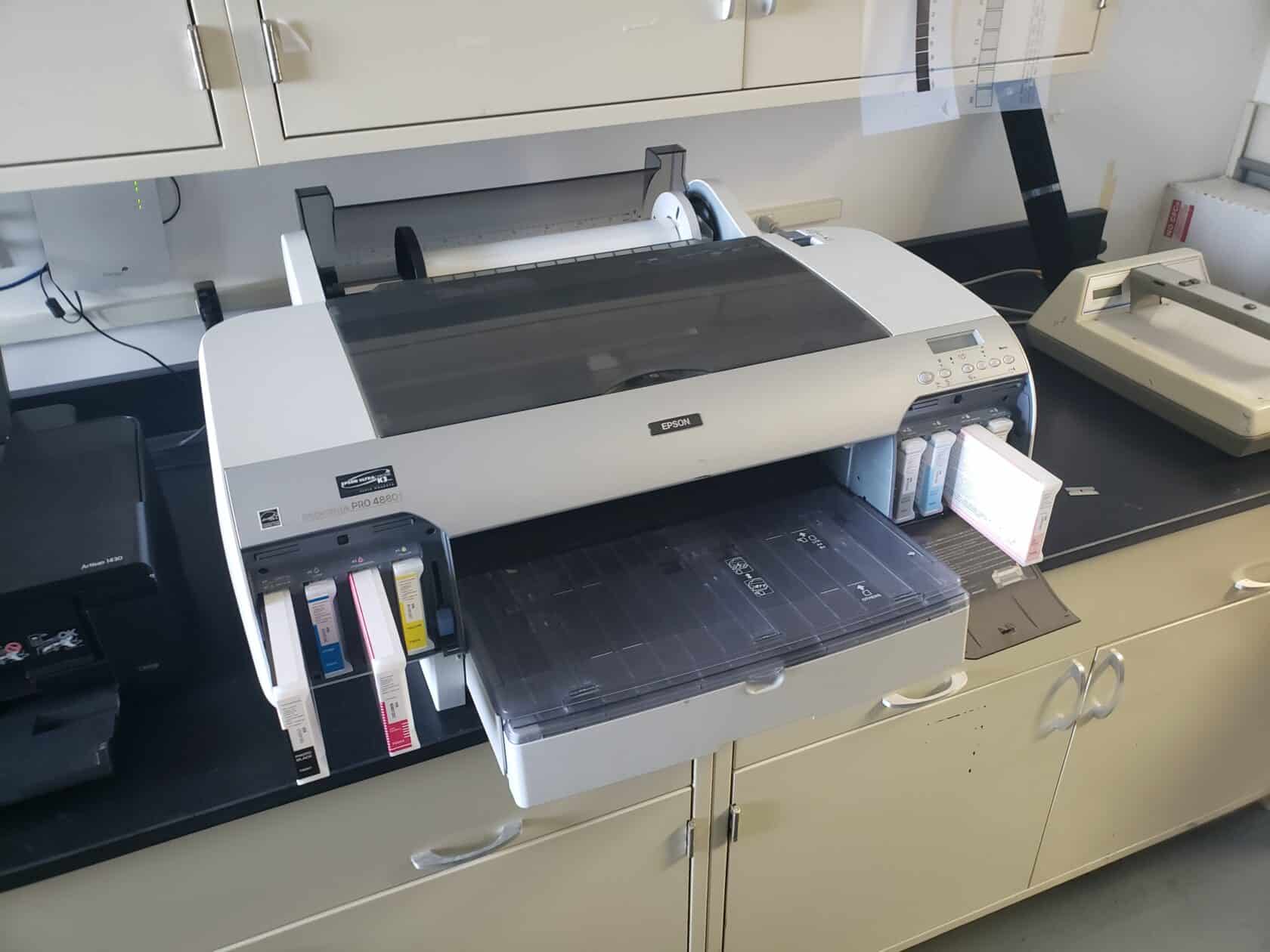 Ikonics already had some top products, particularly their capillary film was beyond almost everyone else. Now Chromaline has access to more advanced chemistry and expertise from Saati and more importantly they are selling the heavy duty equipment offered by Saati. Our garment decoration industry is becoming automated and a large part of that is going big on equipment. The LTS laser and the Zentner auto reclaim machinery have in just a year gone from rare to increasingly showing up on shop floor around the world.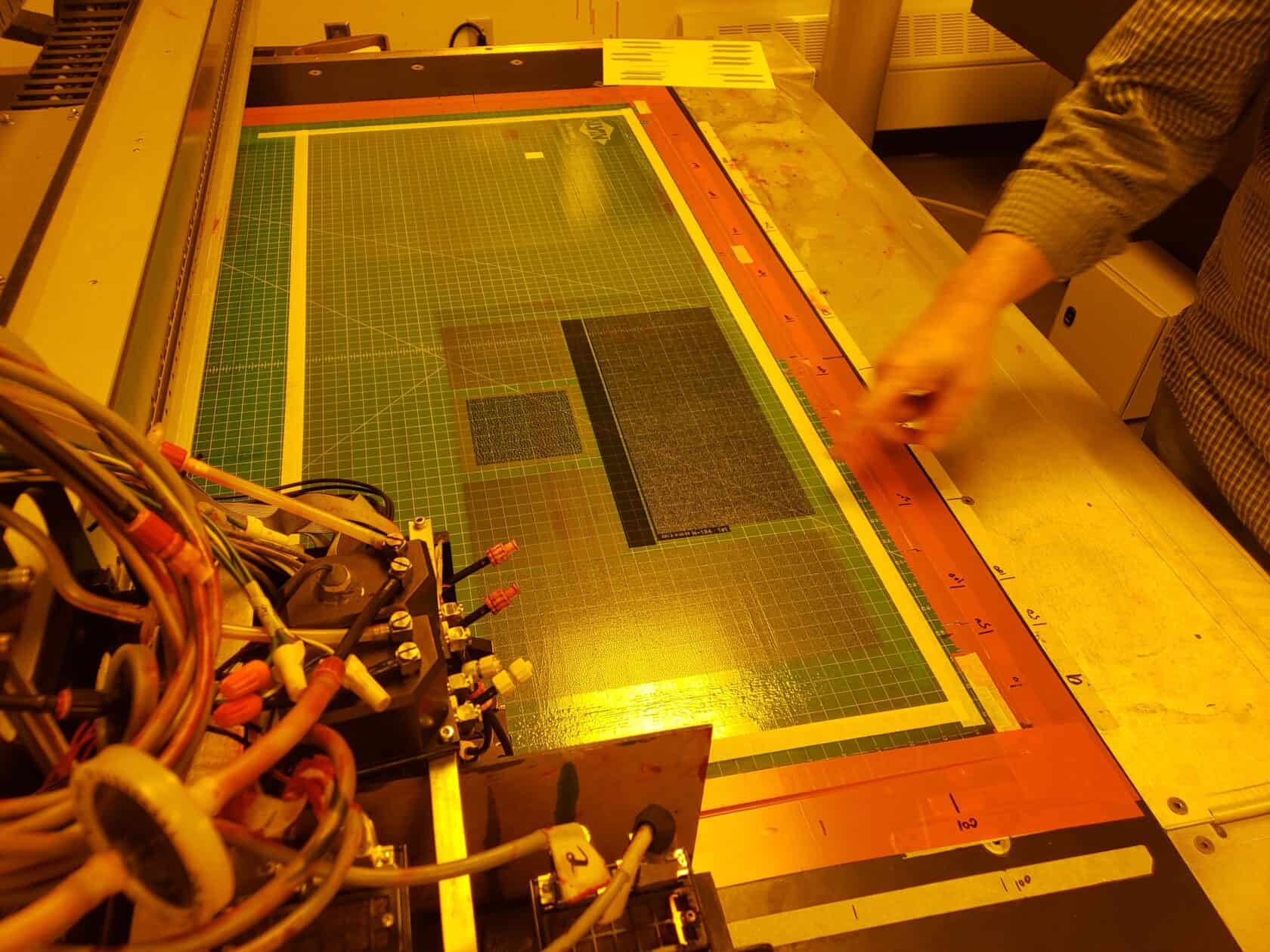 Chromaline makes great stuff but warehousing and shipping are not easily done when you are as close as they are to the Arctic Circle, in Duluth, Minnesota.  Cold weather shipping was a serious issue, but now Chromaline products will ship from temperate climates from Saati warehouses.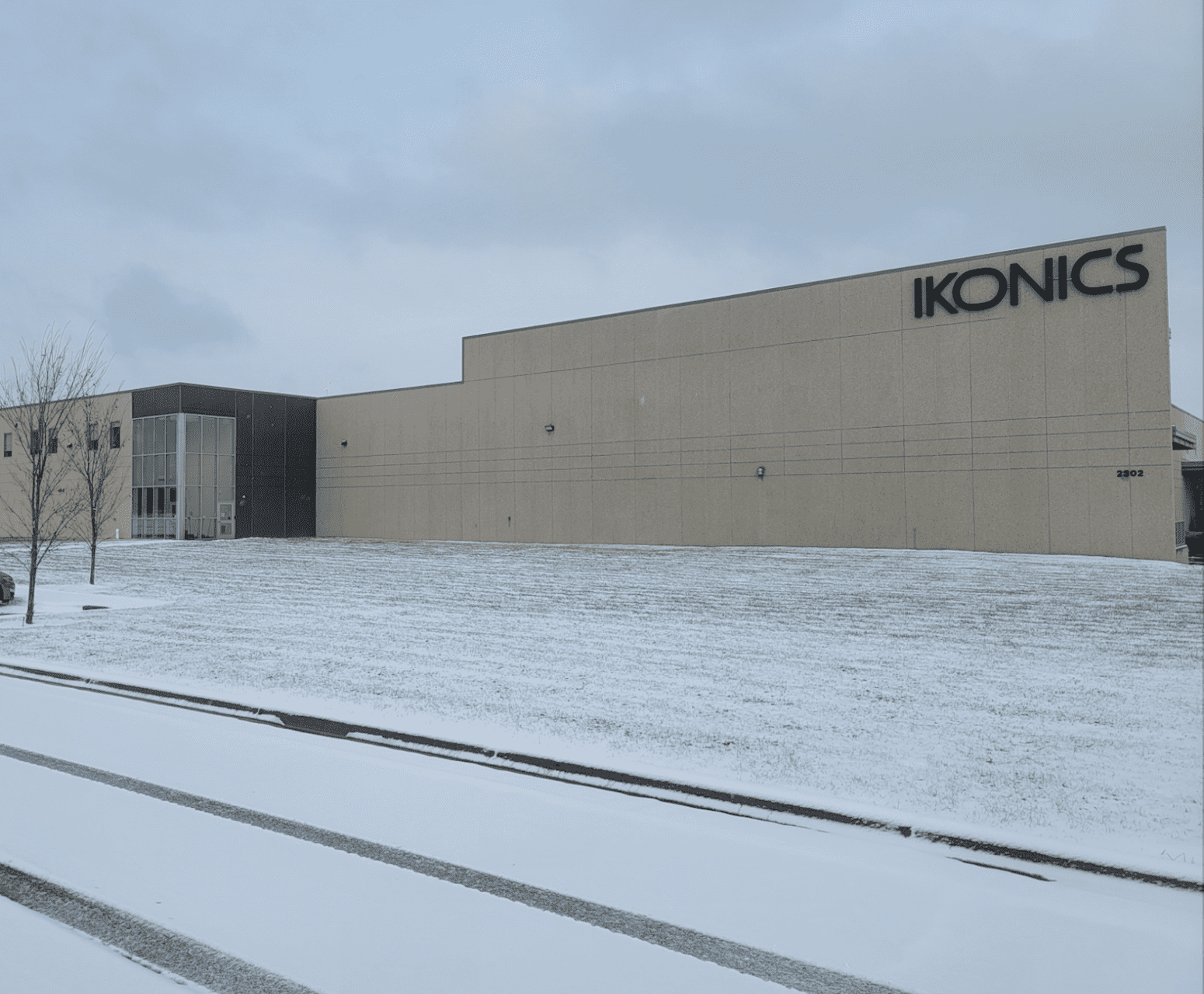 As the printing world goes big and mechanized, a certain portion of it has in a way rebelled, and crafting and making things that are not homogenized is popular now. Ikonics has a crafting brand called IKONART that is really cool. It won't help any of your businesses, but if you want to restore the joy you once had for printing things, it is the ticket for that. One of my daughters, her daughter and their girl scout troop are having some real fun with it. IKONART are not being shown at the show, but you can check it out here.