In this edition of Executive Dialogue, Tito Echiburu, General Manager of Avient Specialty Inks (formerly PolyOne), talks COVID-19, a corporate name change, and diversity as a company core value.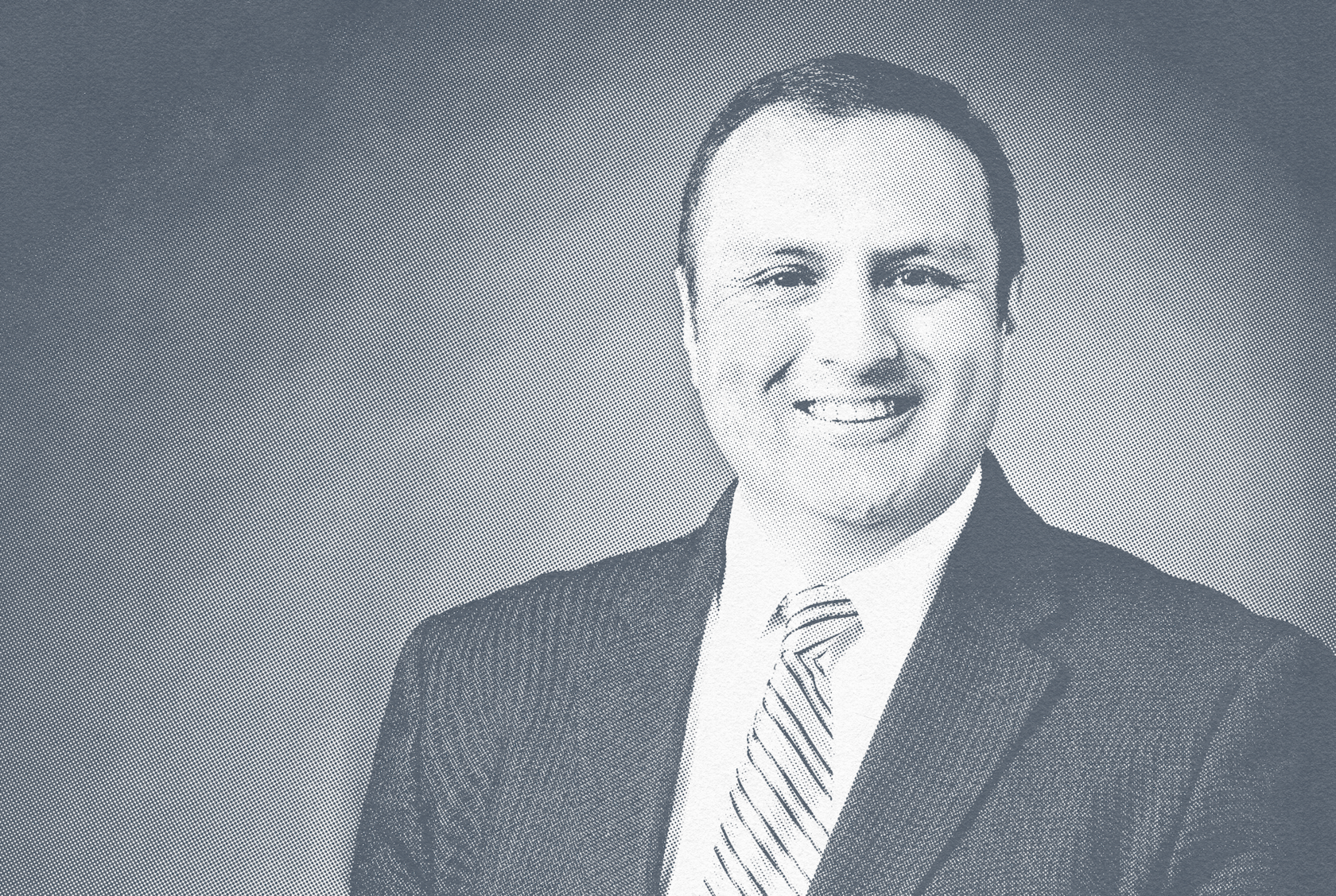 I'm guessing that when you took the job at PolyOne, you never could have imagined we would be in the situation we currently are in?
First of all, I wanted to take the opportunity to say that we have gone through a recent name change that we are very excited about.  With the recent announcement of our acquisition of the Clariant Masterbatch business, we also announced our name change from PolyOne to Avient!    No changes to our ink brand names, but our customers will soon see our ink buckets labeled with our new company name – Avient!
You are correct, I never imagined anything like this current pandemic.   In 2008 during our last major economic crisis, I was working in a different industry.   However, in talking to industry veterans, I had been told that while the screen printing industry suffered in 2008, it was not as severe as other industries.    There was a feeling by some that maybe we were almost recession-proof.  Clearly that's not the case, and a lot of good printers and good people are being challenged as a result.
At what point and with what indicators did you realize that this was a crisis and not going to be over quickly?
I personally will never forget the night that the NBA announced that it was suspending the season.    I just happened to be channel surfing that evening and decided to watch a little of the NBA game that was on ESPN.  Within minutes of watching, the news broke.   The next 48 hours were unimaginable as almost all leagues around the world quickly canceled.   It was at that point, I realized the magnitude and the challenge ahead of our industry.  Screen printing is so connected to events such as concerts, festivals, camps, sports leagues, etc. – and this marked a pivotal moment where gatherings of people would stop and sheltering and social distance would begin — for the health and safety of the world.    
You don't have to share specific sales figures, but we are hearing about suppliers' sales being off by 50% to 75%. That is pretty catastrophic. Has Avient been affected, and if so, what are you doing to mitigate the effects? 
Like many in our industry, we have had to make some very difficult decisions to adjust to the decline in ink demand.   Obviously, the most difficult decision for us was announcing the consolidation of production of all of our North American production into our Kennesaw, GA facility.   It was the toughest decision I have ever had to make.   We had to say goodbye to good friends and solid professionals.   
However, it was the right decision to make as it ensures that we will be able to continue to provide our industry great products backed by the exceptional service that our customers expect from us.
How do you think the pandemic and likely recession will ultimately play out in our industry and what are your plans to deal with the possible scenarios?
Our view is that the pandemic will have an uneven impact globally for inks.  We are seeing this already as certain regions of the world and the U.S. are being impacted by the virus in degrees and ways.   We expect demand to be uneven at least through the end of the year.
We expect our distributors and printers to continue to be very focused on liquidity and ways to differentiate themselves.   We are looking at our portfolios to help make product selection simpler and reduce complexity.    We continue to focus on low cure technology in order to give printers the opportunity to reduce costs.   Finally, we continue to push ourselves into developing solutions that are more environmentally sustainable.   
What lasting changes do you think our industry will see with all that is happening right now?
It is difficult to say, but I think the focus on liquidity and supply chain will continue to be a focus area.  The need to be agile and make changes in a short period of time will be increasingly essential.
I also think the technology available to have meetings over video platforms has become normal and will remain in place.   Nothing beats a personal relationship, but I can see how many of our customers have adapted and found video meetings with us as a meaningful and effective alternative to conduct business.    
Besides the pandemic and the health concerns, and the likely recession and the financial concerns, there is also social upheaval over the issue of systemic racism in this country. How is PolyOne perceiving and dealing with this issue?
Diversity and inclusion are core values to Avient and our efforts and policies in these areas were key reasons why our company was awarded our first Great Place to Work distinction in 2018.   We have diversity and inclusion Employee Resource Groups globally at Avient, where we provided workshops and training on topics such as recognizing bias, valuing differences, and cultural education.  Specific to inks, we've recently revisited our entire portfolio of color naming conventions that were tied to many of the sports teams and their mascots to ensure none were unintentionally offensive.
But there is always more work to do by everyone.  It's important work to do.  And at Avient we will continue to listen, learn and invest in areas that make us a company where we are appreciated not only for our products and services but also for the values we represent in the global community.
Have you ever had to deal with anything as tough as all that is going on now before in your career?
Nothing like this.  Similar to the 2008 recession, you end up learning a lot about people and the value of having great partners in your industry.   We have been fortunate in that sense that our distribution network is strong and Avient is fully committed to our Specialty Inks business.   
This is all tough stuff, so personally what keeps you going?
First, I remain ever-mindful that this is a health pandemic that has impacted countless lives directly and indirectly around the world.  I recognize that there are front-line workers in difficult positions committed to the response, recovery, and prevention going forward, and I'm grateful for them.
I also realize that my role in providing a safe work environment for the wonderful people coming to work at Avient Specialty Inks.  Adhering to health and safety protocols in our facilities, enabling work from home arrangements where we can, and paying attention to the mental health and family matters that this pandemic has created.  As the general manager for the business, this is top of mind for me every day.  People and family come first, and that's what motivates me now more than ever.