When one of the biggest garment companies in our industry speaks, we best listen. Gildan released their second quarter earnings report and revised their outlook for next year, which you can read in its entirety  here.
I'm not a financial analyst and some of this is pretty deep, but I can tell you that basically they made money, lots of money. They did not make as much money as last year, but last year they made a boatload of money because the year before that people couldn't buy  because of supply chain/covid issues. They expect to make money next year but maybe not quite as much.
With record global hot weather killing us, good to see they are on track for their emissions goals. I'm sure those hit home as they reported two hurricanes last year were affecting profits.
They mention that they think it is a success that they have a reduction in styles they offer. They say that in 2019 "the Company launched a strategic initiative to significantly reduce its imprintables product line SKU count. In the fourth quarter of fiscal 2020 the Company expanded this strategic initiative to include a significant reduction in its retail product line SKU count. The objectives of this strategic initiative included exiting all ship to-the-piece activities, discontinuing overlapping and less productive styles and SKUs between brands, simplifying the Company's product portfolio…"
In other words look for less styles and more of the Anvil 980 becoming the Gildan 980 and so on. If you buy a  Gildan (or American Apparel, or Comfort Color or Anvil, Alstyle….)  somewhat fringe, maybe interesting style for a customer? You might want to check with your distributor on how long that will be carried or at least what it might be called in the future.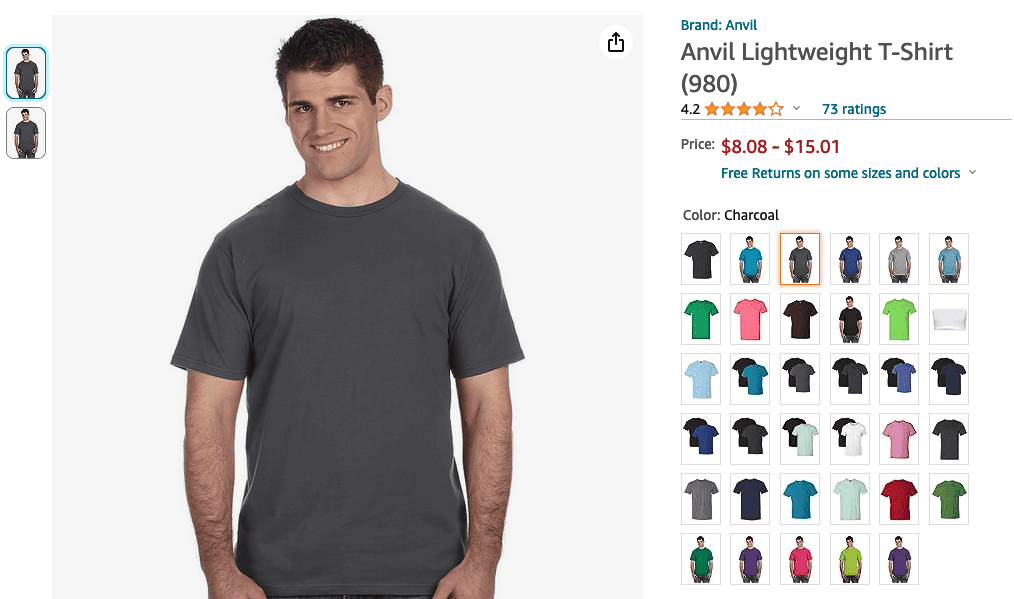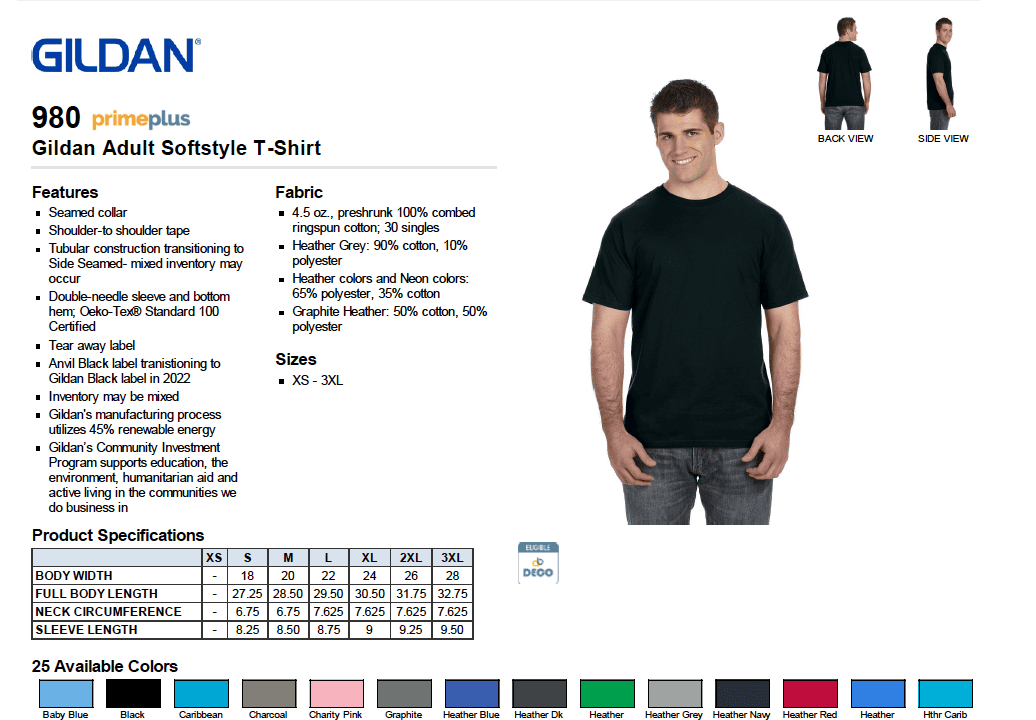 Long ago Gildan kicked Hanes' and Fruit of the Loom's butts in the t-shirt world. This earnings report I'm sure is met with some dread as Gildan reports that now they are making more socks and underwear than ever, coming for that business next.