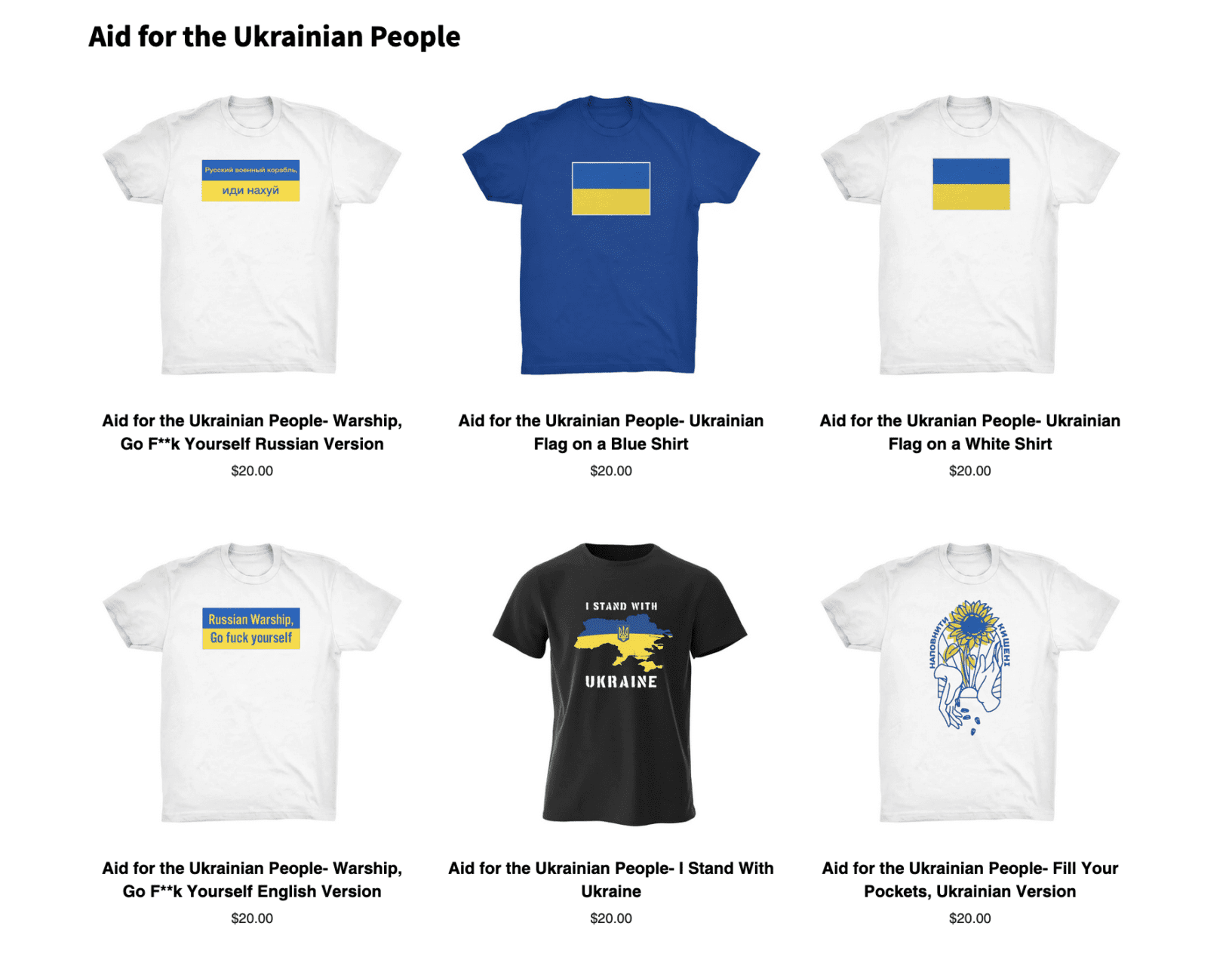 There is a humanitarian crisis in Ukraine (Soviet government always called it "the" Ukraine. Ukrainians are sensitive about this, call it simply "Ukraine") caused by the invasion by Russia.
We have friends in Ukraine and they recommend Vostok-SOS as an organization doing a great job with minimal bureaucracy. We recommend if you are so moved, to please  donate directly to them. There are currently over a million refugees that have left the country and millions more internally displaced.
If you want to buy a shirt to wear in solidarity with Ukrainian people, we have set up a store to sell them and donate anything over cost to Vostok-SOS. We started being able to donate $10 at least of every sale, but it is up over $15 as we had some quick and generous response from our decorating and garment community. Gina Watson of LAT Apparel started things without us even asking and donated shirts. Unsolicited we got shirts from Ryan Moore and AllMade added to that. We then got some great help from SPSI and Supacolor as well. Not only is it great that we can donate more money, but it was so encouraging emotionally to get this support right away.
We also got an offer to make the same effort in the EU and we heard from CEO John Lynch of LYNKA in Krakow, Poland who will have a store up soon with the same designs and they sent us a design done there as well.
We hope this will be successful for a long time since many people are dislocated. The Russian military has targeted civilians and there are homes and lives destroyed on a massive scale. The aid is particularly needed now but will be for a long time.
The designs speak to the resistance of the people of Ukraine, a truly David vs. Goliath situation.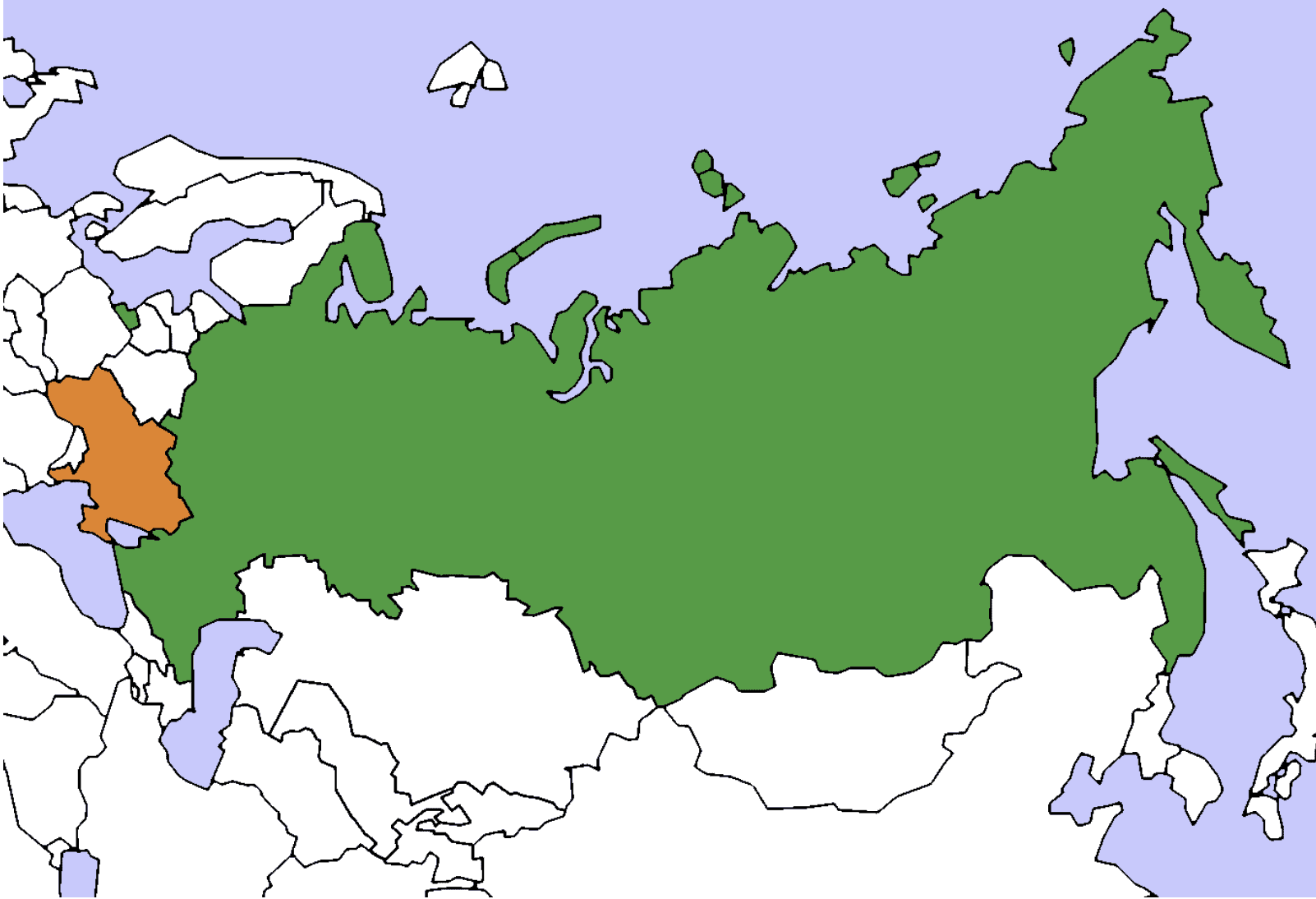 In addition to Ukraine flags we are selling shirts referring to two brave acts of resistance. One shirt refers to the Ukrainian defenders of tiny Zmiinyi Island who replied to Russian demands to surrender with "Russian Warship, Go Fuck Yourself." Another refers to a woman in Ukraine who confronted a heavily armed Russian soldier and offered him sunflower seeds – so that flowers would grow if he died there on Ukraine's soil. 'You're occupiers, you're fascists,' she shouts, standing about a meter from the soldier."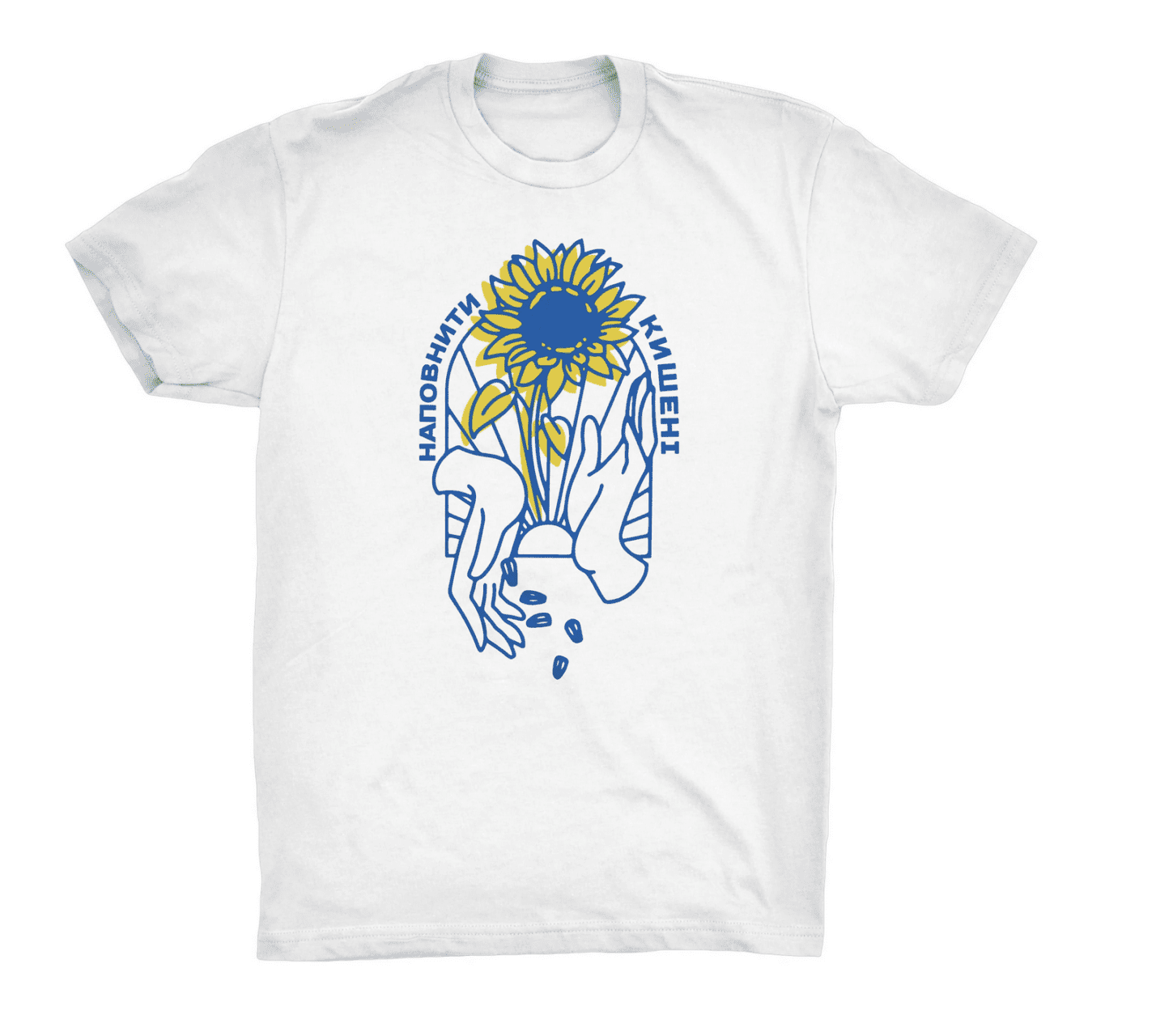 Donate money to Vostok-SOS please and maybe buy a shirt and please spread the word. Also we'll be selling shirts at the Atlantic City Impressions show for the cause.