A visit to Ikonics (Chromaline) illustrates some trends in the screenprinting world:
1. The screenprinting world is splitting into high tech and automation versus DIY, side hustle, small crafty shops.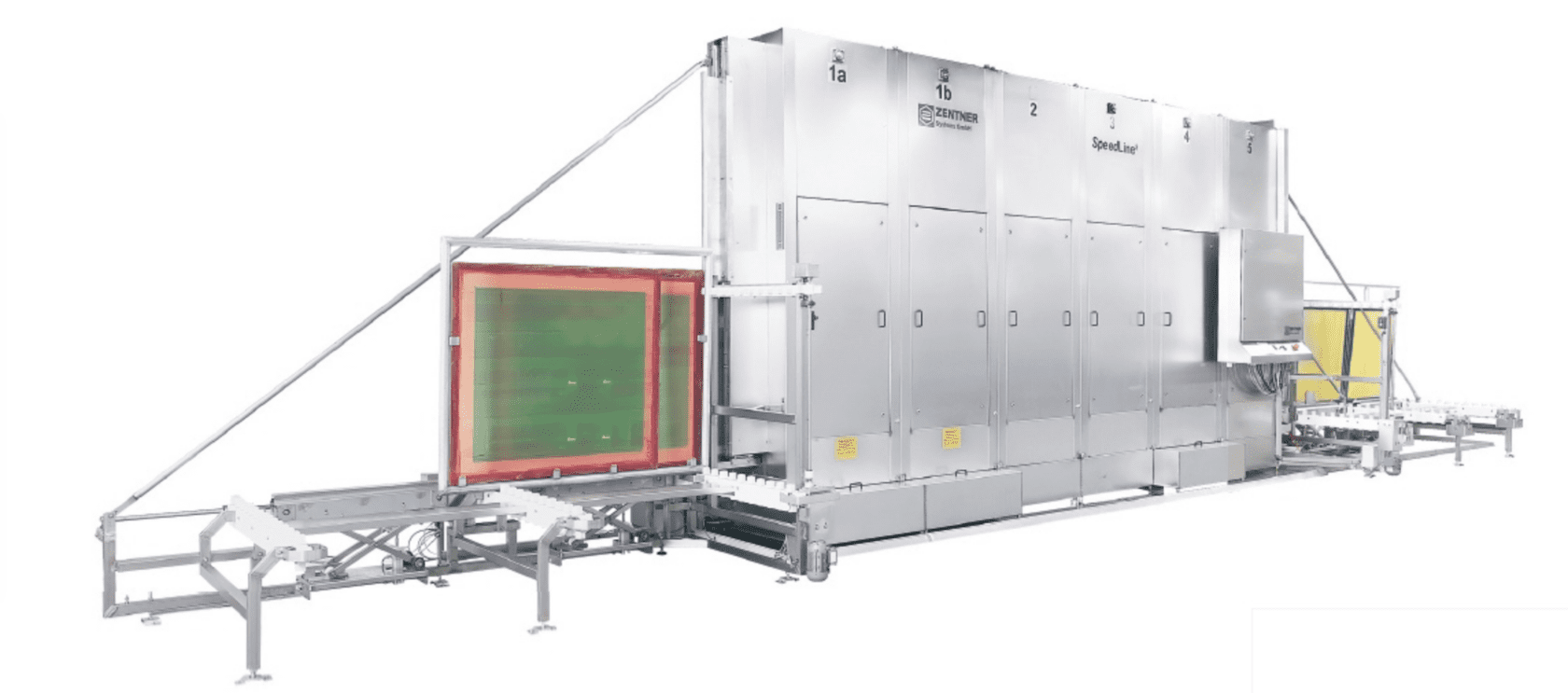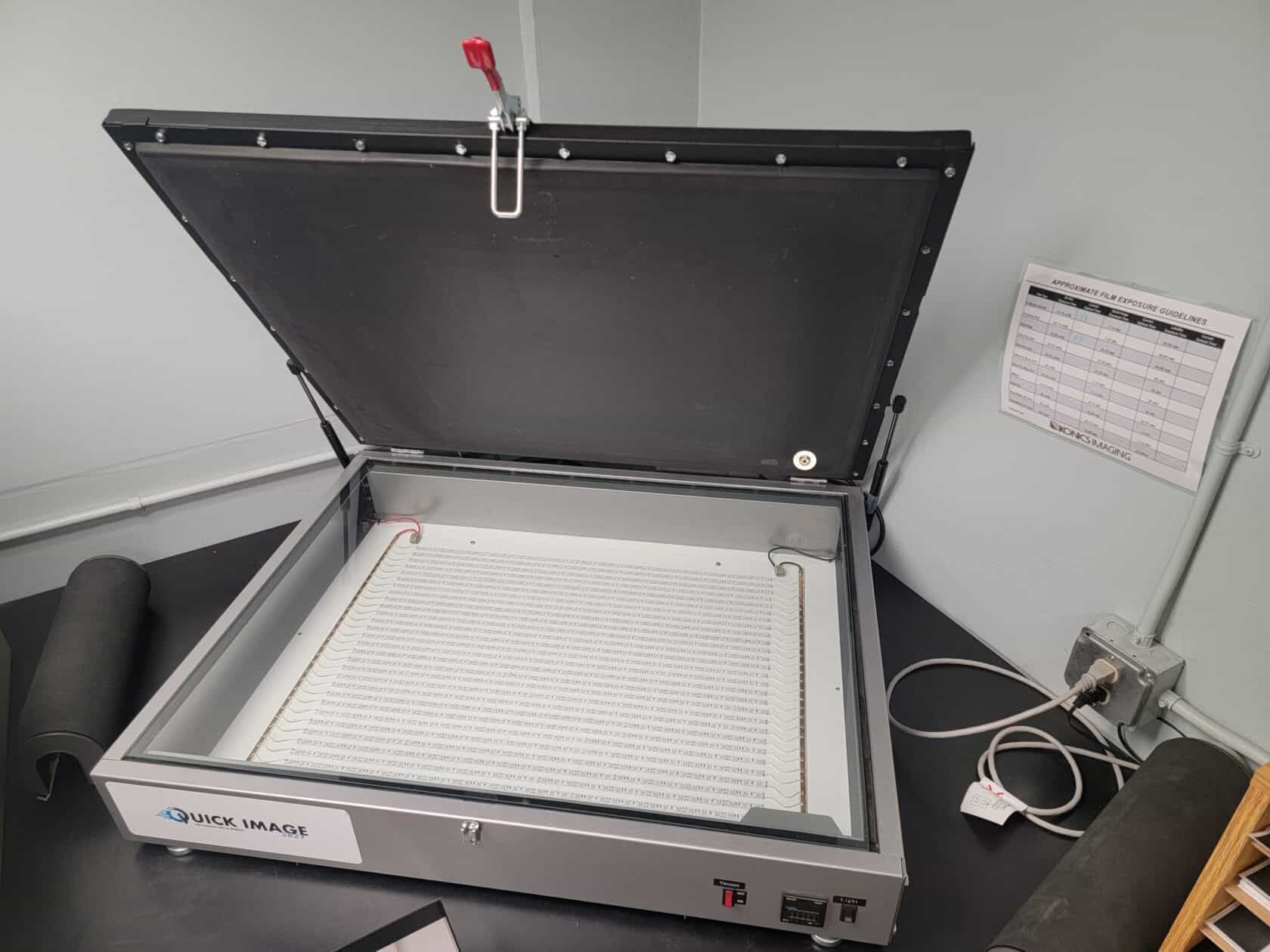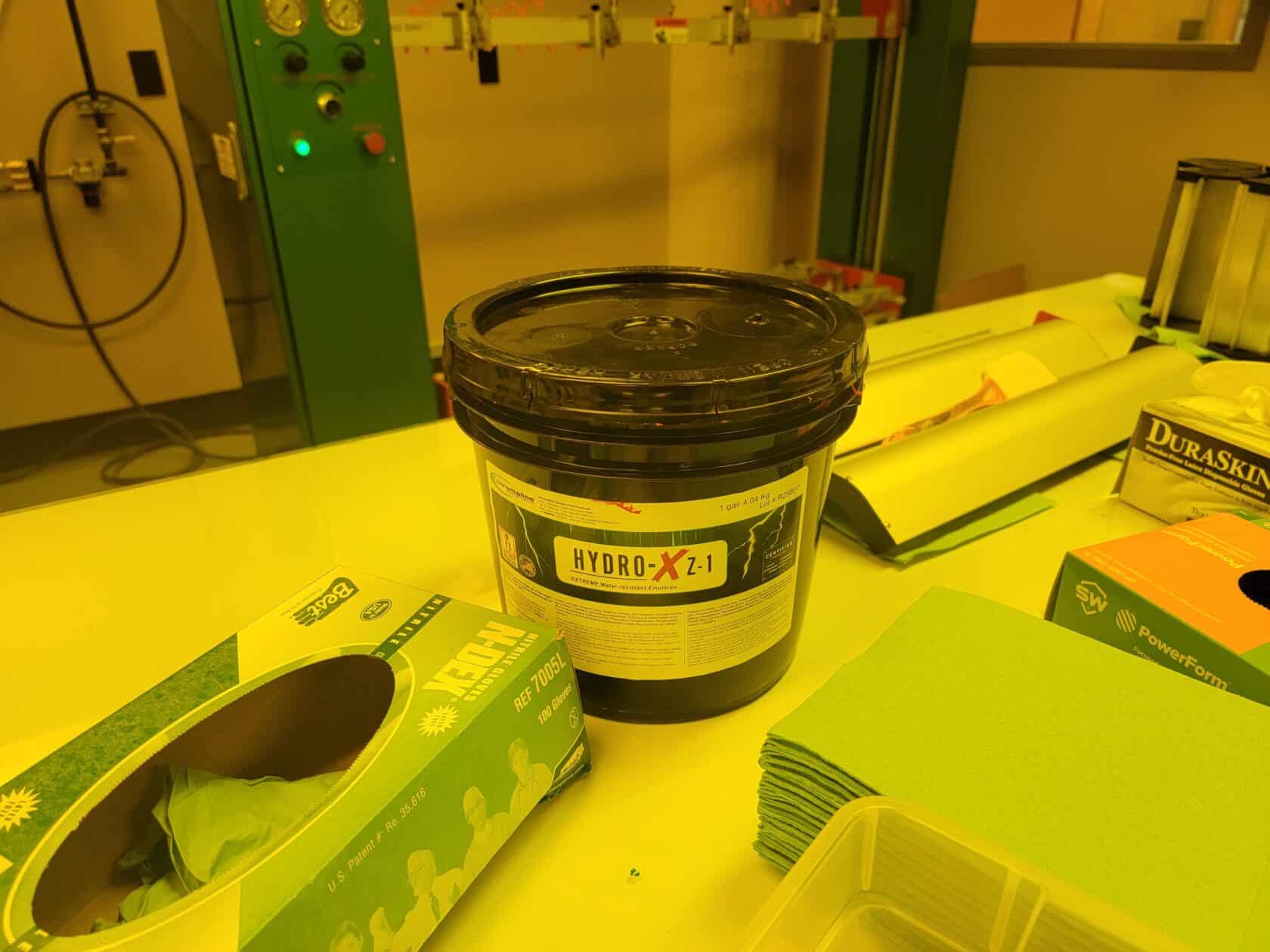 2. The screenprinting world is consolidating. Kornit bought Tesoma. Alpha bought NES, Broder and other distributors. Gildan bought Comfort Colors, American Apparel and Alstyle. Hanes bought Alternative Apparel. Saati is showing a new way forward in that they really are not dismantling what they bought, on the contrary they are not only leaving Chromaline as a stand alone business, but they have bolstered them by adding more advanced equipment to what Chromaline offers its customers.
3. Another trend is the crafter space is blowing up and Chromaline has a cool line called Ikonart which sells to crafty folks. You can use it to make signs, t-shirts, mugs and other things you design yourself.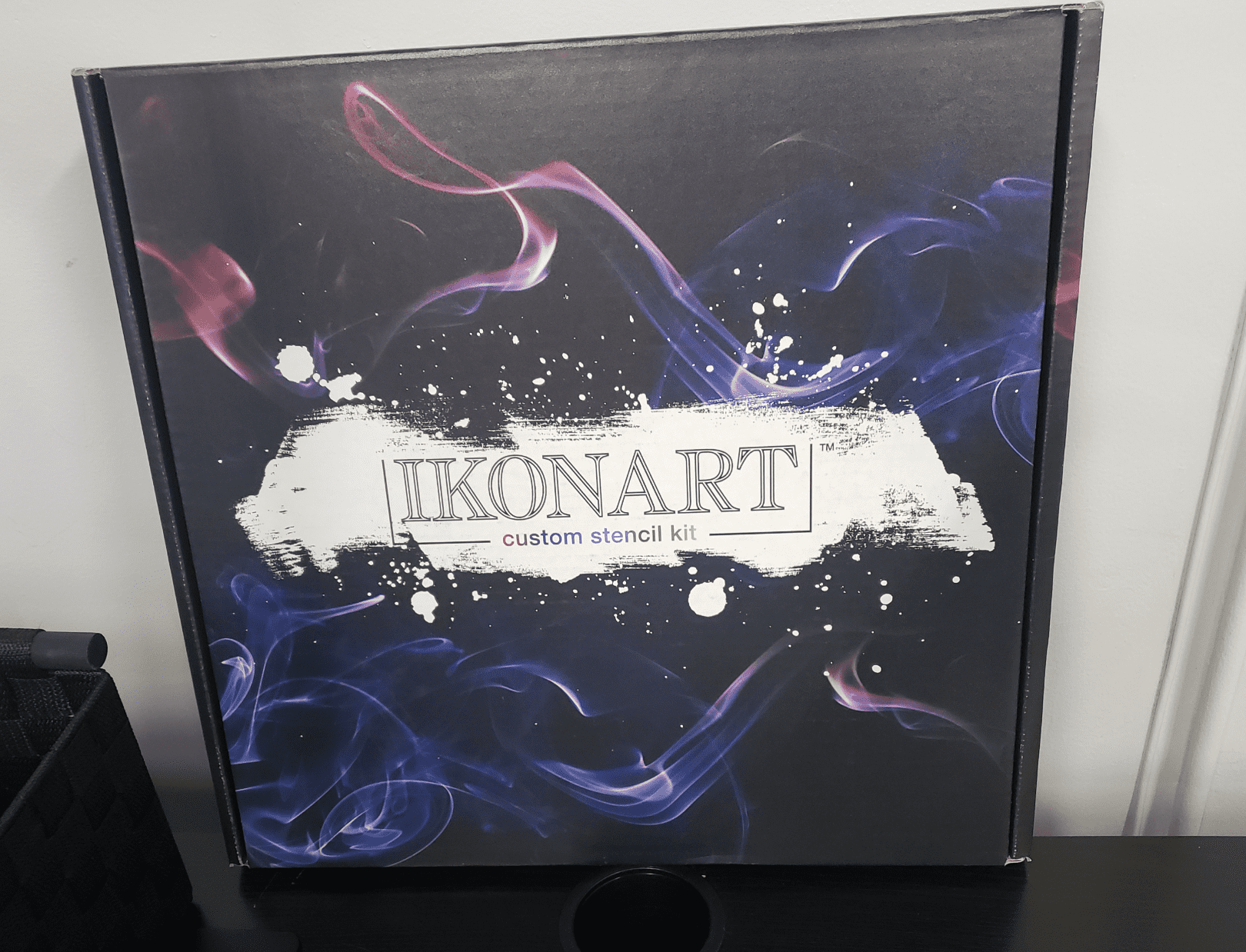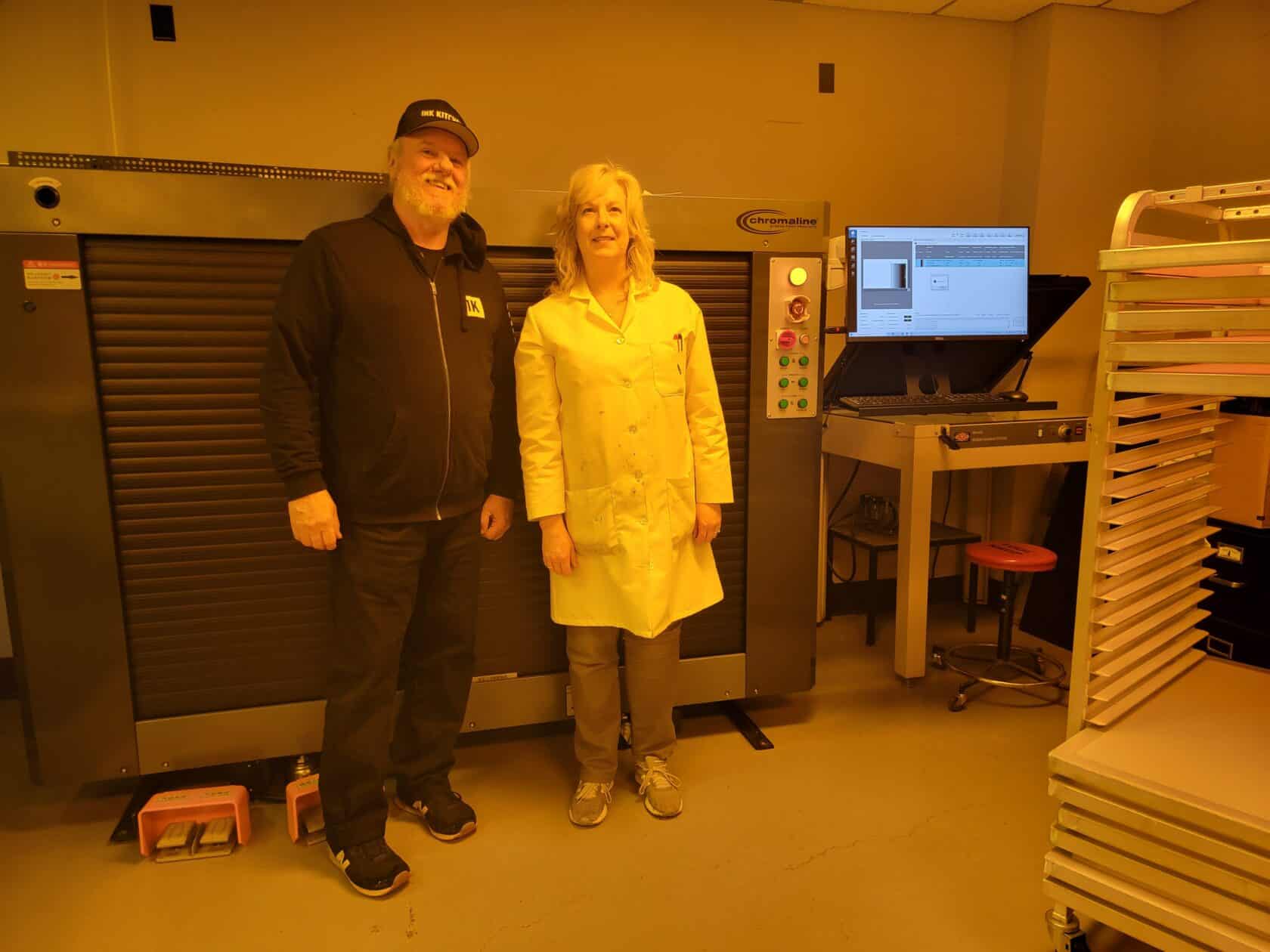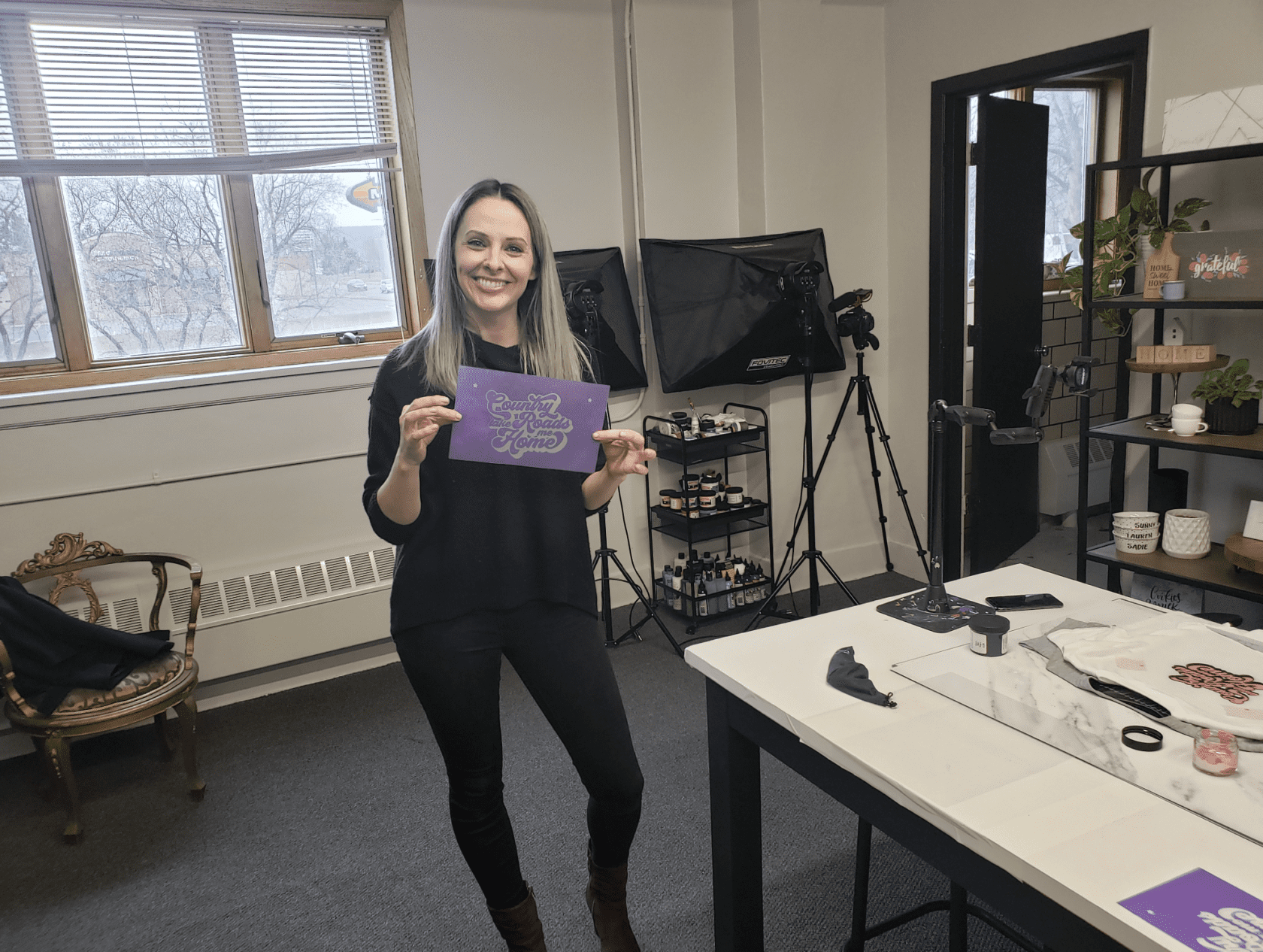 Back to the LED Exposure unit, great in its simplicity.