Ink Kitchen went old school into the future at the Impressions Expo in Atlantic City. We did some great live poster printing, in keeping with analog hand-done artwork being more and more appreciated in a world filling up with digital work.
Recent shows indicate how our industry can go into a community and make a difference (Long Beach ISS) and this continued in Atlantic City where a beautiful poster was sold and industry sponsors really stepped up big time to support Adelaide's Place, a non-profit with very low overhead using the funds to do great work with homeless women in Atlantic City. We were able to give Adelaide's Place $7,200 and hook them up with garments as well. Please support the sponsors below who really generously stepped up.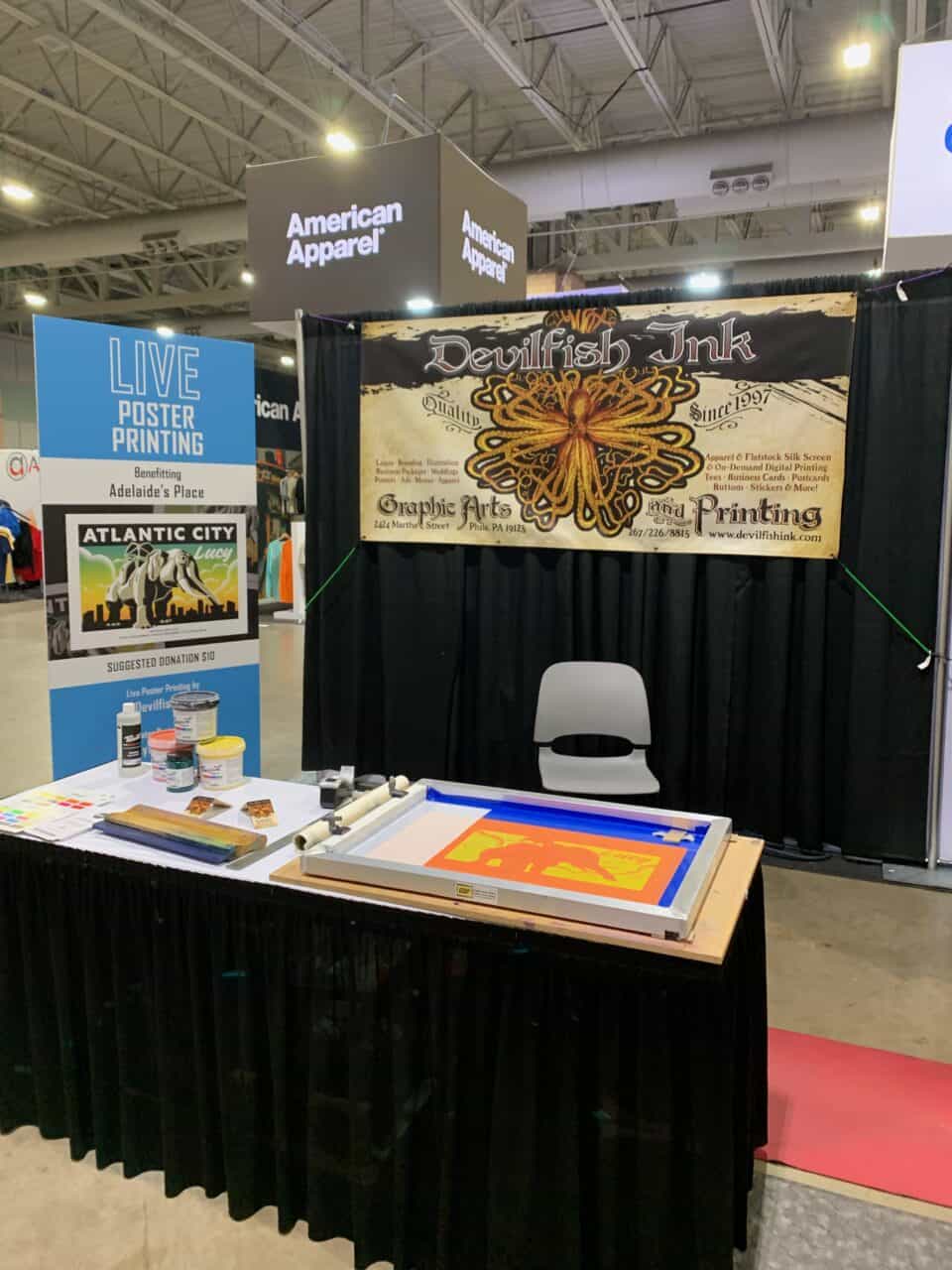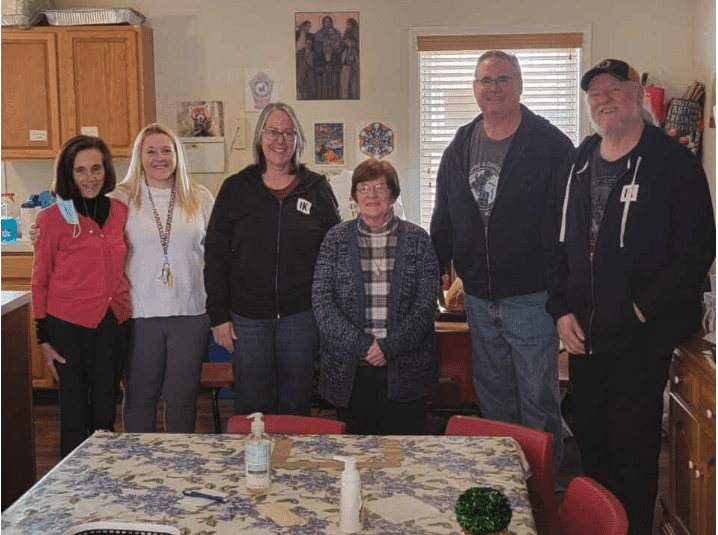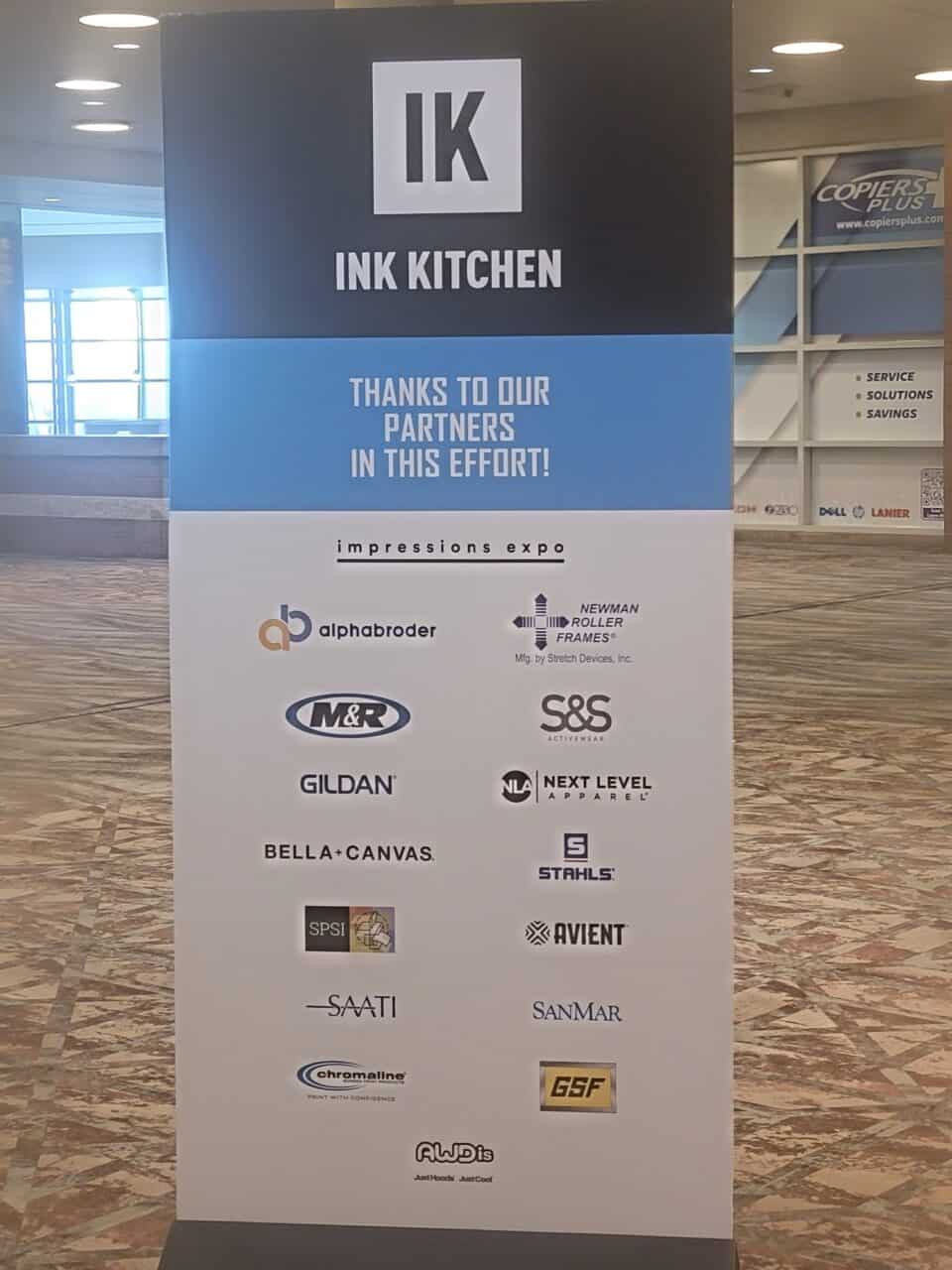 These companies really stepped up and put aside any competition for a moment and came together to make a difference in a community we visit once a year for the Impressions show.
Stretch Devices (Newman Roller Frames)