The Long Beach Impressions Expo (formerly called ISS) is coming up January 20-22. It feels like there is quite a buzz about it and probably a dozen people who I thought were not going decided to go in the past couple days. It feels like everybody's autos and dryers are worn out and they want to see the newest MHM in person, check out what's with DTF, see how DTG machines are being used, and they want to shoot the shit with their vendors in person and their peers for a change. If you live in Boston like me its also a time to get some sun instead of 32 degrees and freezing rain like today.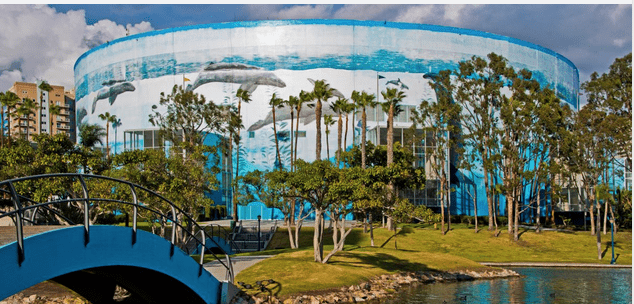 You can see more info and register here.
You might talk to your vendors; some have discount codes to get  you into the expo.
Next week we will elaborate on what new things some vendors have in store there.
We will talk about highlights of the Shop Talk schedule, which is free and has a great line-up this year.
We are doing a charitable effort to support programs for the unhoused in Long Beach and we'll detail that: Impressions, Saati, GSF, SanMar, Stahl's, Alphabroder, AllMade, Roq, Nazdar, FM Expressions and Ink Kitchen are combining forces to make a substantial donation possible.
Ink Kitchen and Impressions are sponsoring poster printing by Andy MacDougall and we'll unveil the details and show you the design next week as well.