One reason to attend the  Impressions Expo in Long Beach is to see equipment in person. This show has plenty to see.
Here are some things worth checking out and some folks that I think it is advantageous to meet in person. In general, most folks will benefit from checking out all the transfer options both to buy transfers and to make yourself. Check out pre-press equipment and supplies and presses with regards to quick set-up and job change. Check out the expanding options for finishing equipment– folders and baggers and the like. Also, check out all the software options. You can't decorate if you can't get  your orders straight or your internal processes in line.
        SPSI is in Booth 2349 and 2341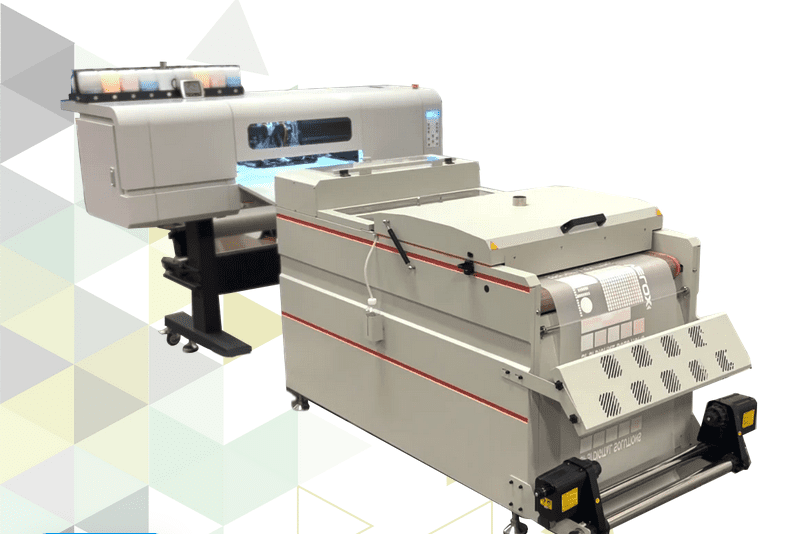 Hirsch is in Booth 1637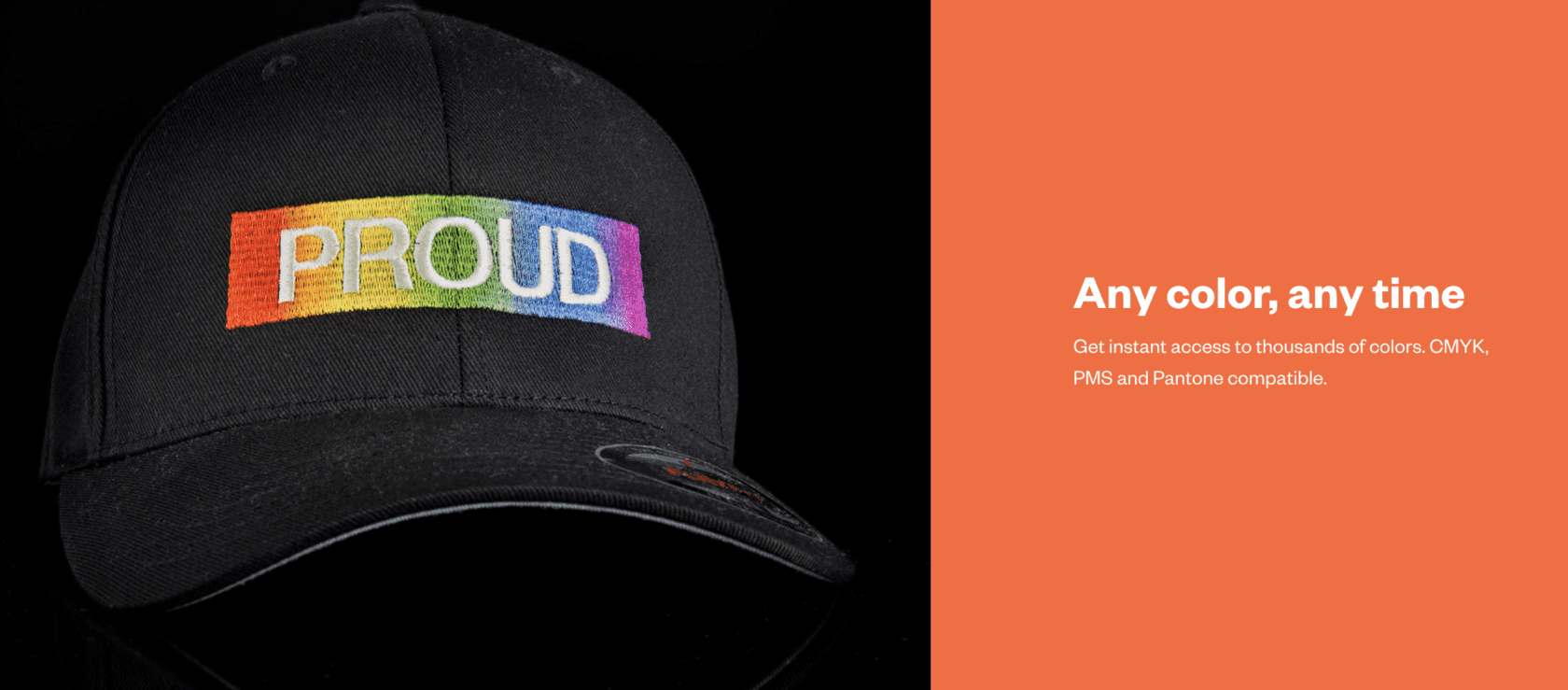 SAATI is in booth 649
A screen coater used to be a luxury, now modern screen rooms gotta have one. They already made a good one, we got one and love it. Now they have a smaller more affordable version that you can check out.
They sell what I think is the best auto reclaim system, the Zentner. They will be showing a compact version for the first time
At the show you have to check out laser imaging and SAATI has the LTS 8012, formerly a dream, now serious reality with many in the field. Take advantage of the show and check it out in person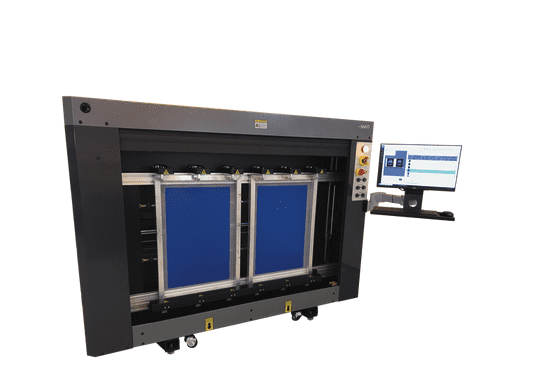 Stahl's and Transfer Express are in booths 1011 and 915
Check out their Hotronix 360 IQ hat press with bottom heat and designed to not crease the hat
Check out their API for big operations that automates decorators to be able pass art, orders and payment touch free.
Check out their new quick turn (in by Midnight, ships next day) capability and maybe find reasons NOT to get at DTF set-up and instead leave it to them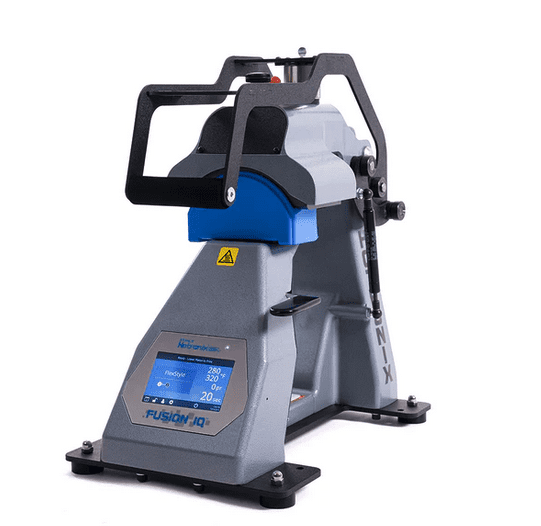 GSF is in booth 637
Featuring heavy duty frames and interesting corner sealant option.
You get to meet Frank Binetti the owner, a great guy and stands behind all his work, take advantage to go by and see him
        M&R is booths 1303 and 1304. Interesting that they are exhibiting screen, hybrid, DTG and DTF printing equipment. It has to be a first for all those forms of decoration from one company.
          Ovaljet is in booth 849
High Speed digital printer with proprietary inks.
Showcasing their new Turbine software which is end-to-end Order Management Software (OMS) and Warehouse Management Software (WMS). Increasingly as decorating gets faster and faster, the software management is more important.

         Douthitt is in booth 1927
CTS 30 wax jet imager is a solid piece of equipment. We have one at my shop. You can check it out at the show.
You get to meet Mark Diehl in person, and the greatest thing about Douthitt is the service that starts with Mark.
        Workhorse is in booths 1355 and 1457
They sell hand presses (we have one) to Autos and all kinds of equipment.
Happy Hours Friday and Saturday 2 to 3! and they are raffling off supplies and equipment
         ROQ is in booth 3109
They are featuring their Stampinator and showing it applying SupaColor transfers with a big competition with prizes.
Showing off their new and improved 6 color hybrid printer.
Stay tuned in the next couple of days for a post on garment companies showing in Long Beach.