We made a recent trip to the beautiful Bavarian region of Germany with a three-fold agenda:
1. Visit the MHM factory (Erl, Austria) to see where the worlds best presses are made and meet the people who make them
2. Attend the FESPA 2019 Global Print Expo in Munich, Germany
3. Take in the sights, sounds, tastes, history and culture that Bavaria has to offer.
Bavaria First…
Over dinner with a friend and native of the region he exclaimed proudly "I am Bavarian first, I am German second!".  Without making the visit to this very special place in the world I would not have known what our friend was talking about… now I do.  With that said, I offer just a few of so many reasons to love Bavaria…
Natural Beauty: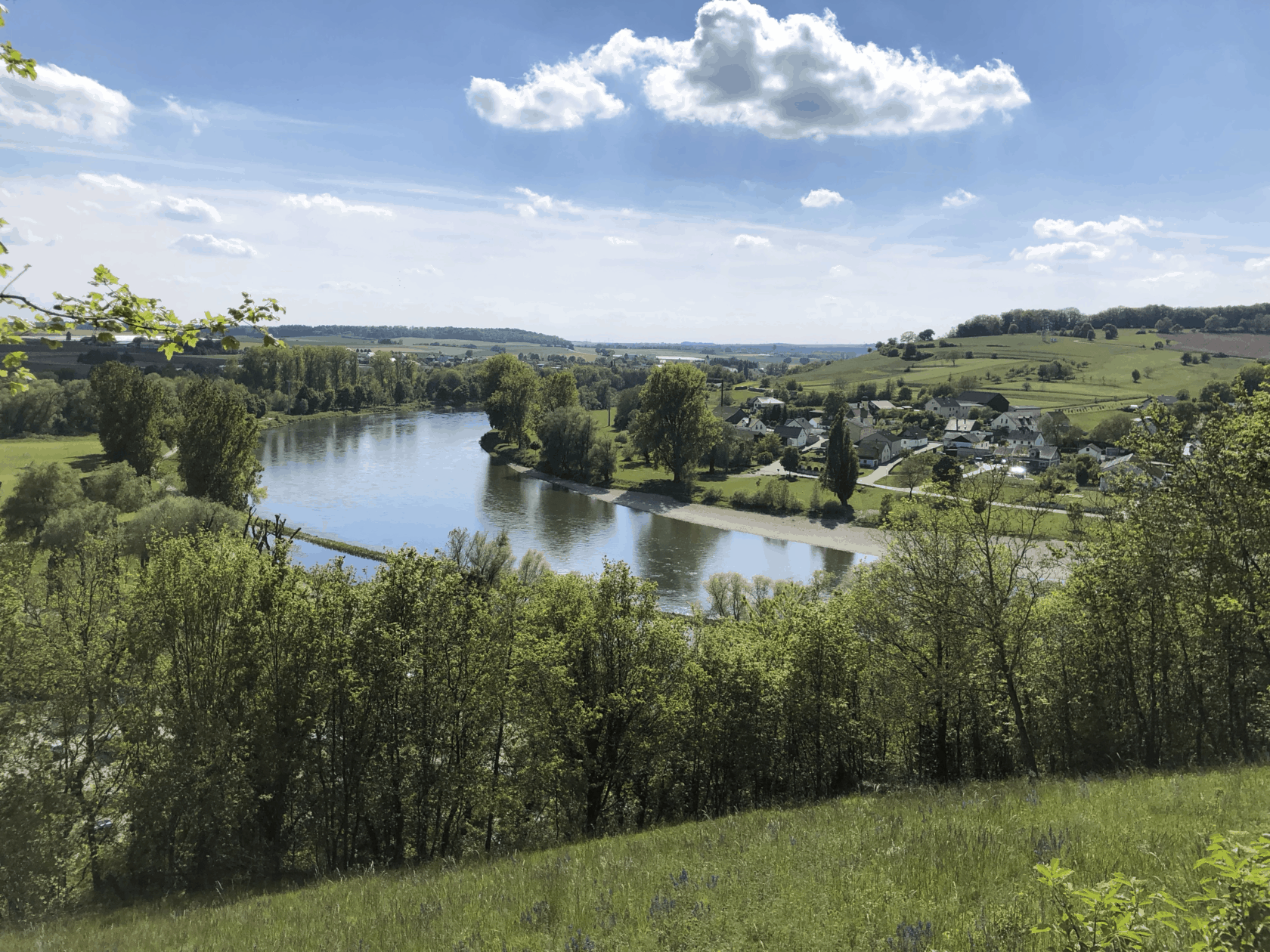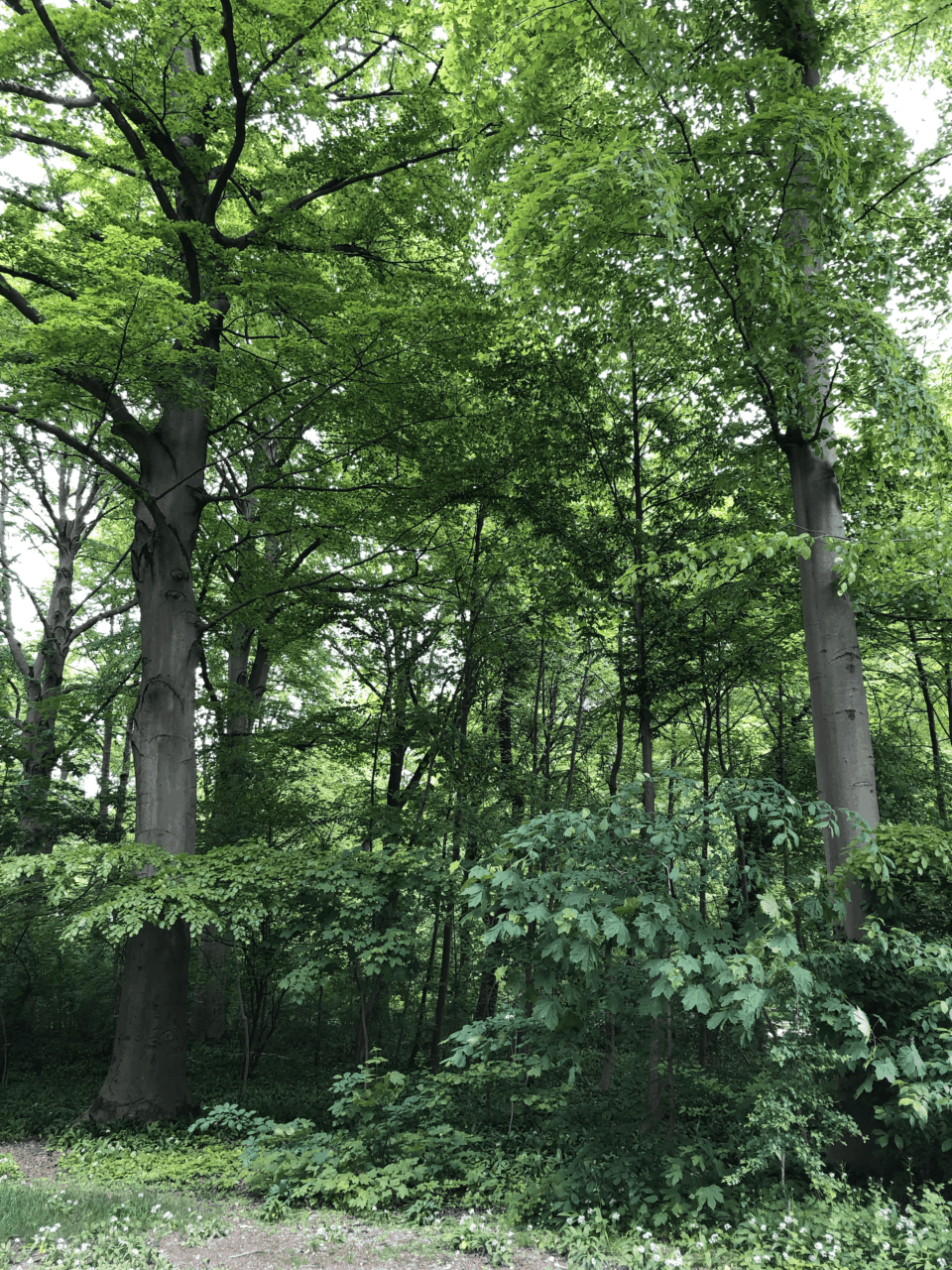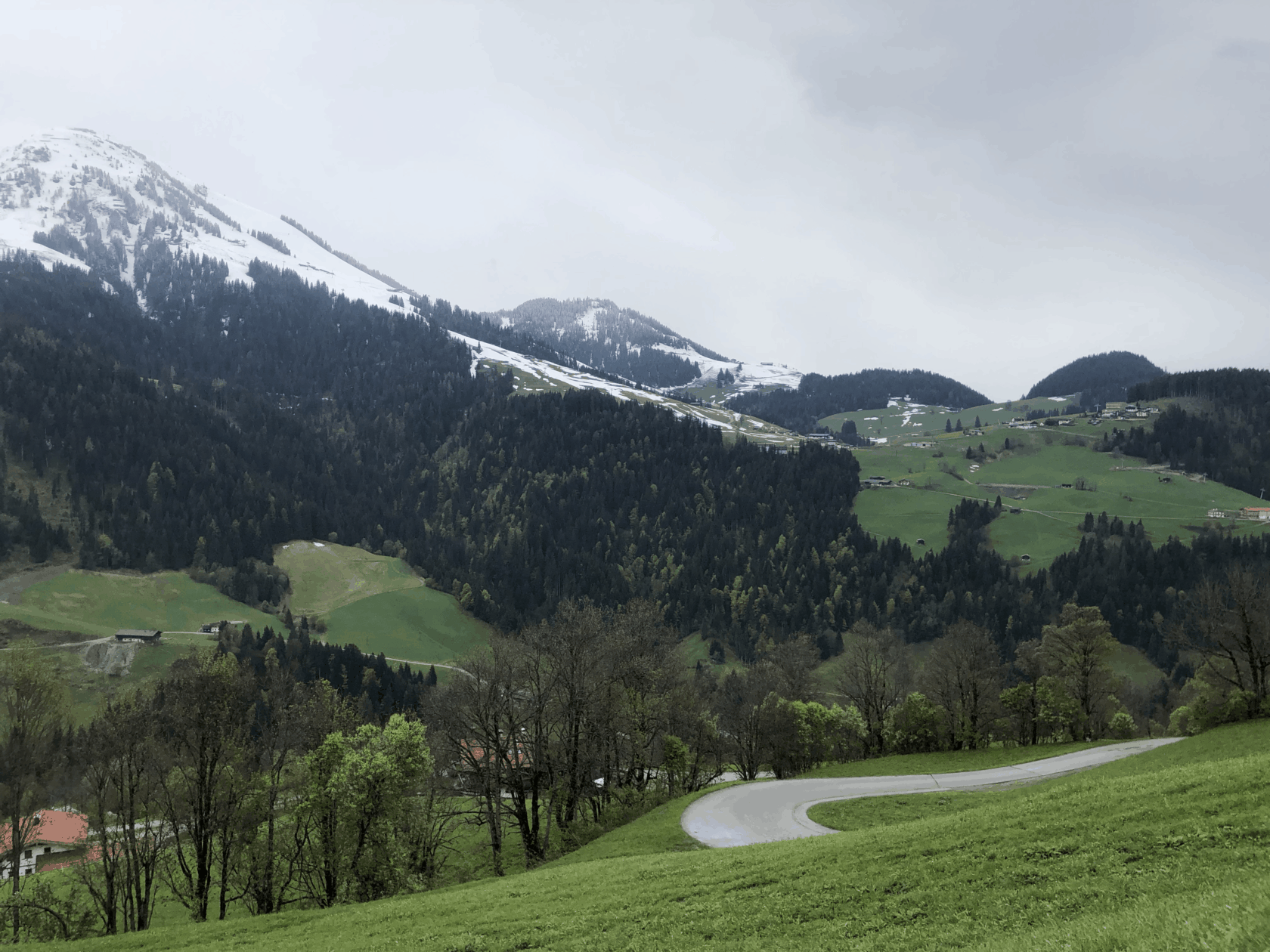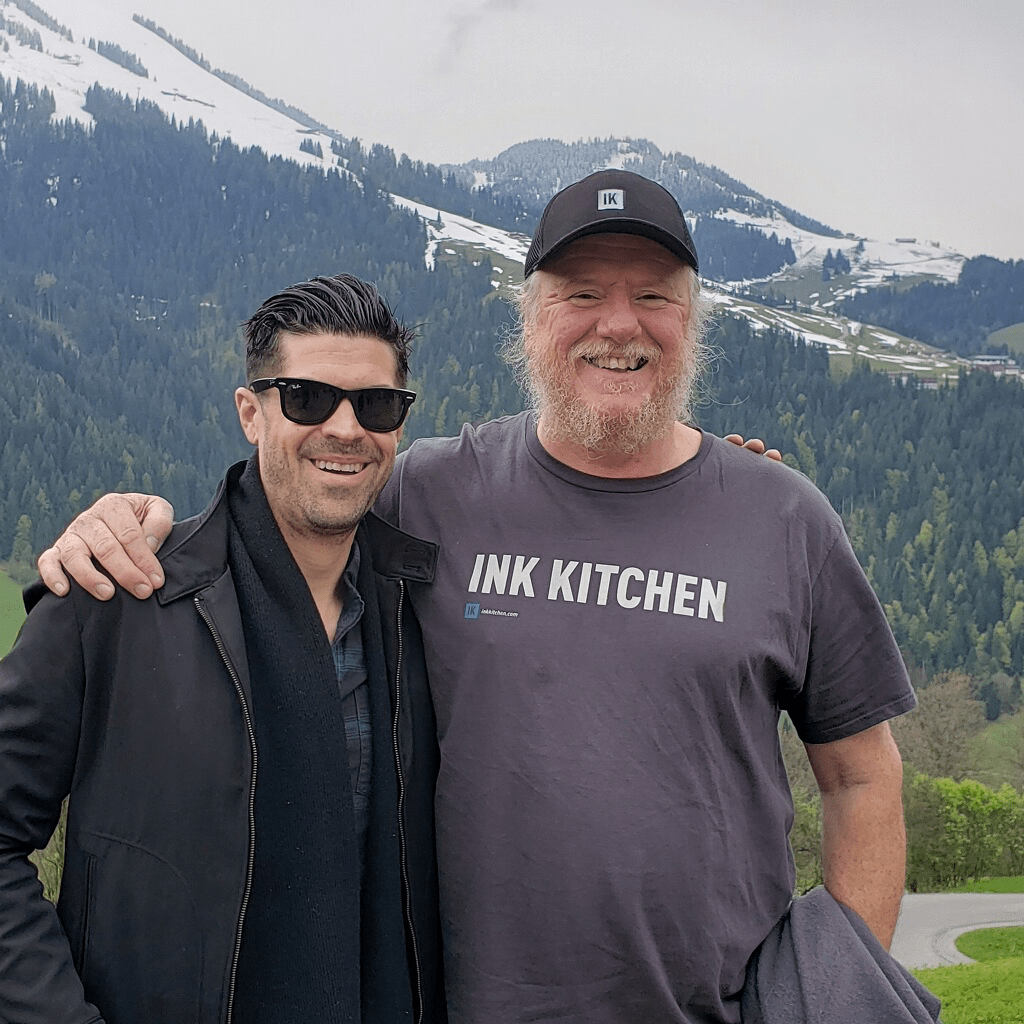 Art & Architecture: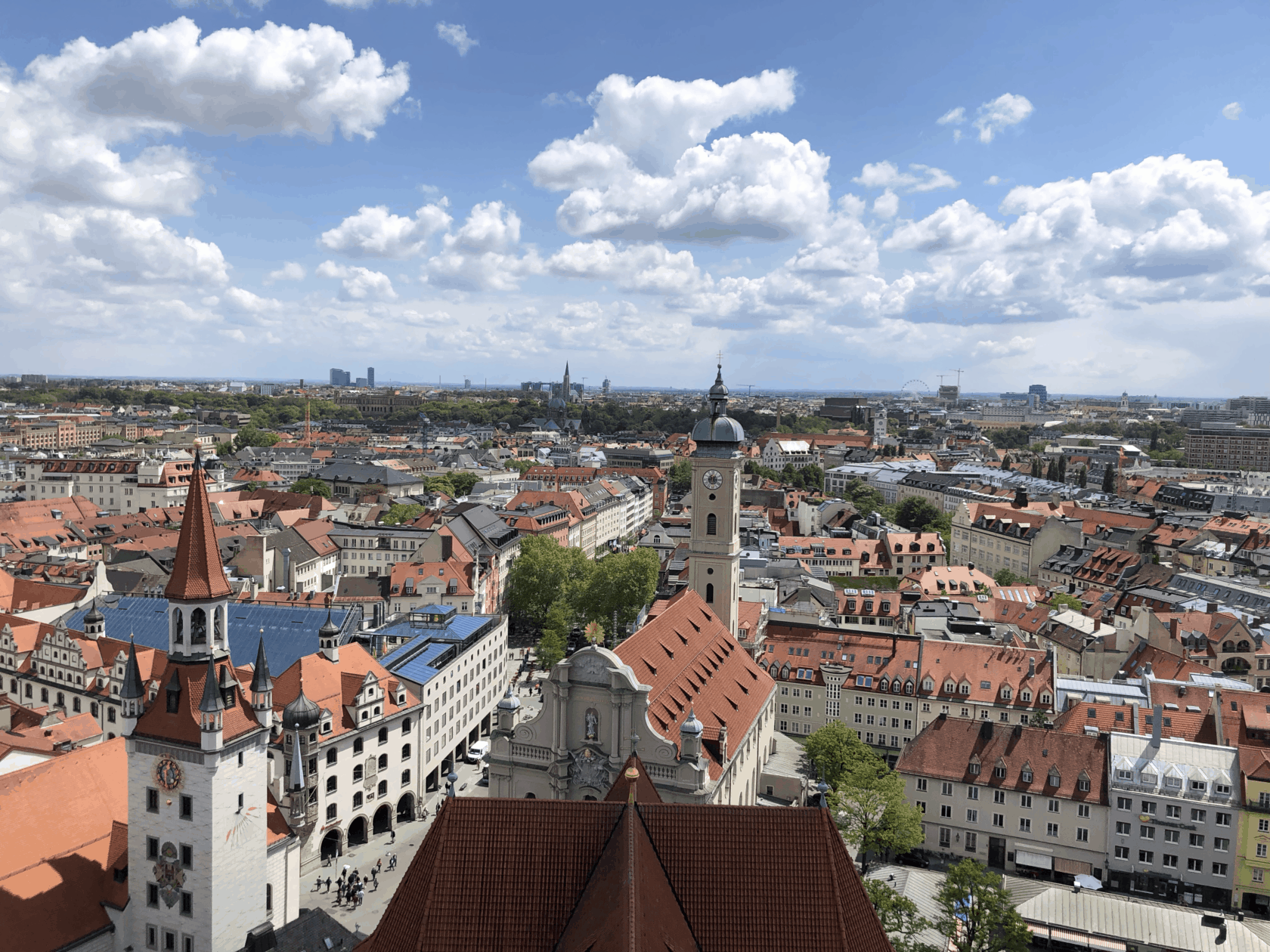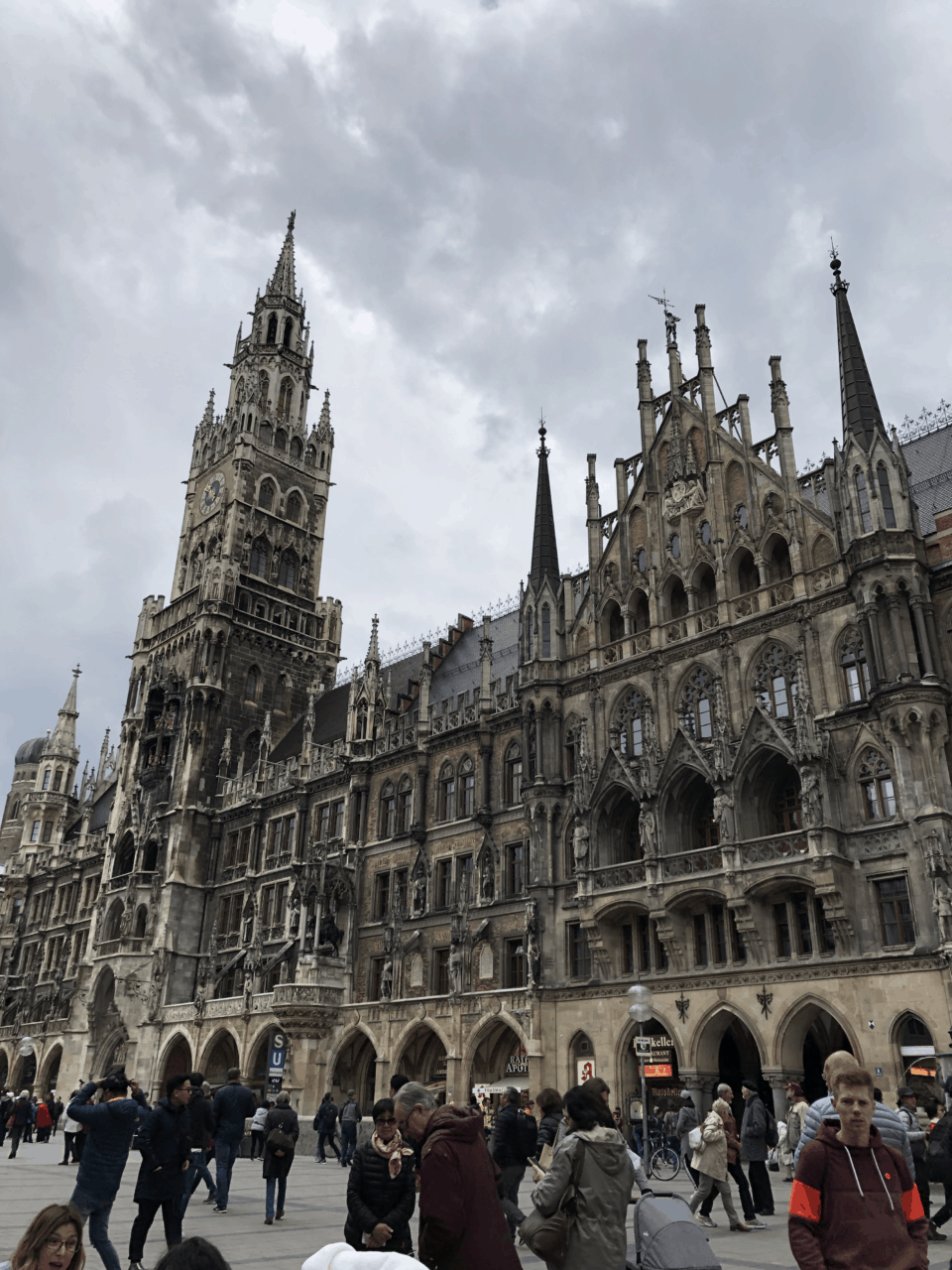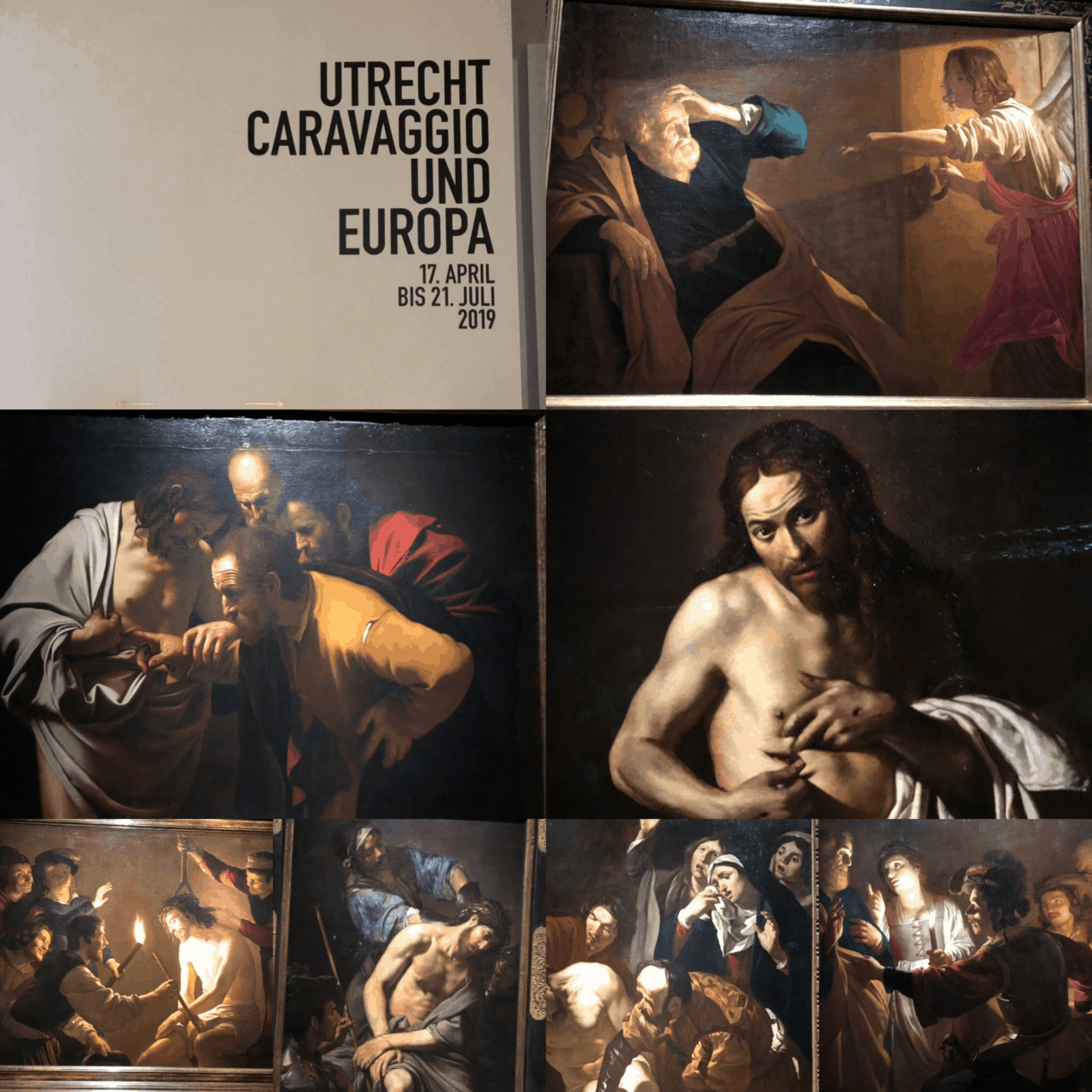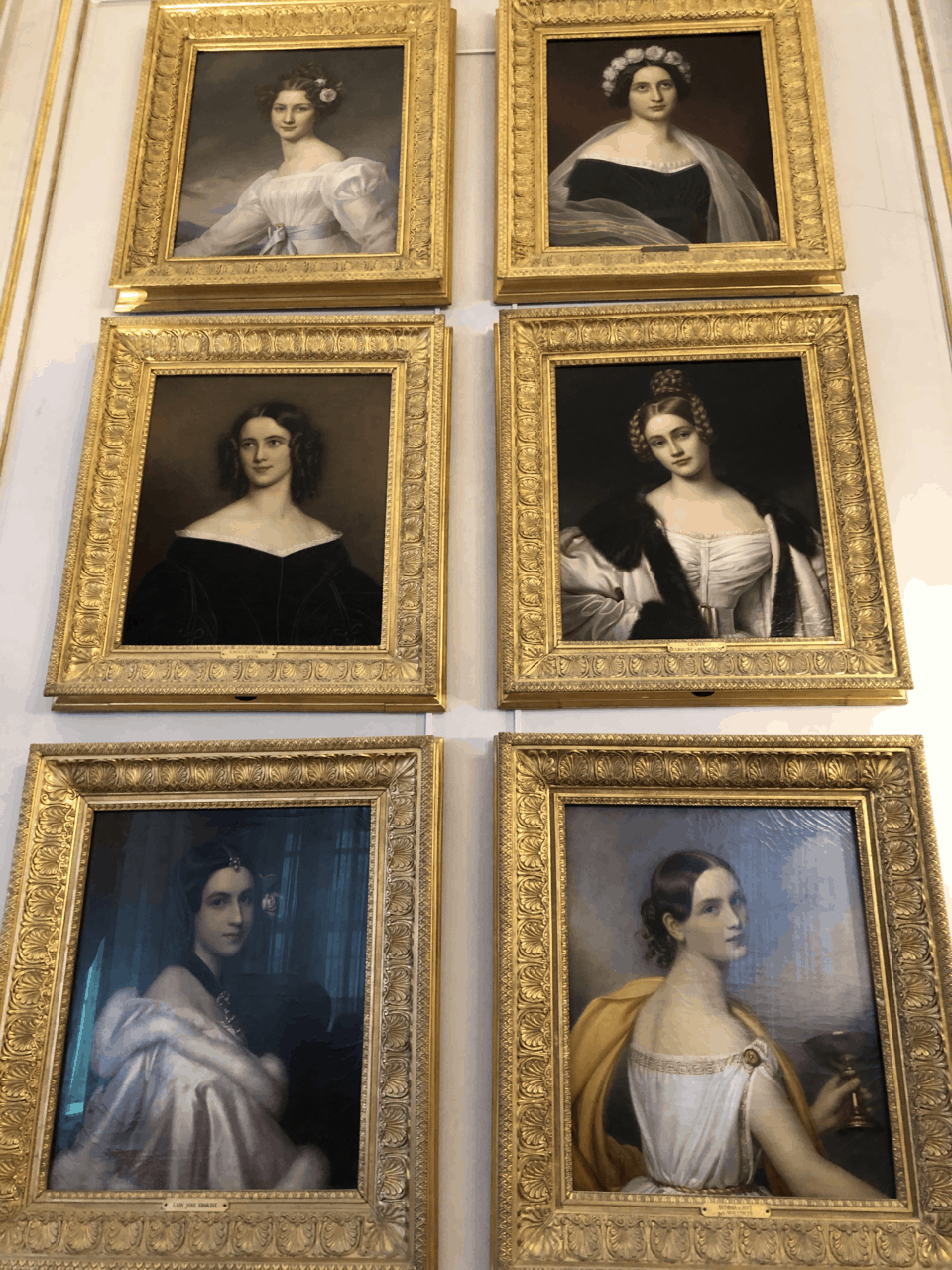 Food & Beer (and more beer):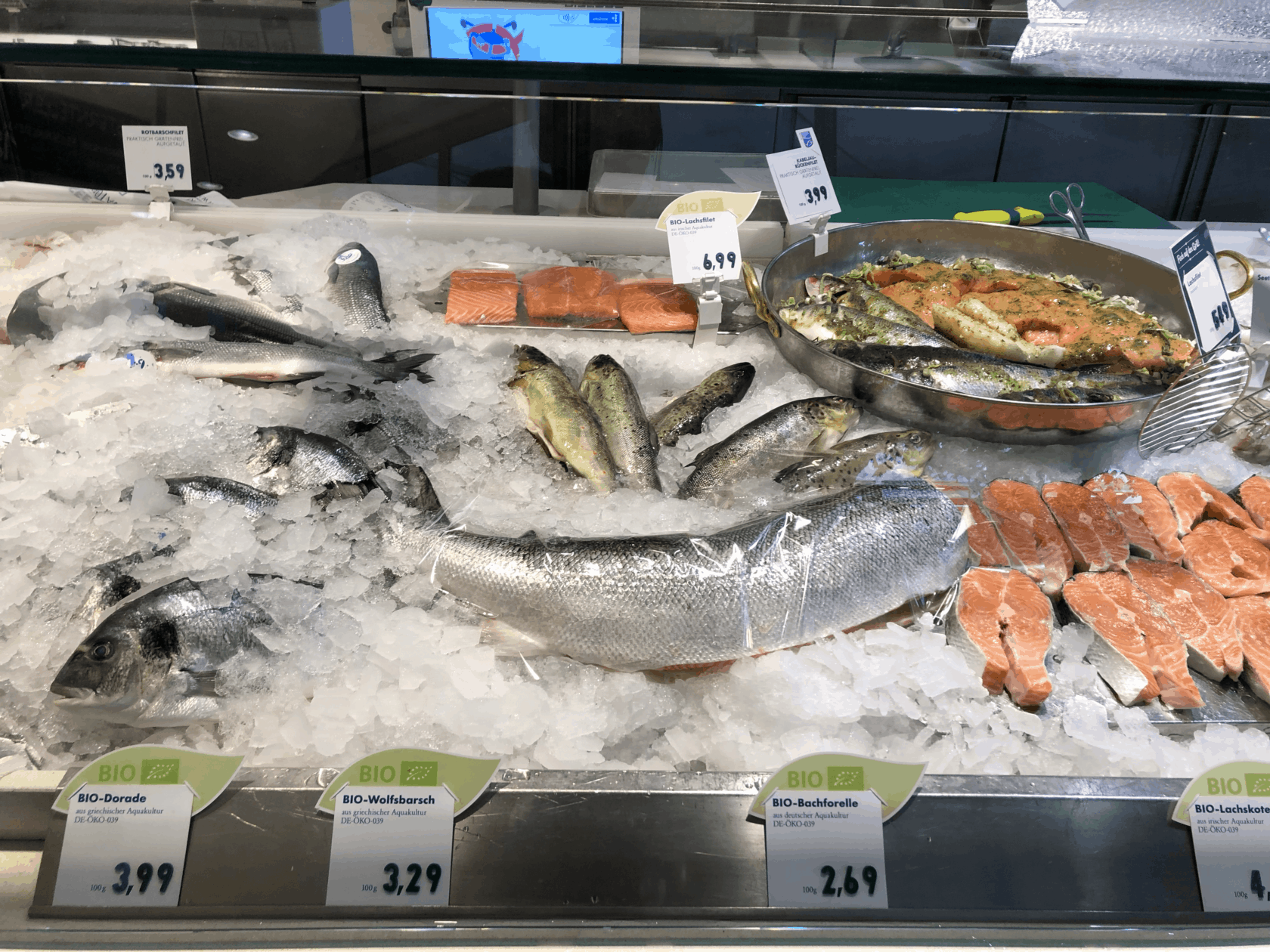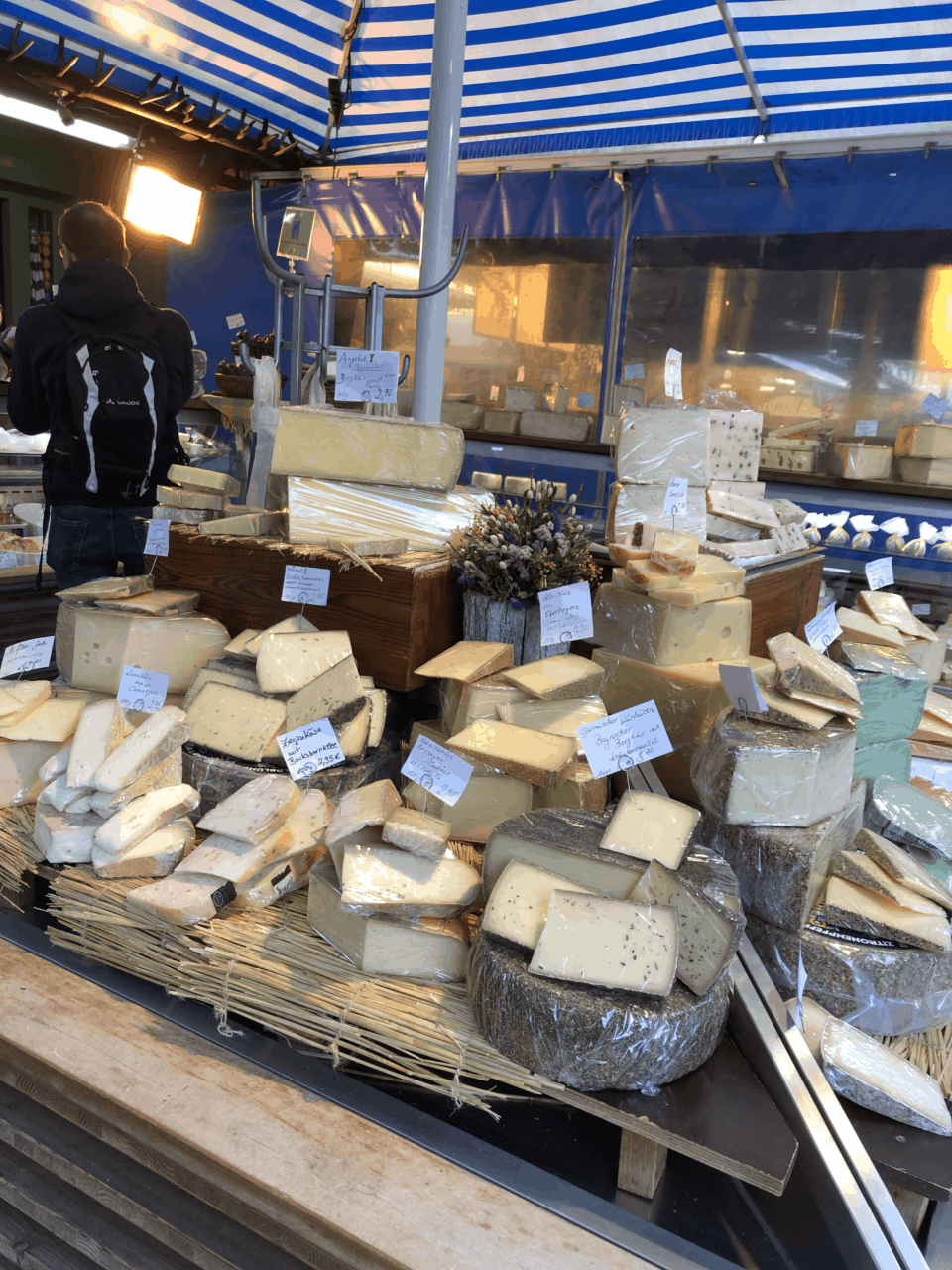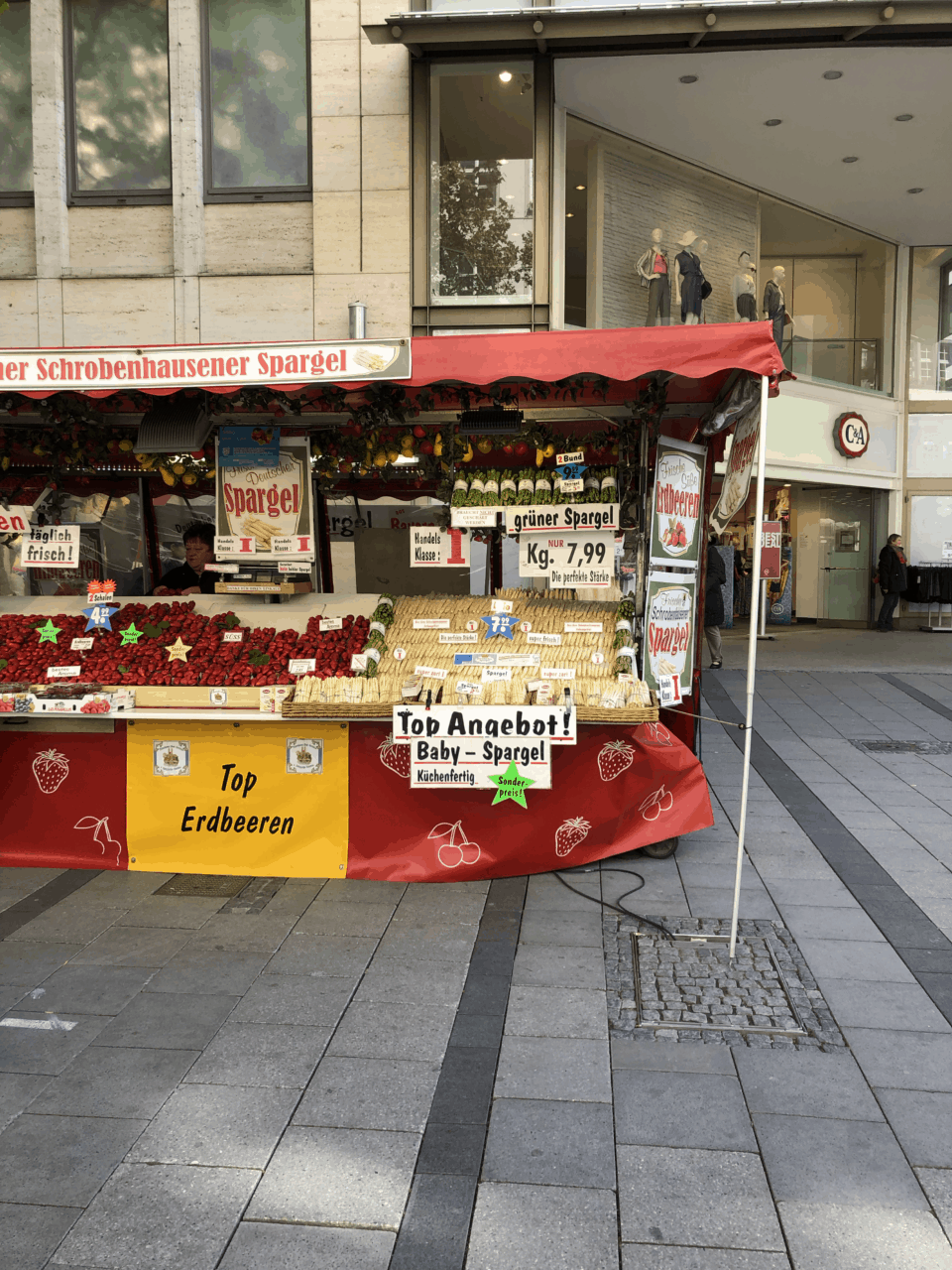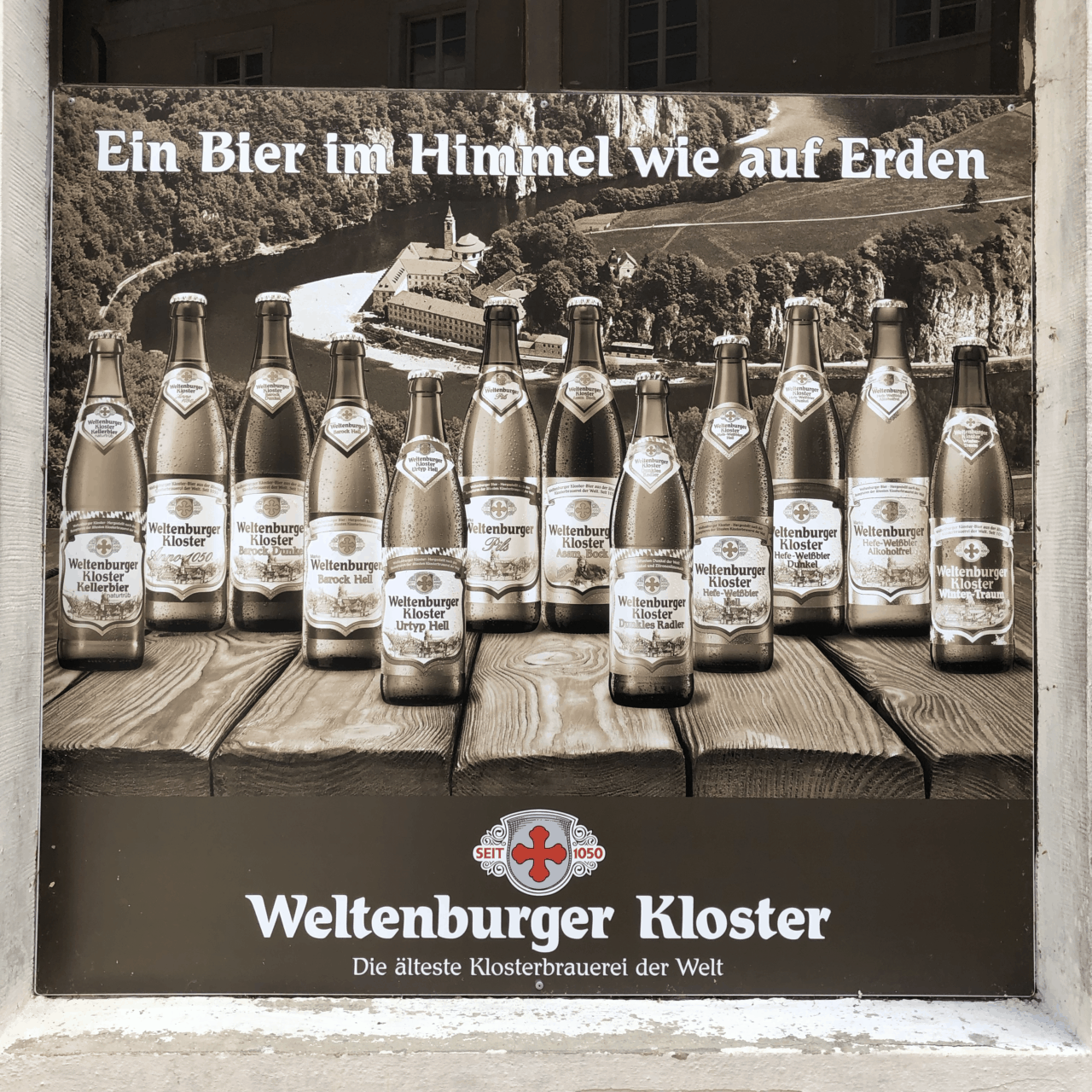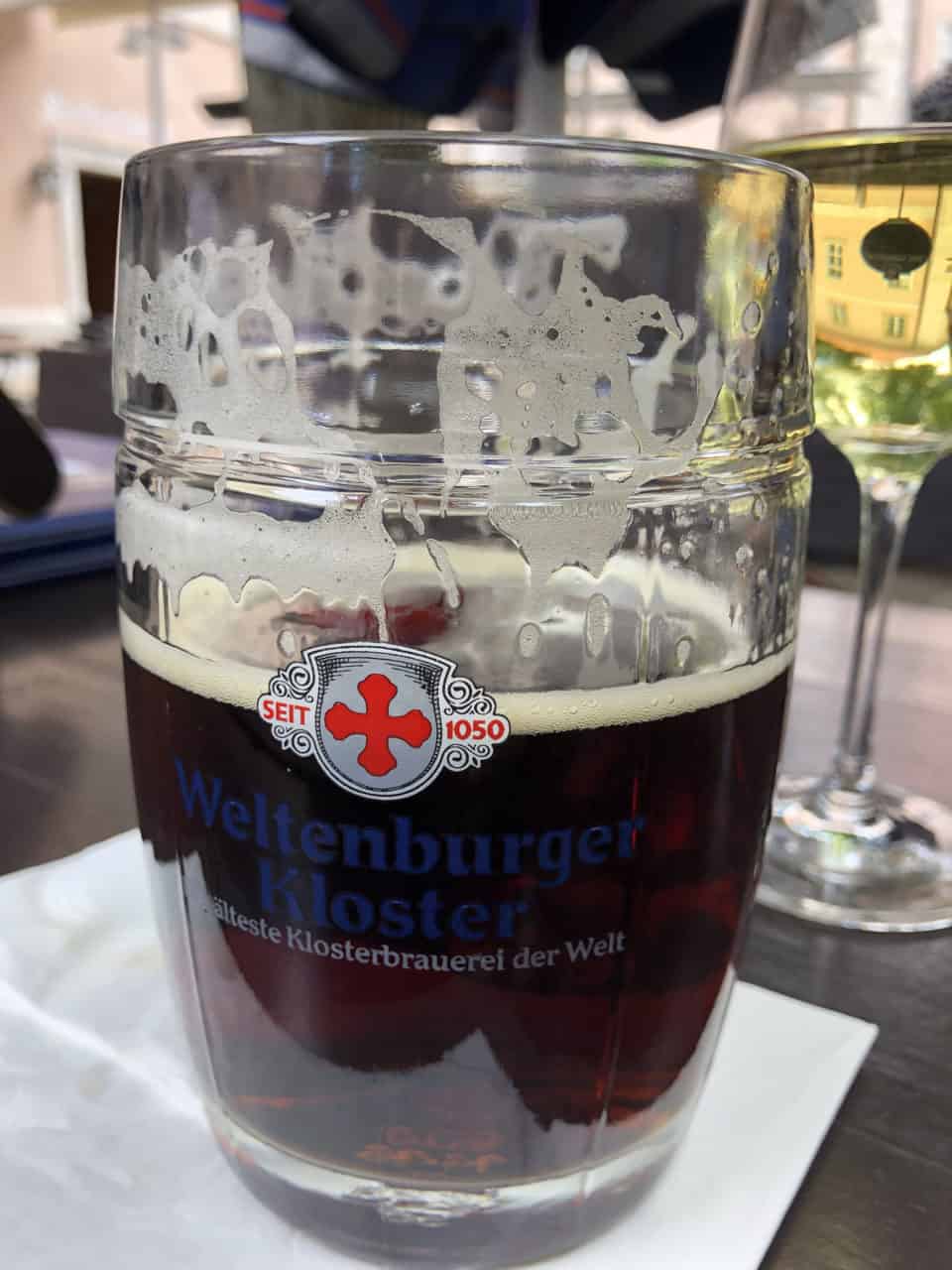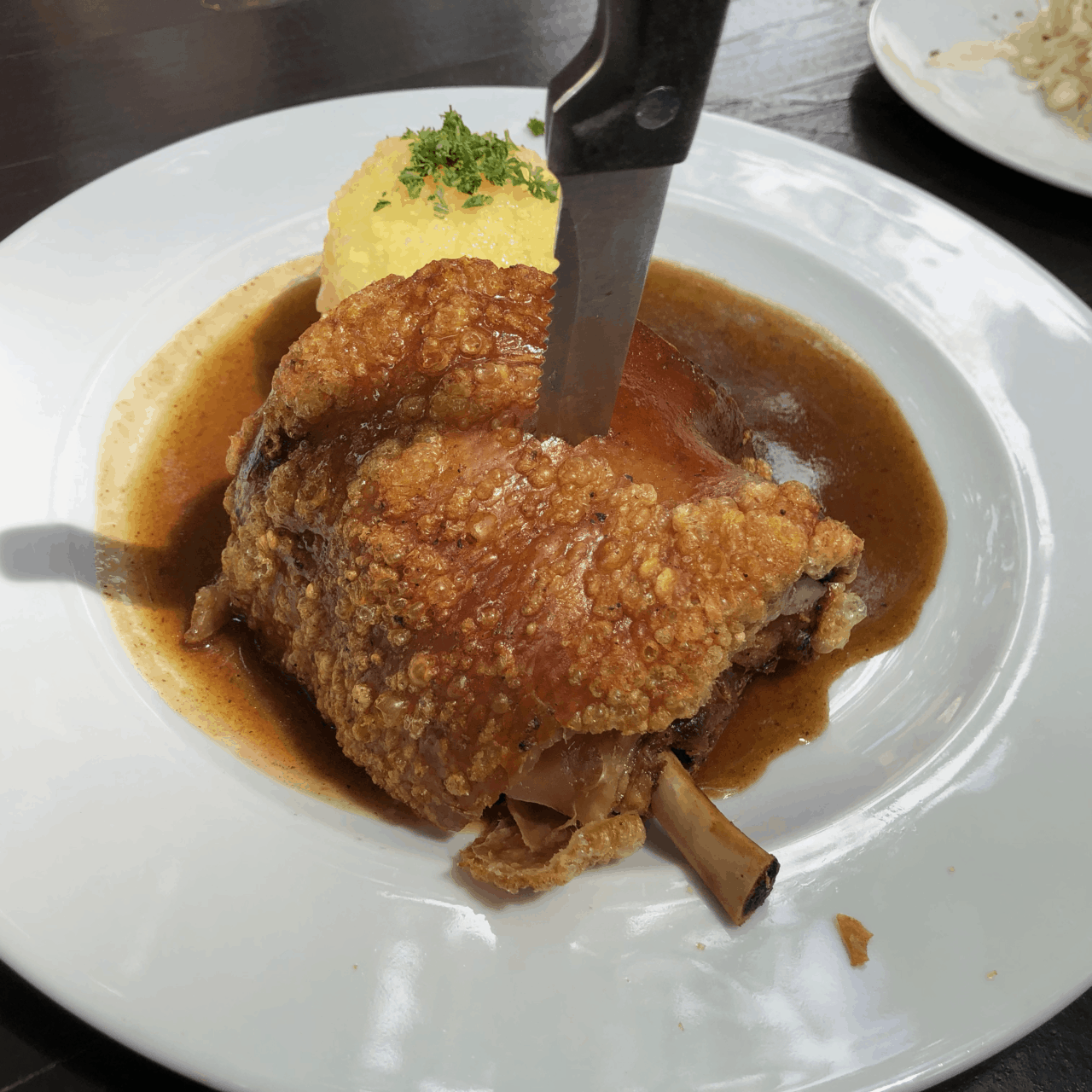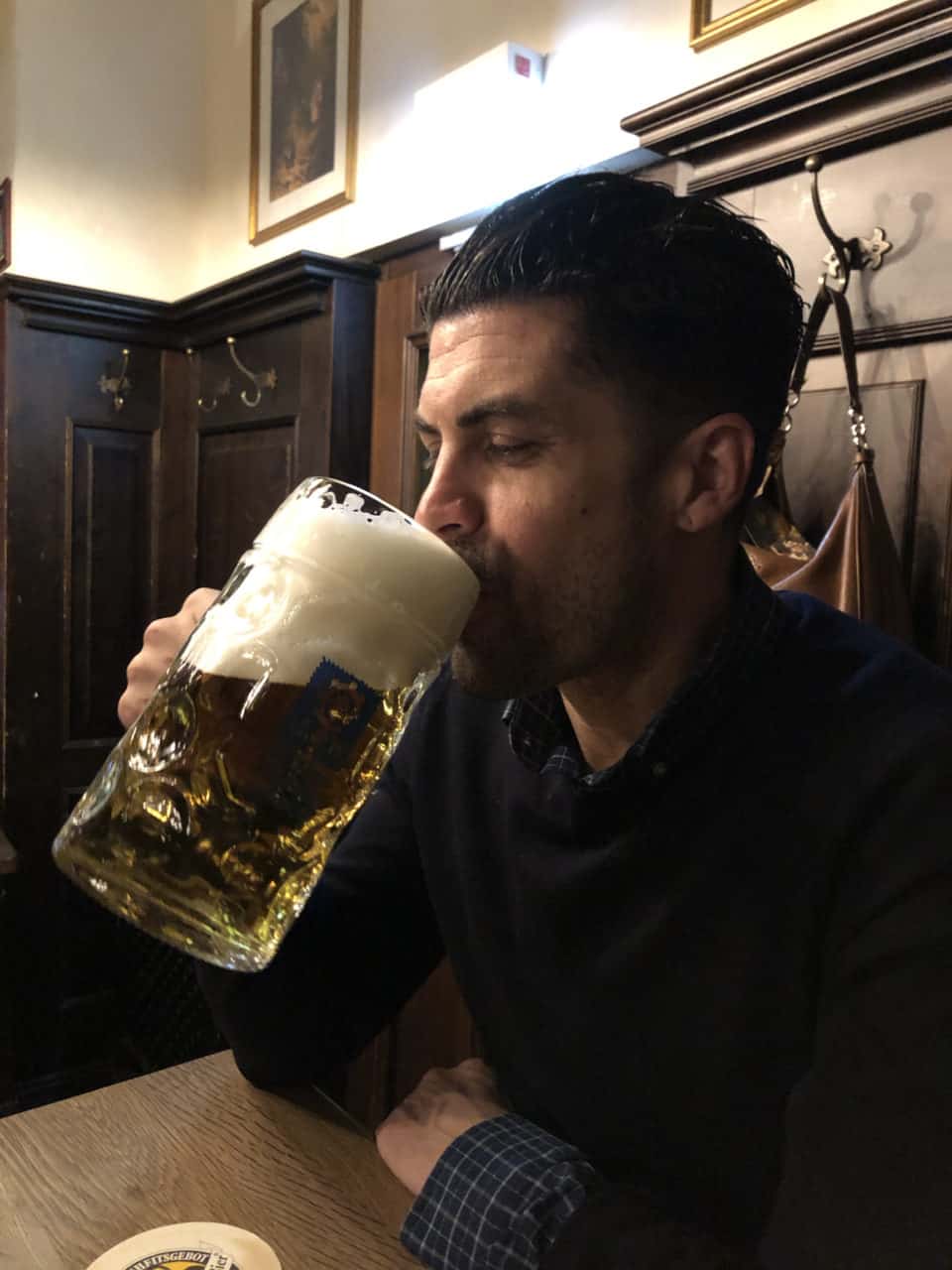 MHM…
MHM have been engineering and producing the world's best textile presses for nearly 40 years.  Rick and I have both run MHM presses (alongside other makes and models for comparison) in our shops for decades and can both vouch for the "world's best" claim.  We visited the MHM factory, located in the quaint Austrian town of Erl, to see behind the curtain of this great brand.  We'll cover this visit extensively in a future series of posts, but here is an overview of the place and the people that produce the world's best textile presses.
Facility: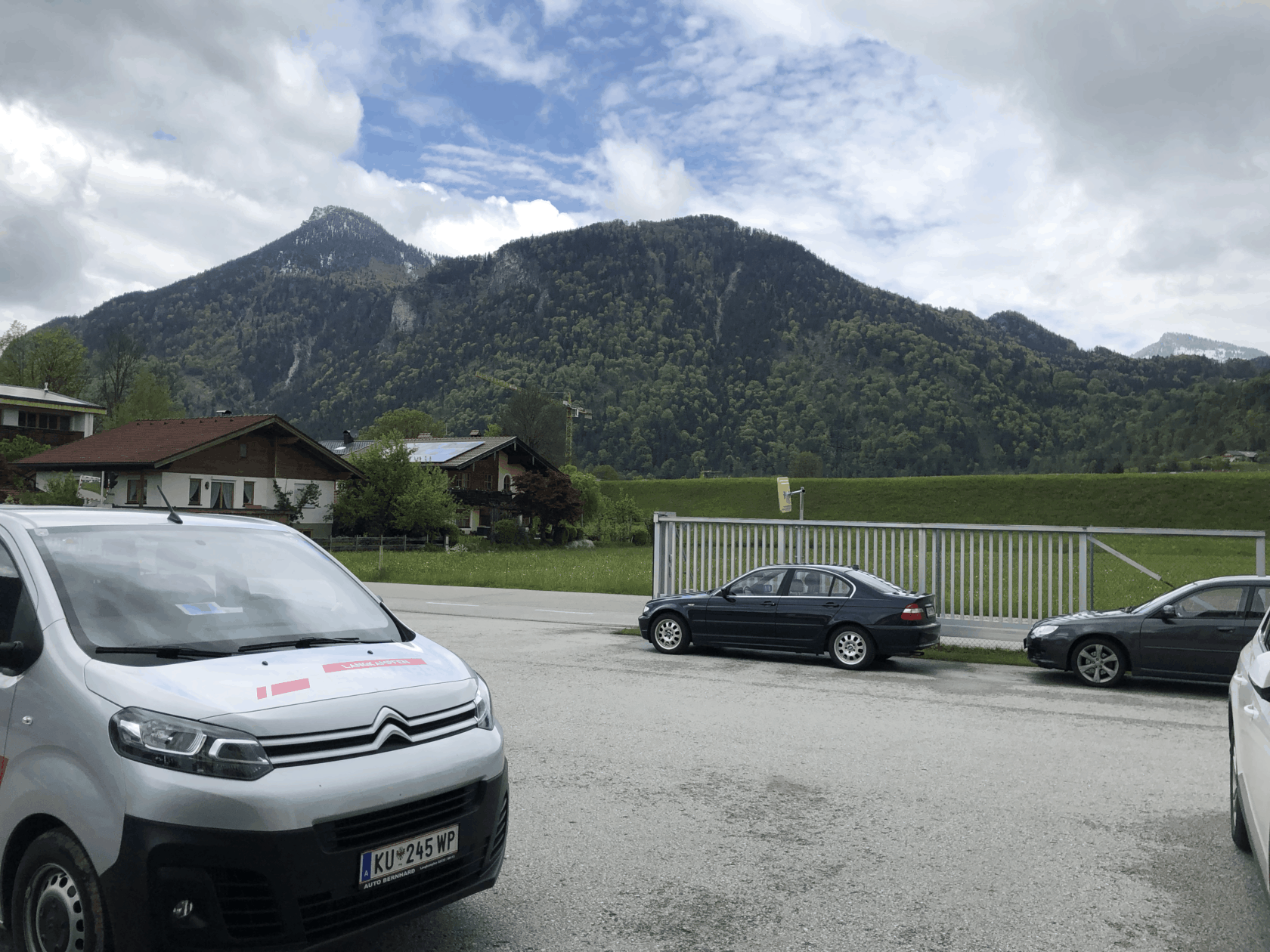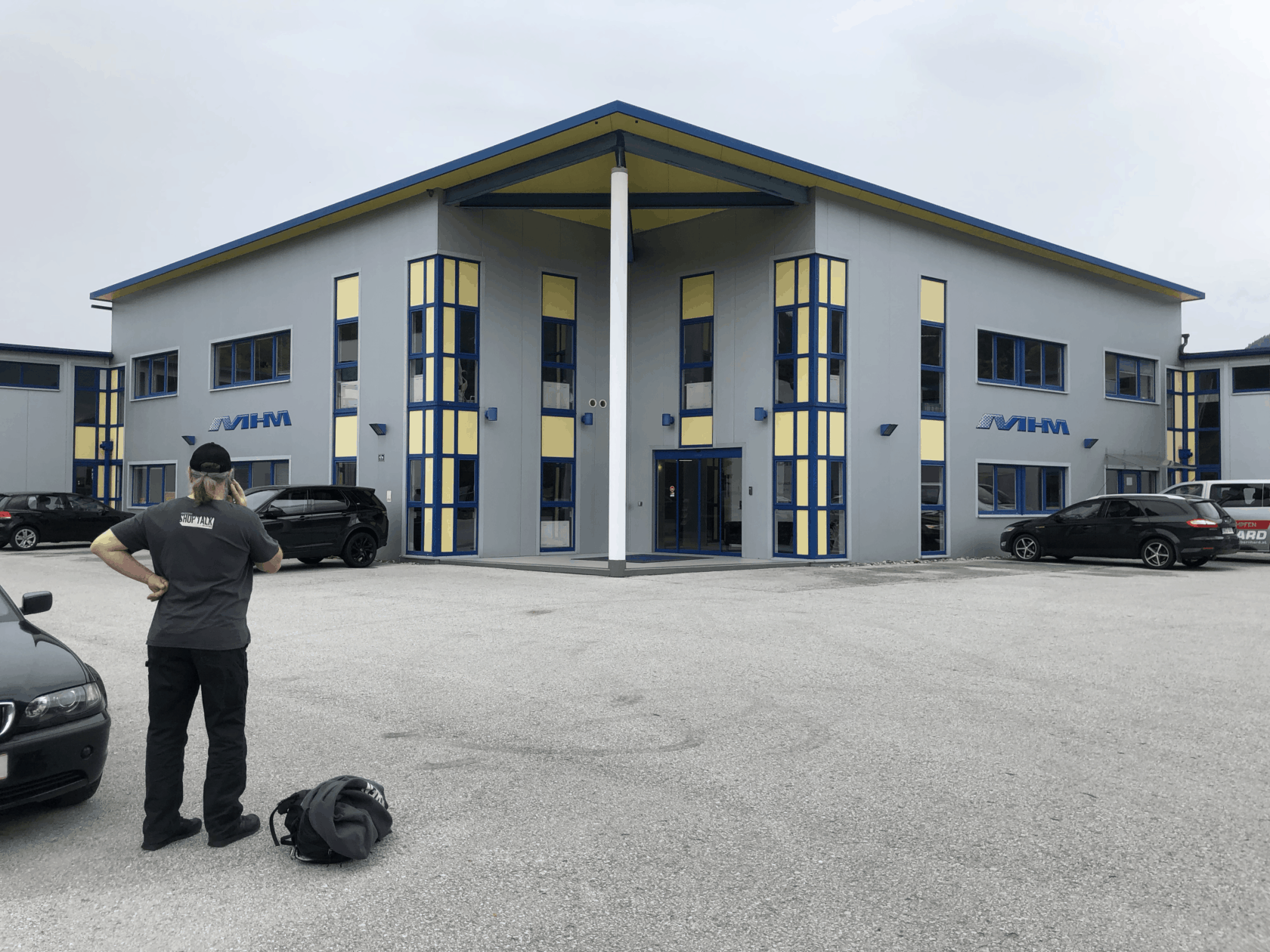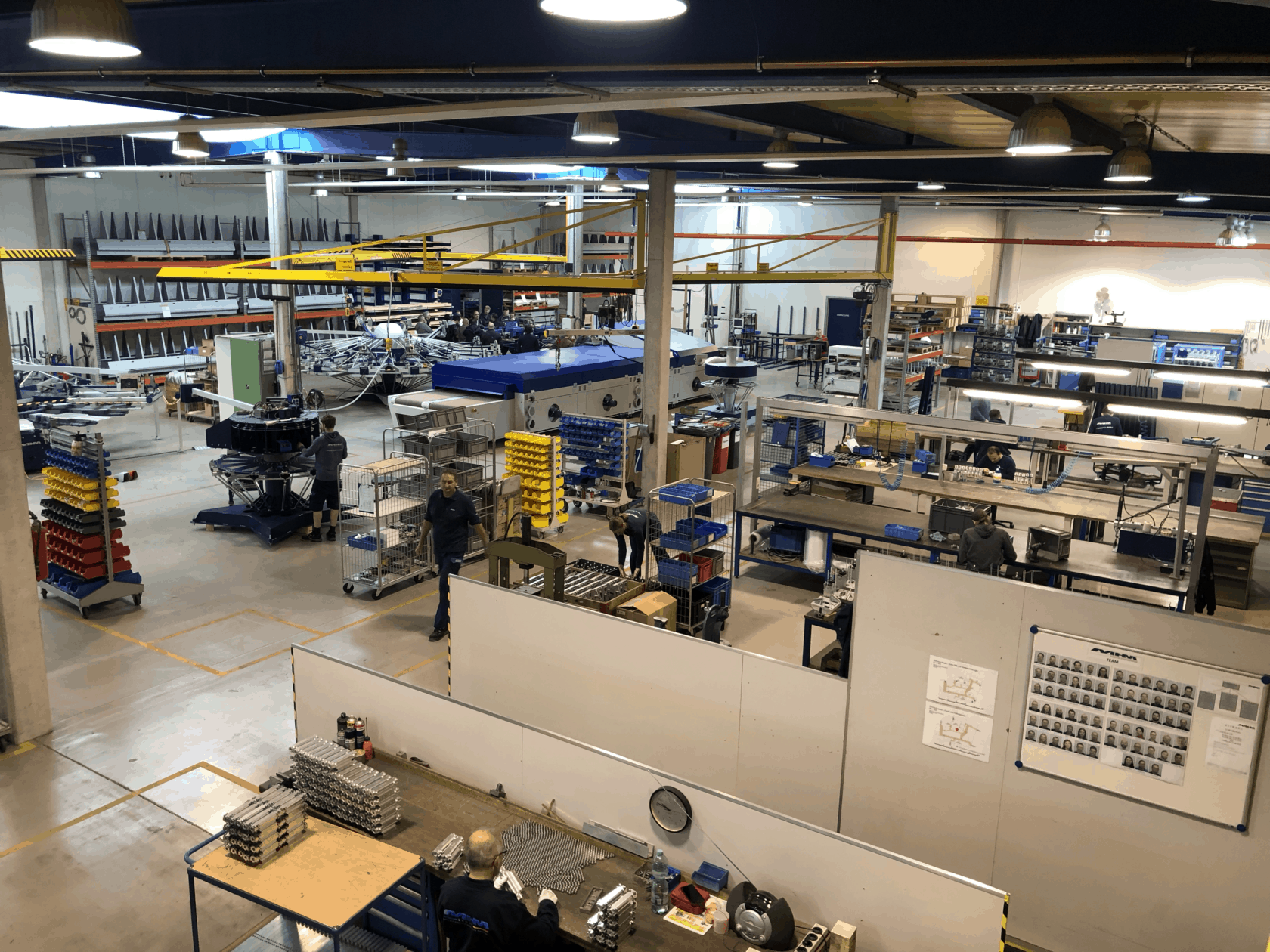 Parts & Product: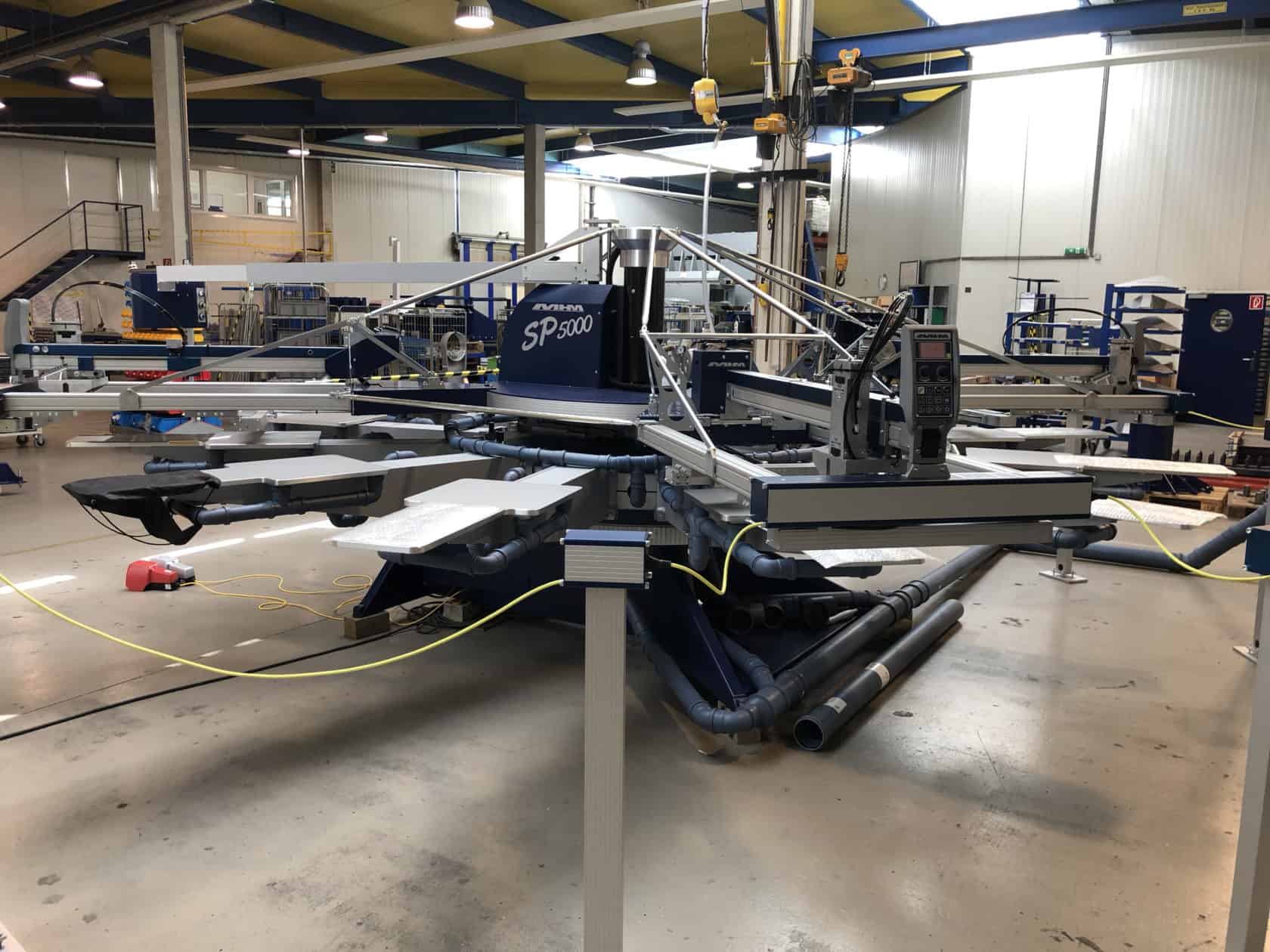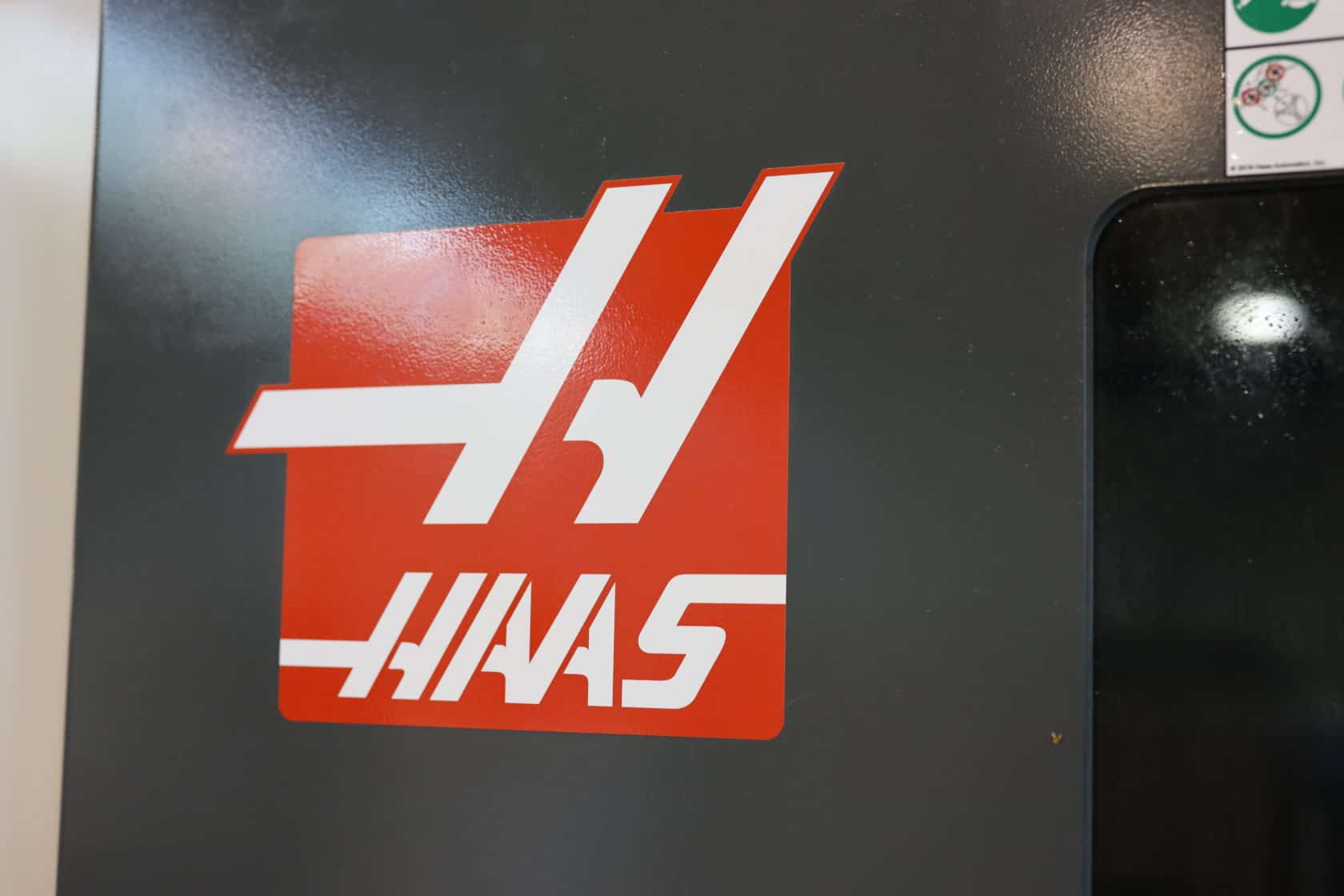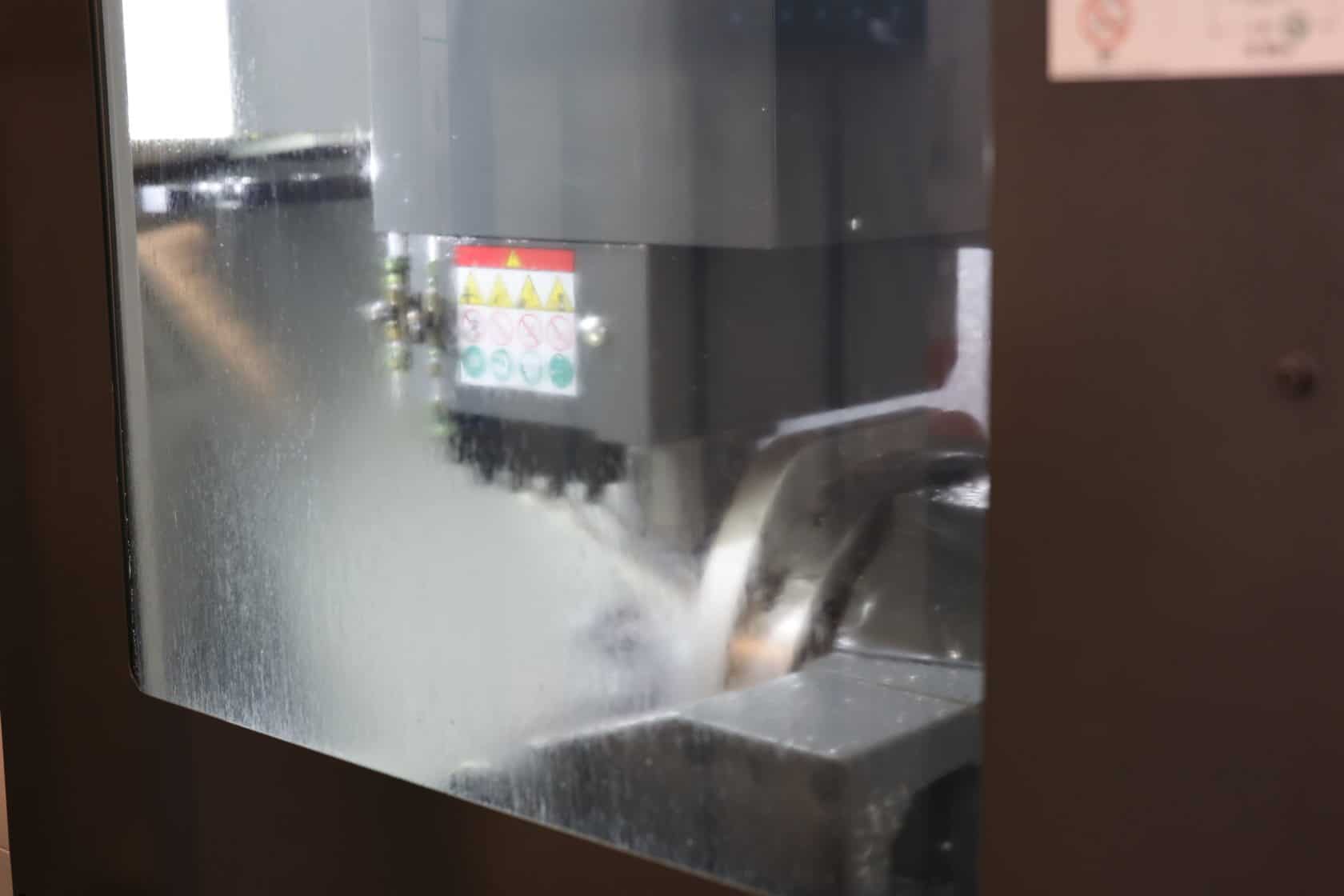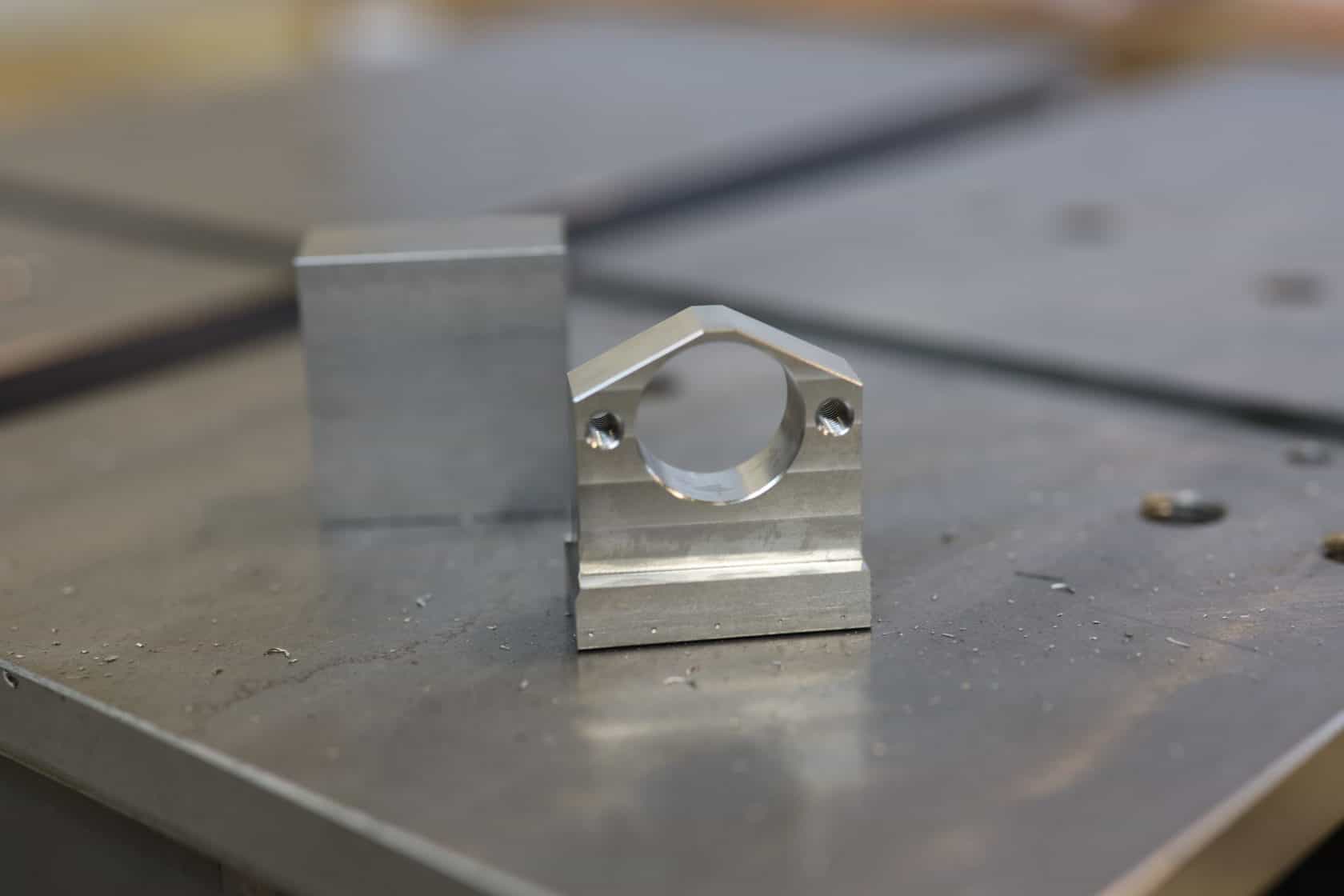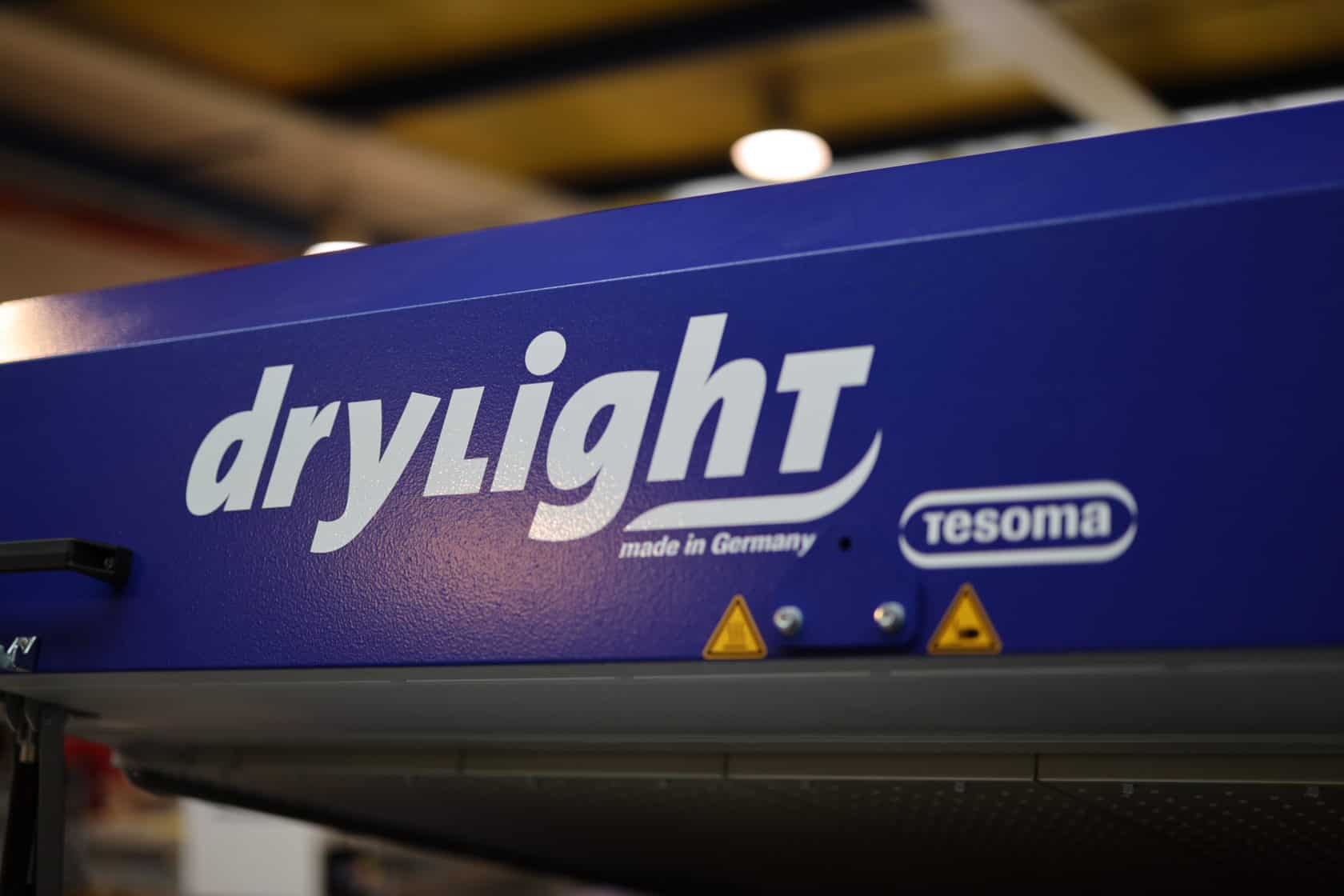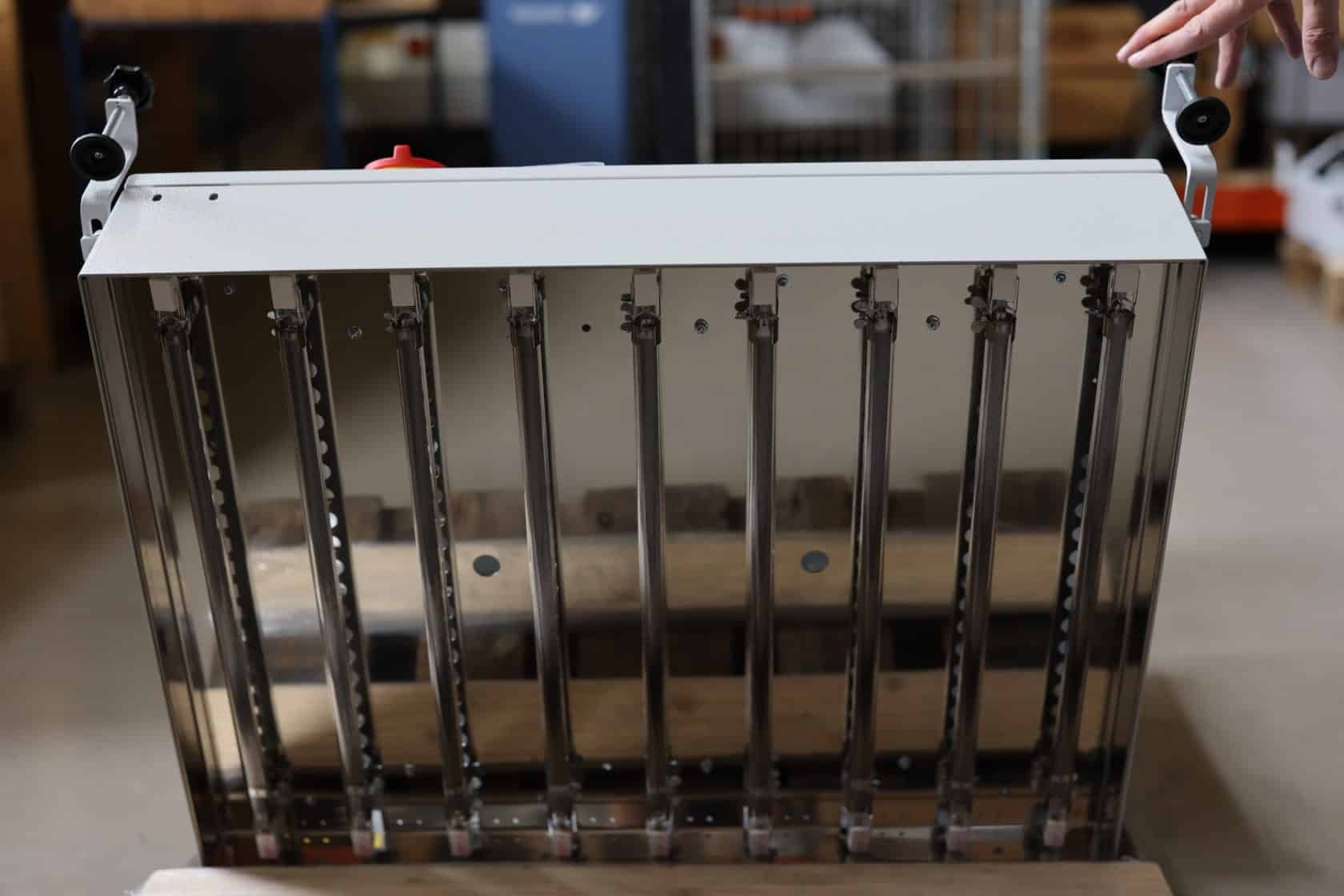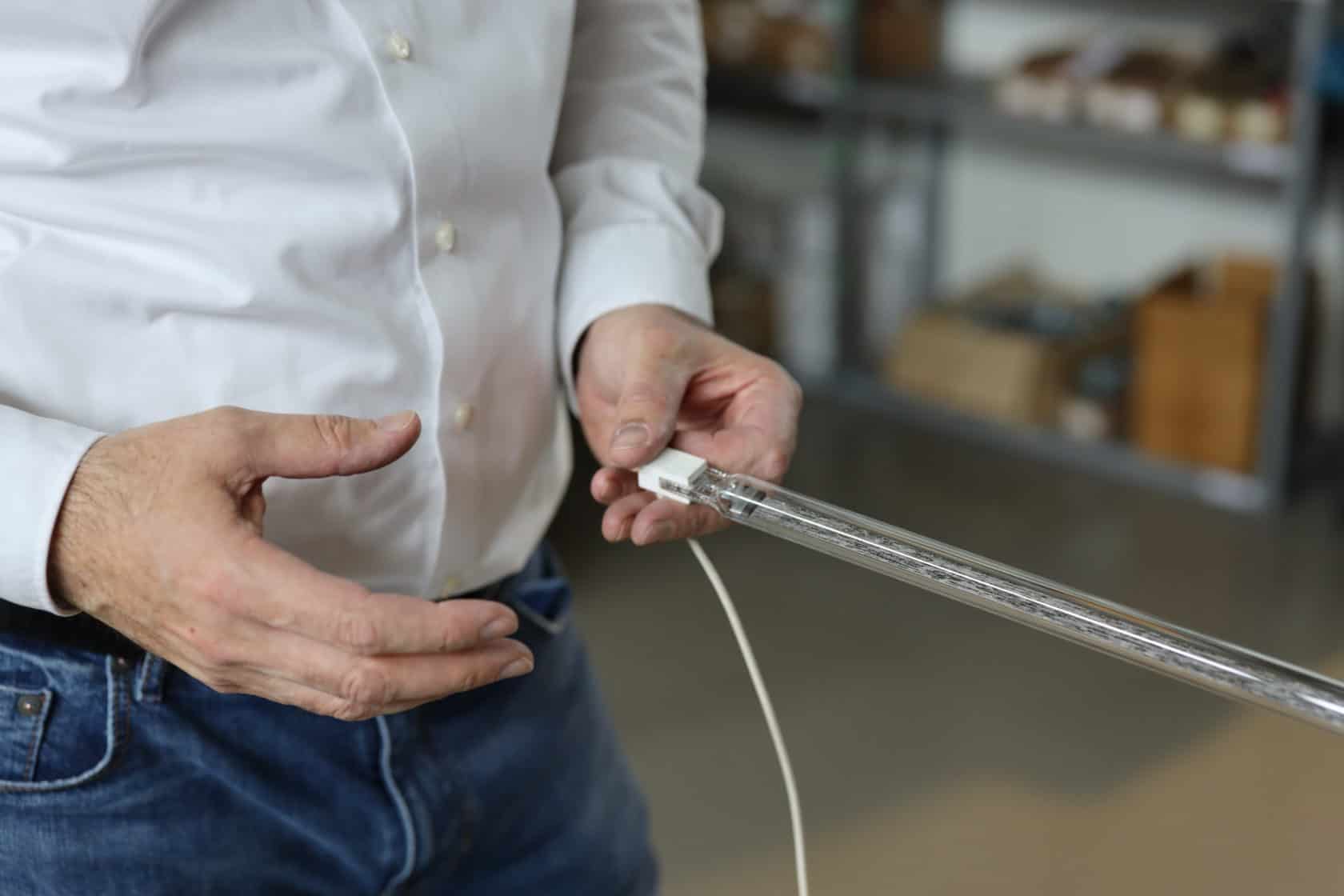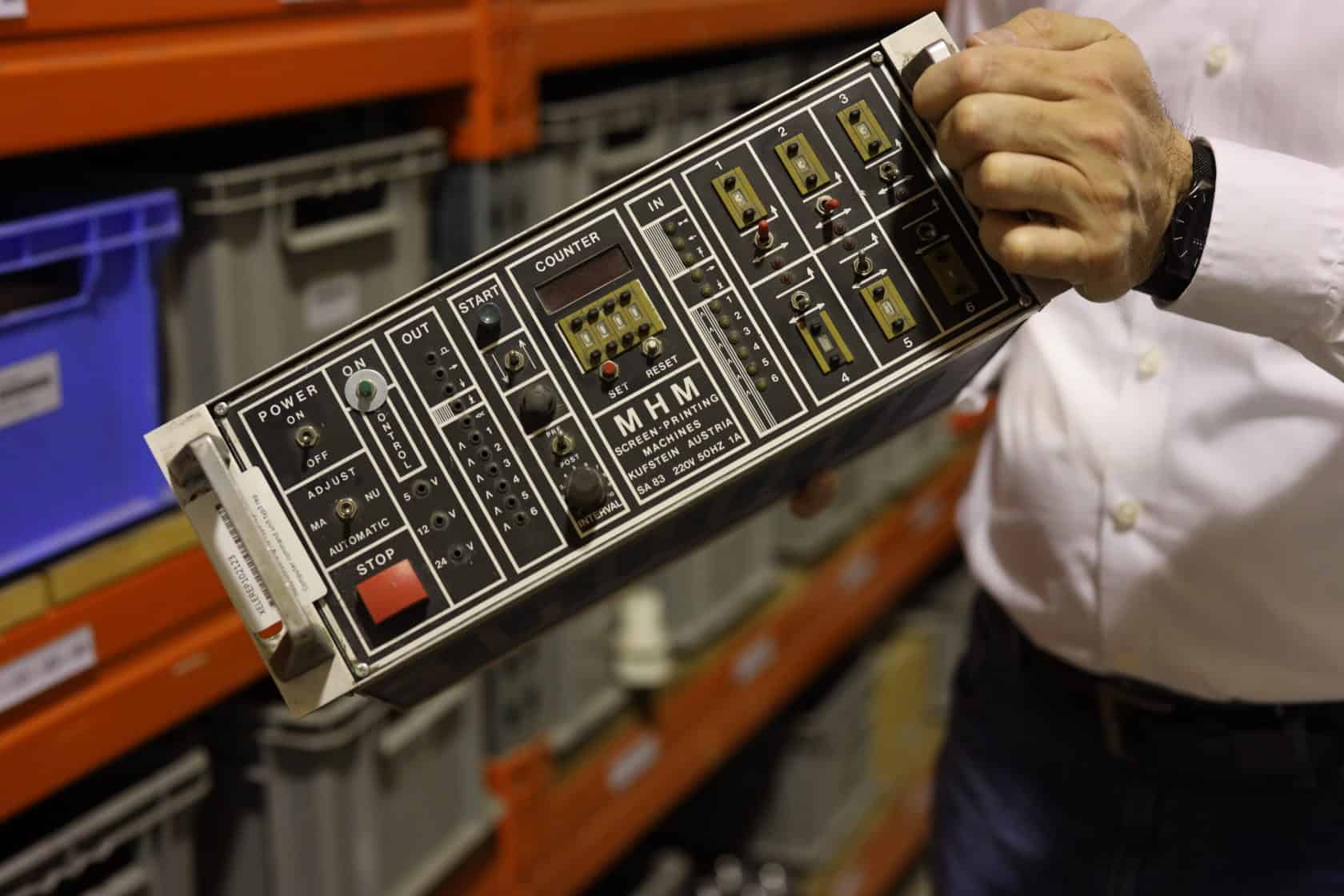 People: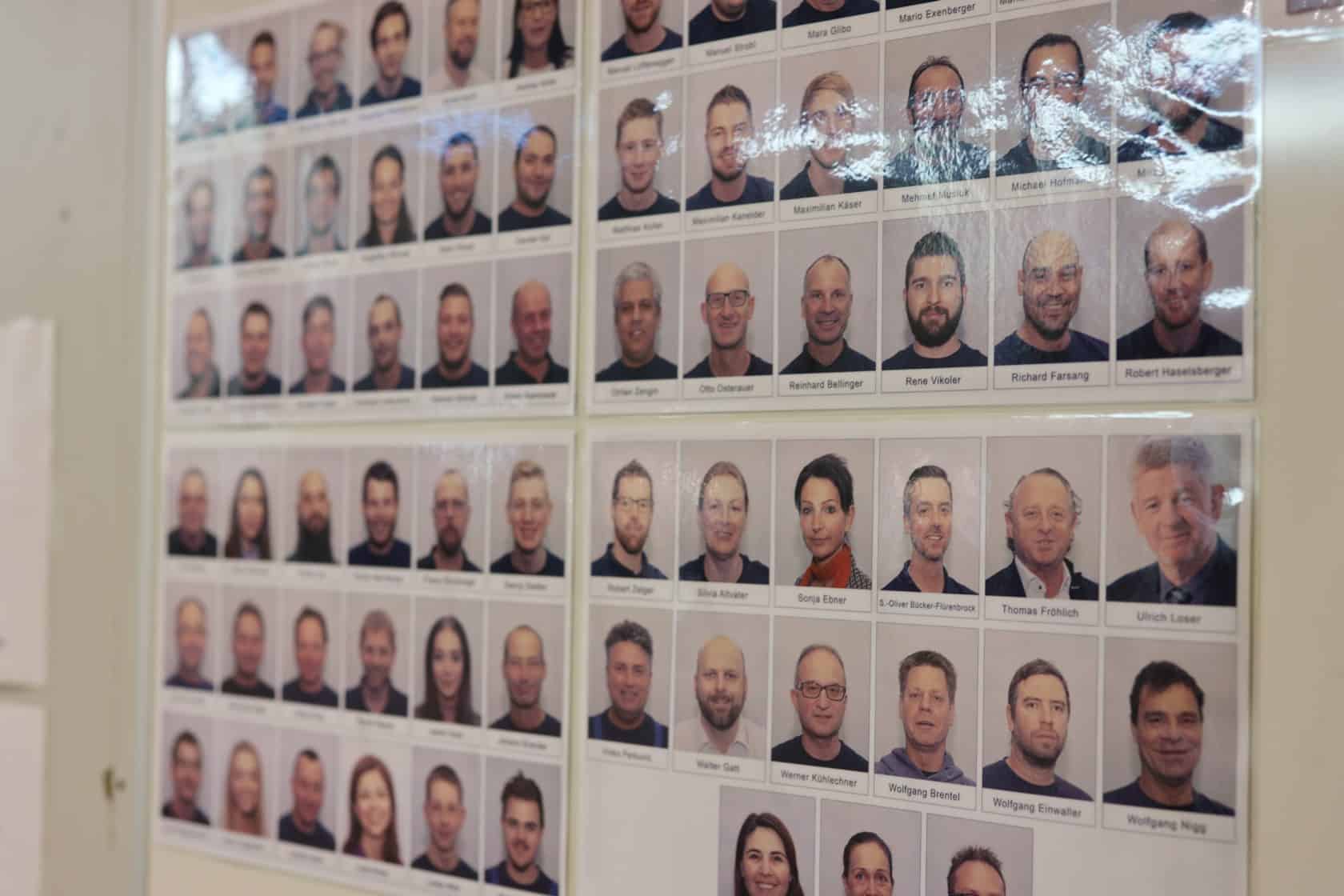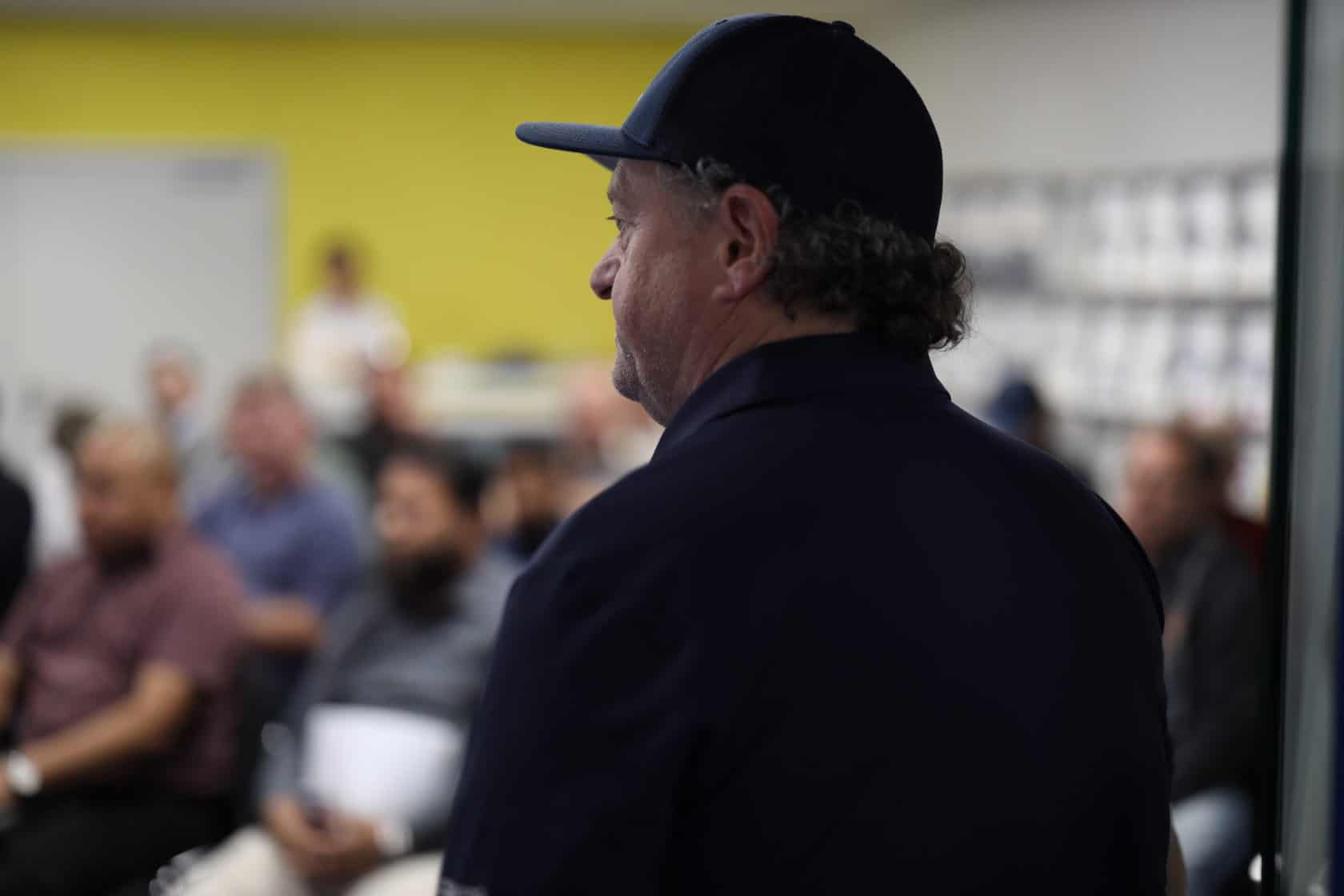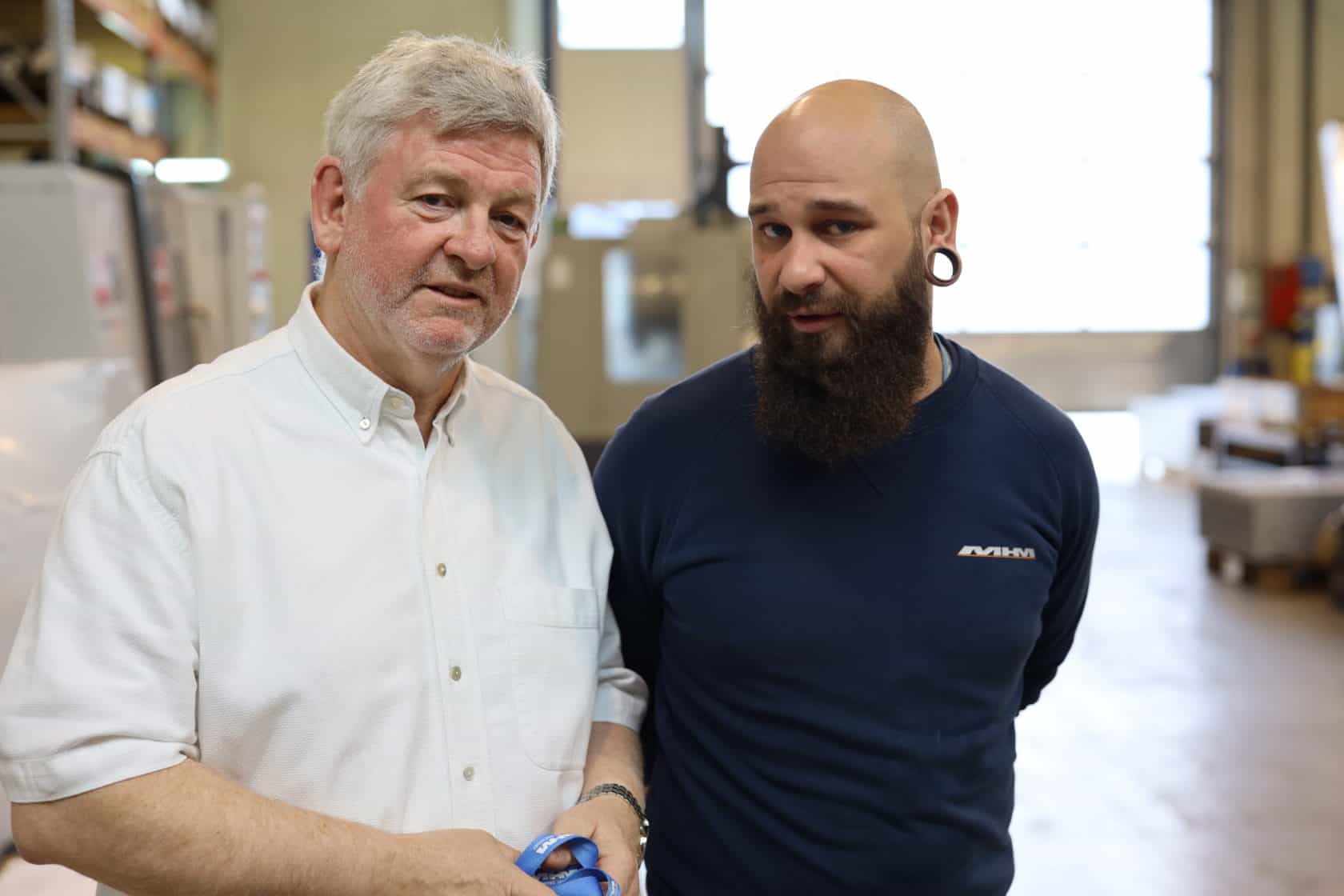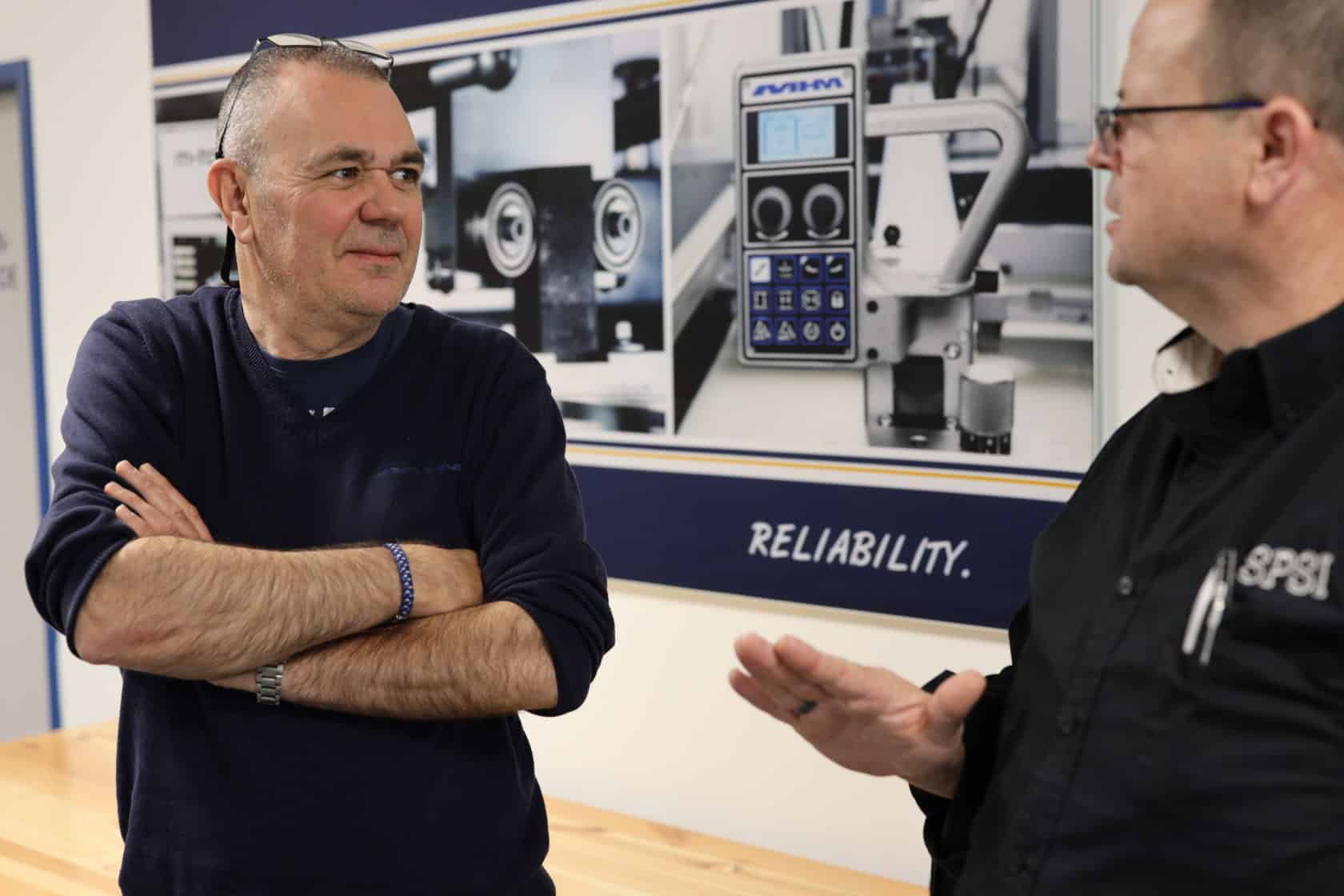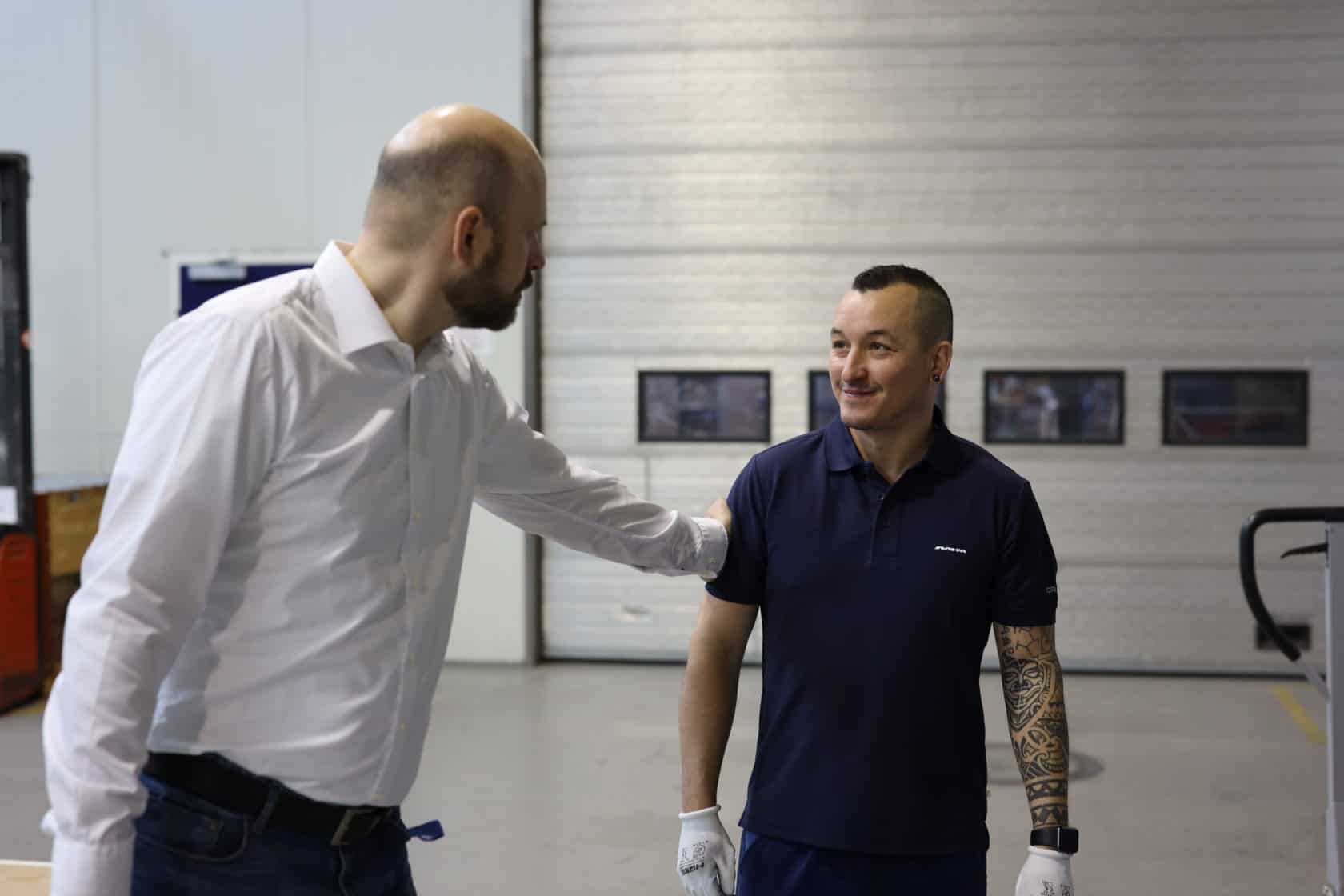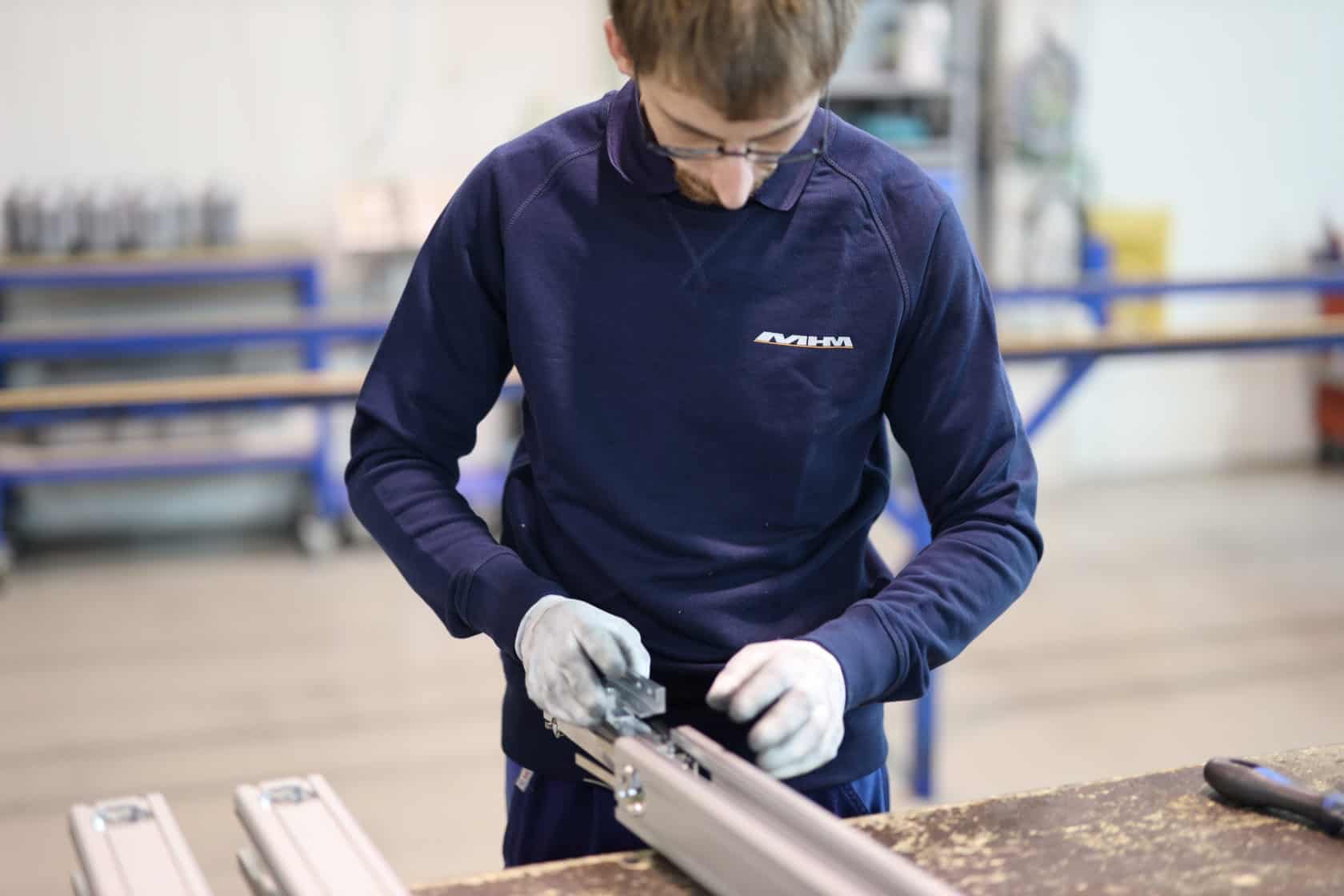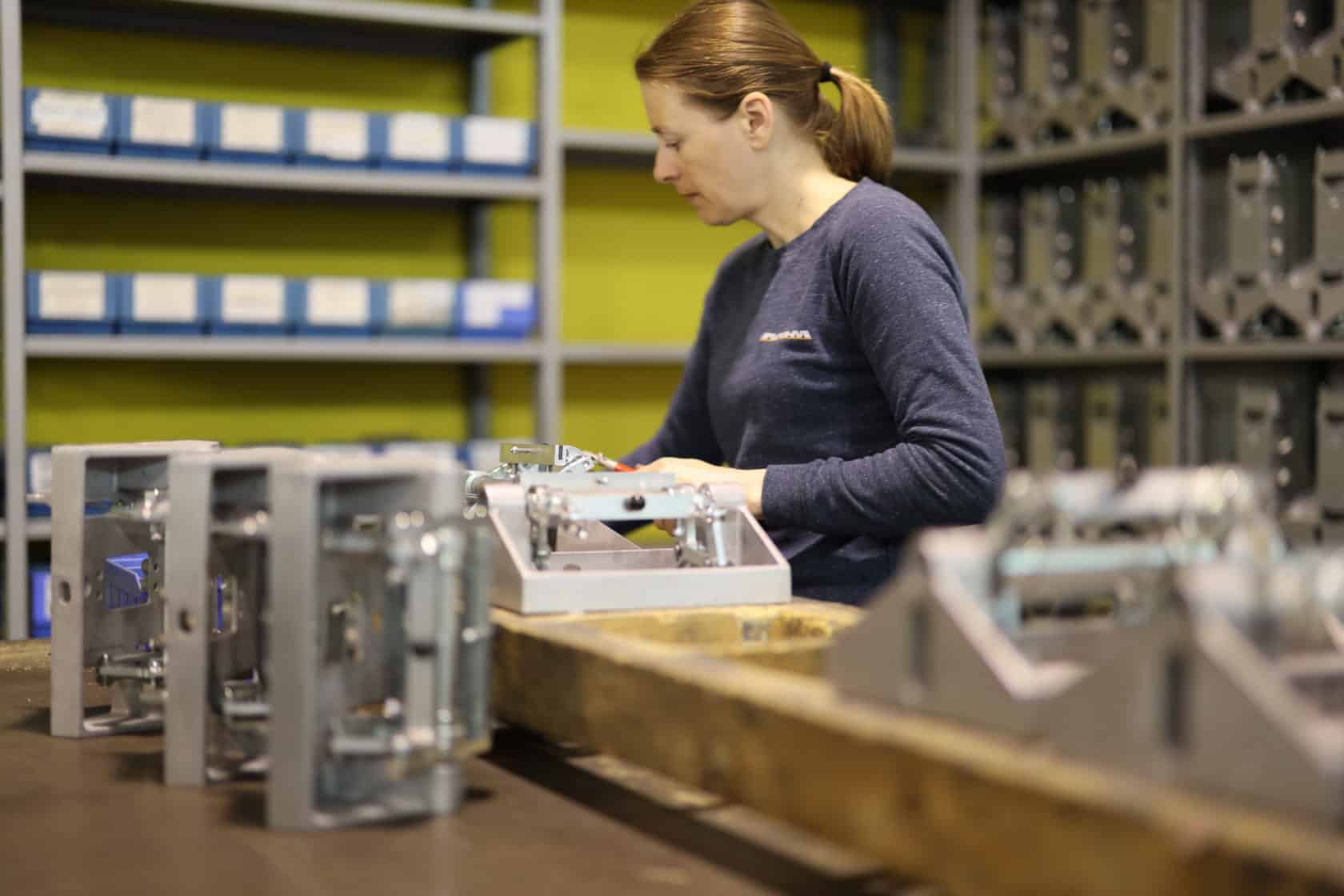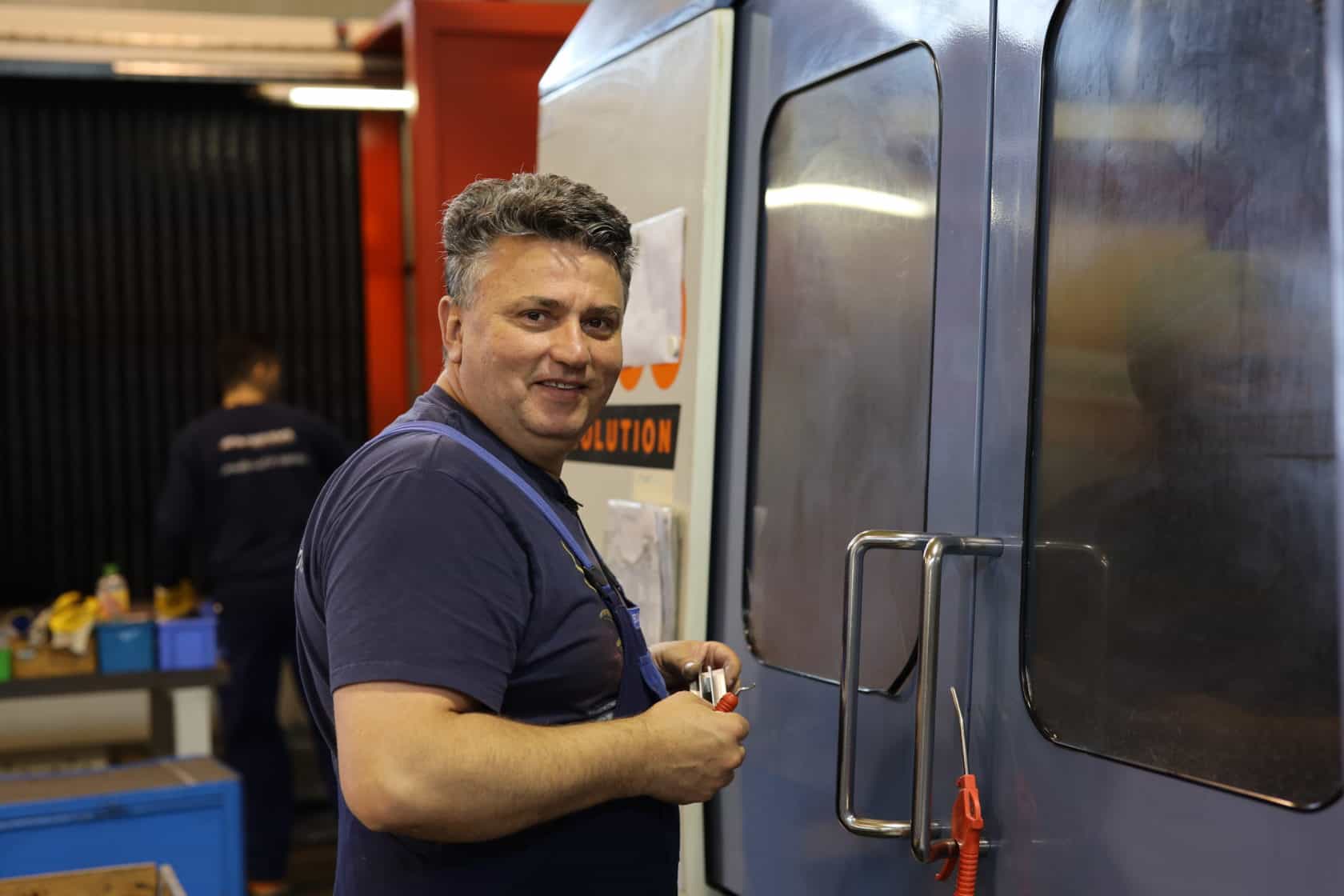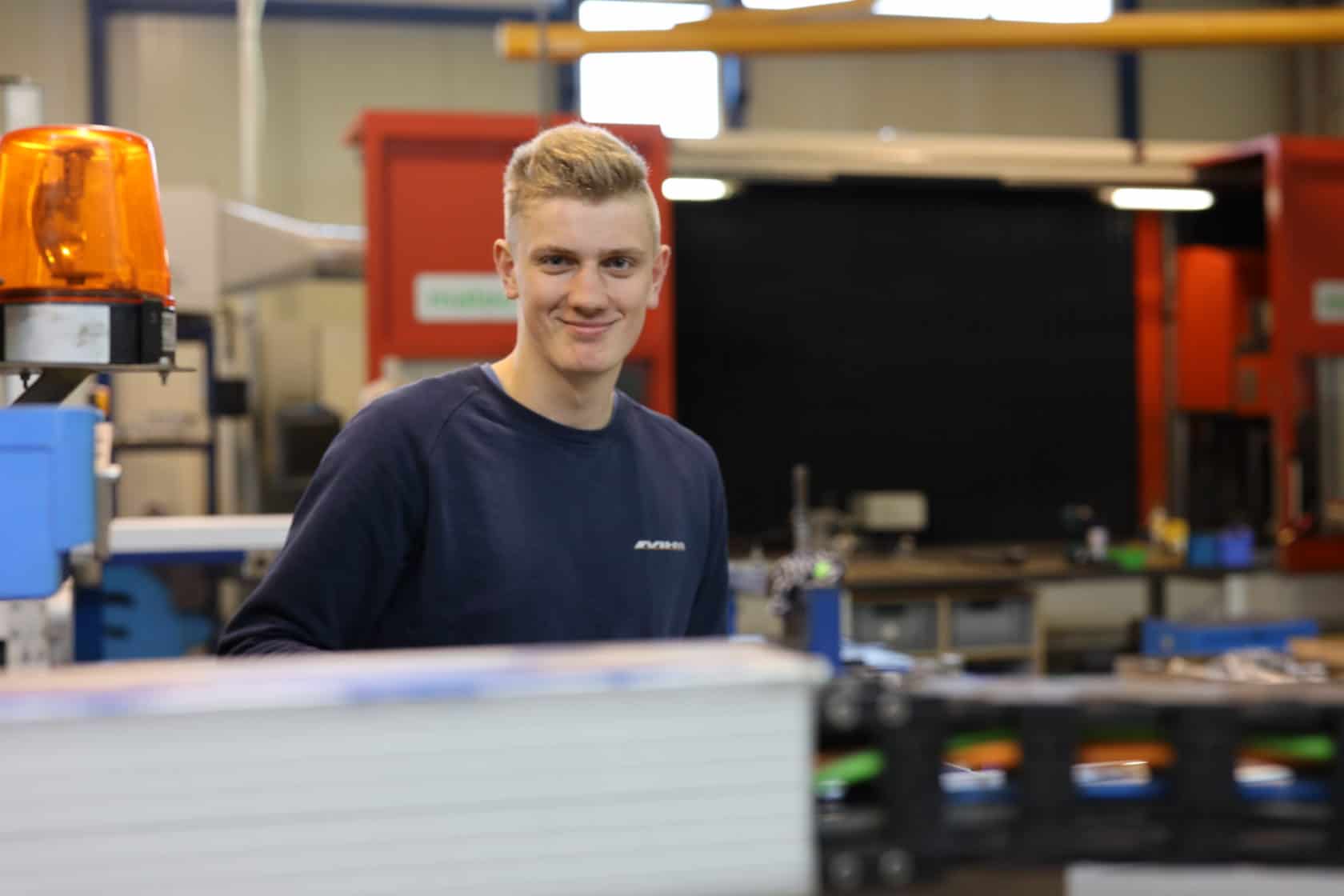 FESPA '19…
FESPA is Europe's largest speciality print exhibition.  If you have never attended you should.  FESPA '19 was held at the massive Messe Center in Munich.  Over three days at the show we failed to see everything but we saw a lot and, more importantly, we had plenty of time to catch up with friends and colleagues.  More to follow on FESPA '19 but for now, a few looks…