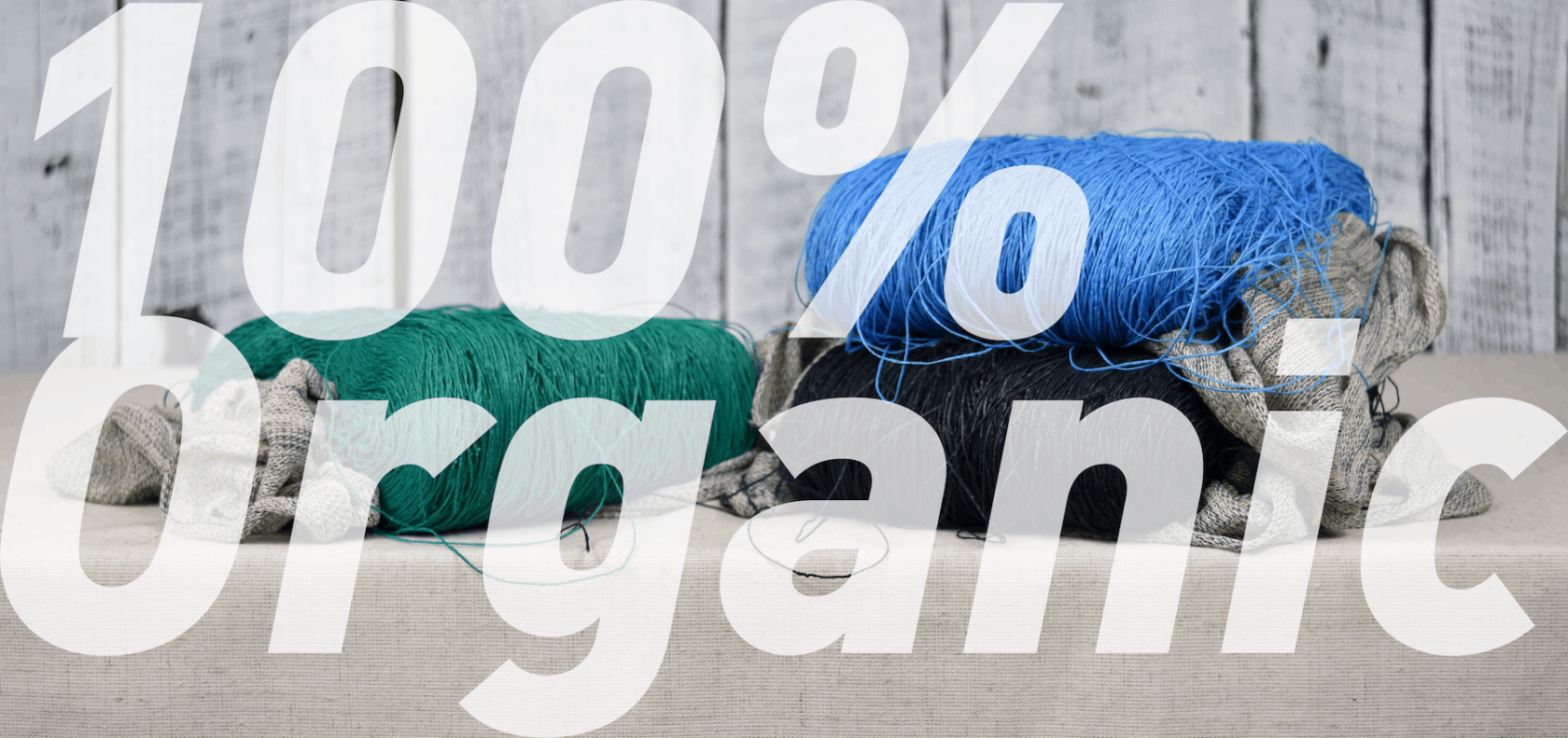 We recently produced a 100% organic cotton cap.  Not only was the fabric made of organic cotton, but the embroidery thread was also certified organic!  A few thoughts…
Like many "green" alternatives, you can't just substitute organic thread for conventional embroidery thread made from rayon or conventional cotton and embroider away. On the other hand, you also don't have to do anything too crazy, nor does the organic thread cause great limitations.
The organic thread does break a little more easily and doesn't stretch quite as much as the embroidery thread we normally use. Because of those characteristics we run the organic thread a little bit slower and we made some adjustments in the digitizing and to the thread tension.
We don't plan to replace all of our thread with organic thread, but we are now offering it as an option. In particular, customers that want organic hats or polo shirts are able to get a full package of an entirely organic item.
It is part having a mindset of doing whatever you can to be more environmentally conscious. It is the right thing to do about the world, it is what increasingly our governments will be asking us to do, and it is what many of our customers want. This is definitely the direction our industry is going and we will all be doing everything from recycling  cardboard boxes to using greener alternatives like organic embroidery thread.