We have not seen the official statement yet from PolyOne, but the Rutland ink facility in Pineville, NC is apparently closing. This may have been accelerated by the current pandemic and economic recession, but has been rumored since PolyOne acquired Rutland in June 2017, three years ago. There is considerable overlap between the PolyOne previously owned Wilflex ink line and the Rutland ink line, and apparently all the functions of both companies will be moved to the Kennesaw, Georgia facility where Wilflex is headquartered.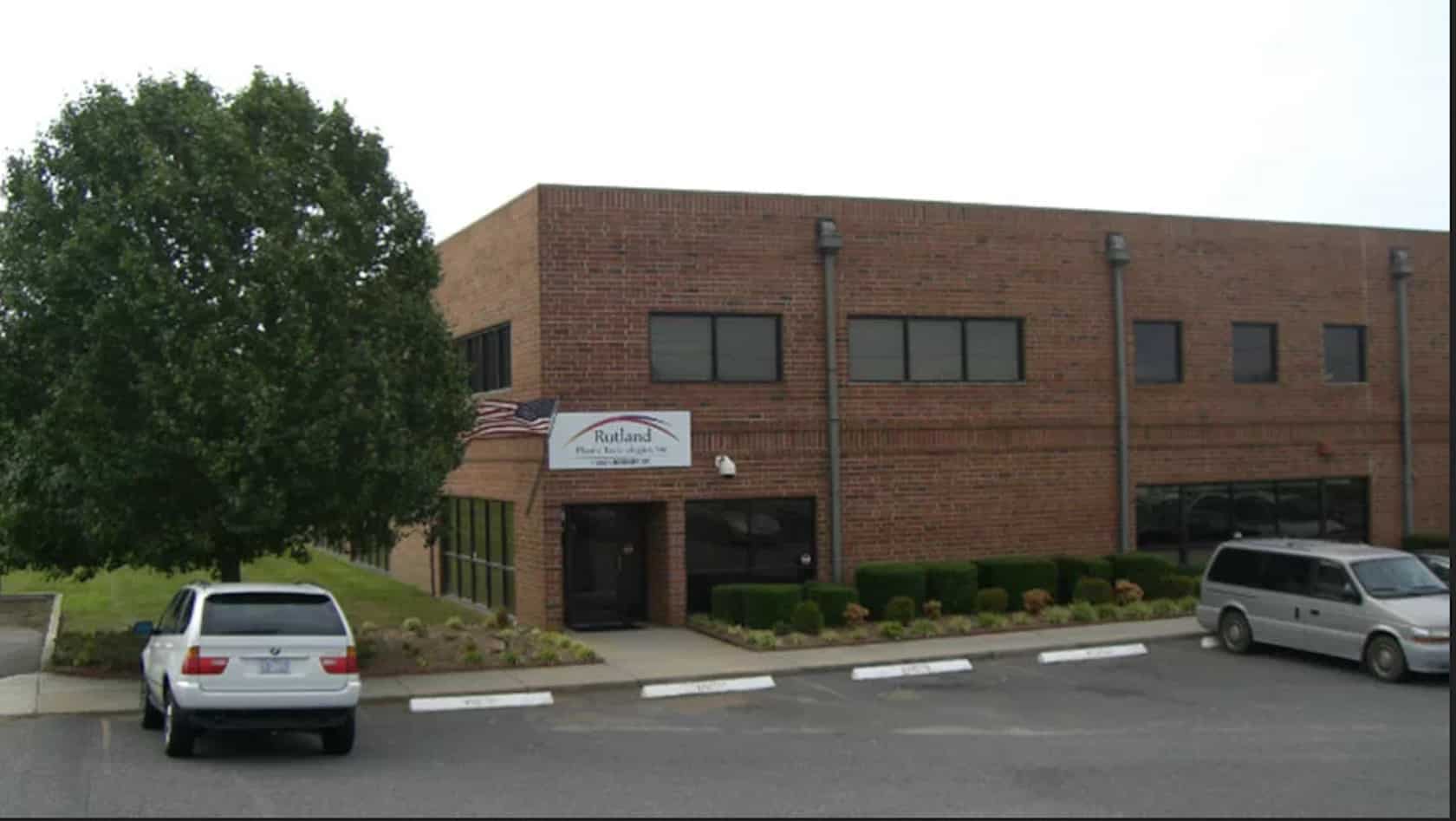 For example a view of the Polyone website has these lines: "Wilflex is a leading brand of specialty screen printing inks with a focus on total ink-room management, providing the most efficient, cost-effective environment possible." and then "Rutland is a leading brand of specialty screen printing inks for the textile industry with a strong commitment to making the screen printing process easier, more attractive and more profitable for customers."  Throw in the description of their ink line QCM: "QCM is a trusted brand of cost-effective, high quality inks for one of the most recognizable products in the world, the printed t-shirt." It isn't hard to see the reason for consolidation of the manufacture of these ink lines under one roof.
Apparently some employees will relocate to Georgia, but many will lose their jobs including many folks we are all familiar with working with. That is really a part of these times we live in right now.
Rutland was founded in 1962 in Pineville, NC. In the 1980's they were in the vanguard of ink development for high speed quality automatic printing. Grace Lovitt has now passed away a couple years ago, but she made a great company and started a process that took Rutland to where we are now, one of the premier ink brands in the world, now backed by a company that is highly professional and has a solid international presence. While perhaps not as innovative, the mixing system, the way the inks do not cause build-up on the back of screens, and the absolute consistency of manufacture are what for many of us make it our go-to ink and if anything those strong points are stronger than ever.  There also was a personal touch to the company and tech support that had survived from the early days that one has to wonder if it will continue into this new era, that certainly will be a challenge for them going forward.