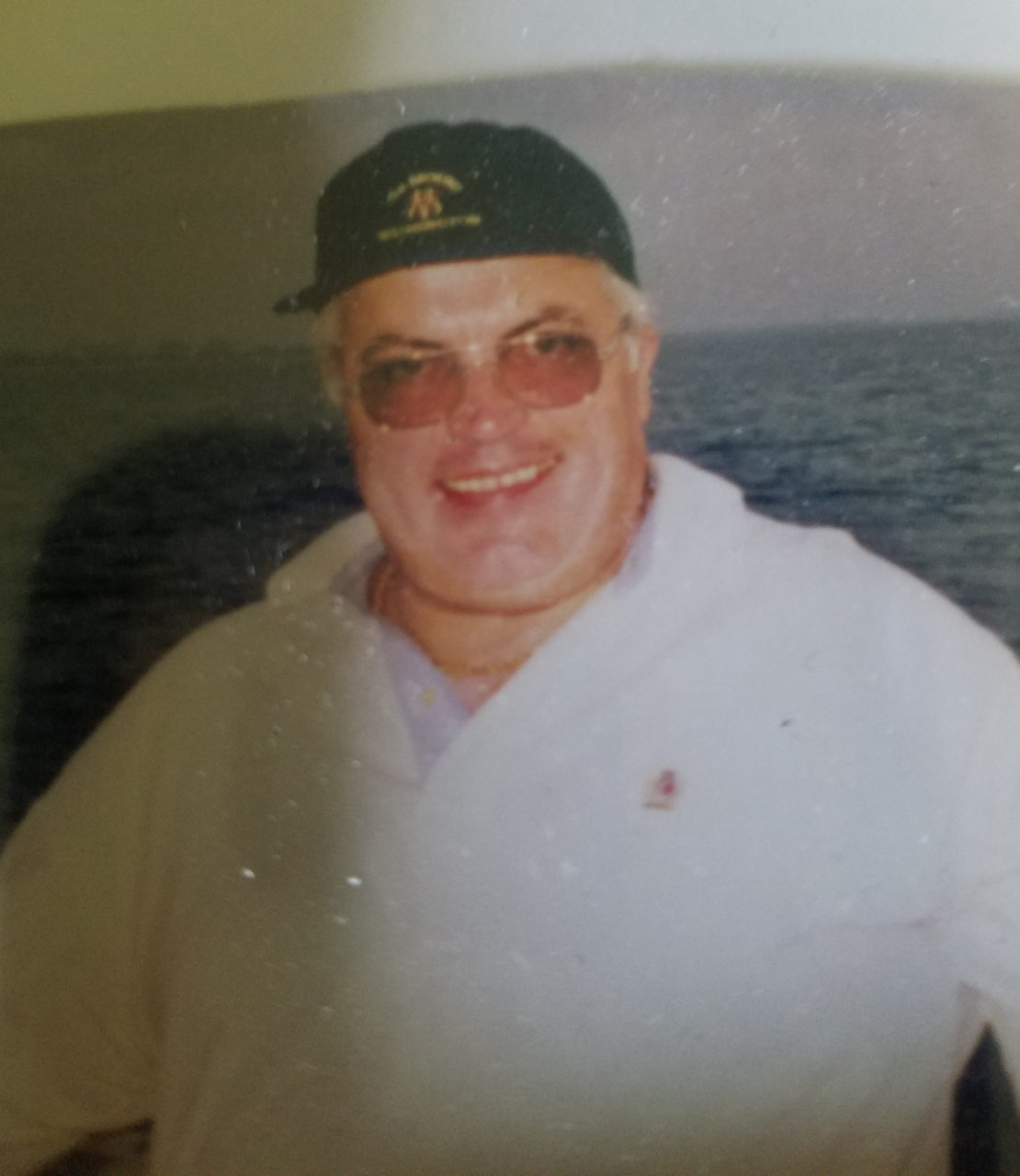 July 19th would have been Barry Chouinard's 68th birthday. We mourn his passing and most of us remember him pretty damn fondly. He lived a full life, touched lots of people, and nobody would say he got cheated.
So I pose the question, "Did you ever meet Barry Chouinard?" The only possible answers would be yes or no, and I won't hear any "maybe," "I'm not sure," or "I think so." If you met him, you definitely remember it, as he was a genuine character. This was not an image he carefully cultivated or just some fake face he turned to the world, he was just for better or worse (and that only rarely) relentlessly Barry.
The witty sayings flowed out of him like the Dog River flows through Northfield, VT. I would try and remember them but they came out so fast and furiously that I would be amazed by a new one so fast that I couldn't hold on to the one from thirty seconds ago. I always wanted to talk to him because he always had good advice (even if I didn't want to hear it) and  it was always cleverly worded so that even uncomfortable discussions had some humor to them. He didn't suffer fools, and a couple things he said all the time were, "you can't fix stupid" and a quote by Albert Einstein " You can't solve a problem with the same level of intelligence that created it. "
In an answer to what he was doing about water treatment at his dyehouse in Vermont, although I'm sure he could have delivered a long treatise on practical environmentalism, instead I got in his drawn out Vermont accent, "Well, you know you don't shit where you live." Like a Vermonter boiling down sap to make syrup, he could usually take a long complicated explanation and cut to the heart of it with just a one line zinger.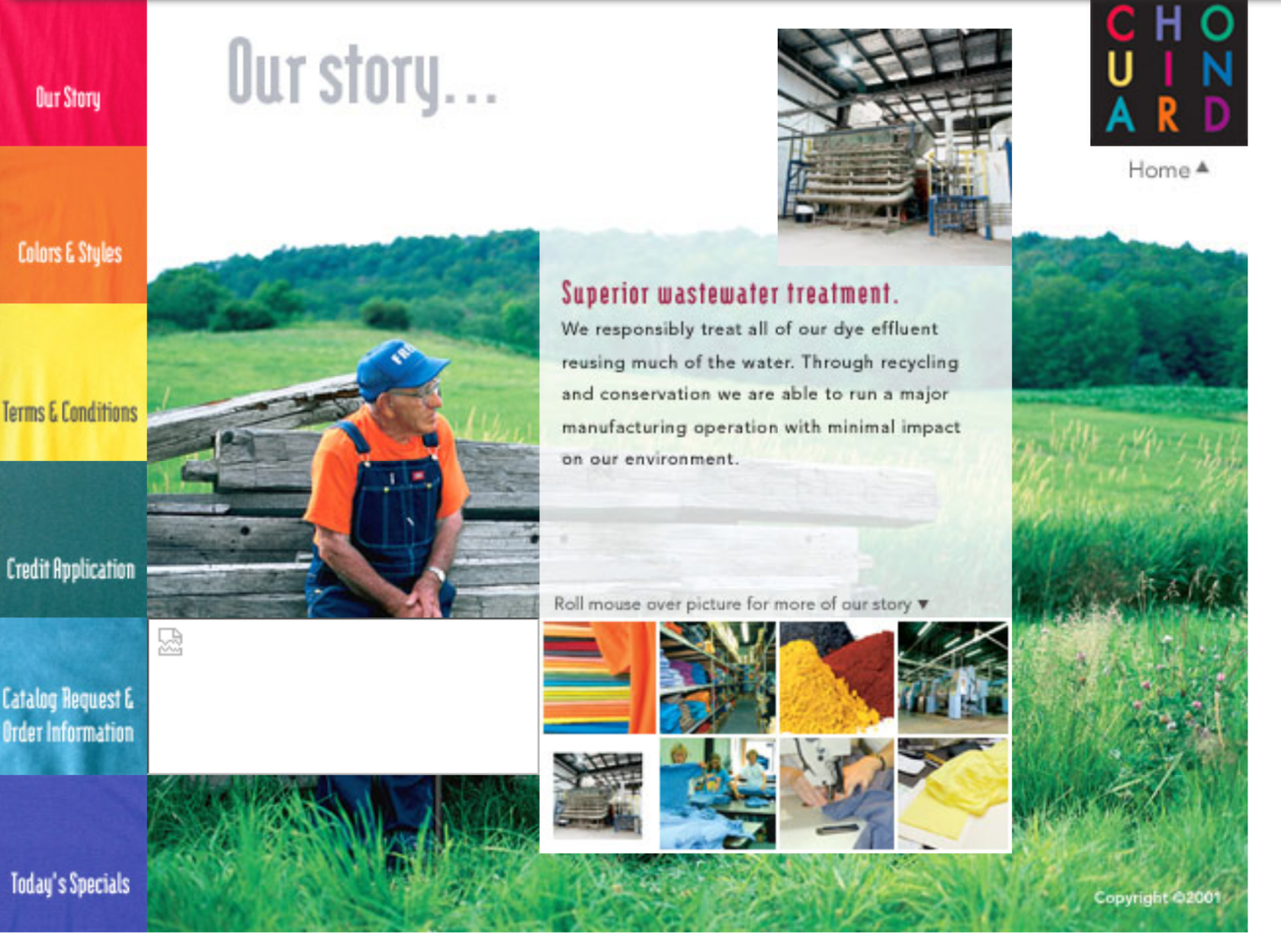 We are publishing a chart to explain a few of the terms of his vocabulary, and you can be sure that only scratches the surface of those.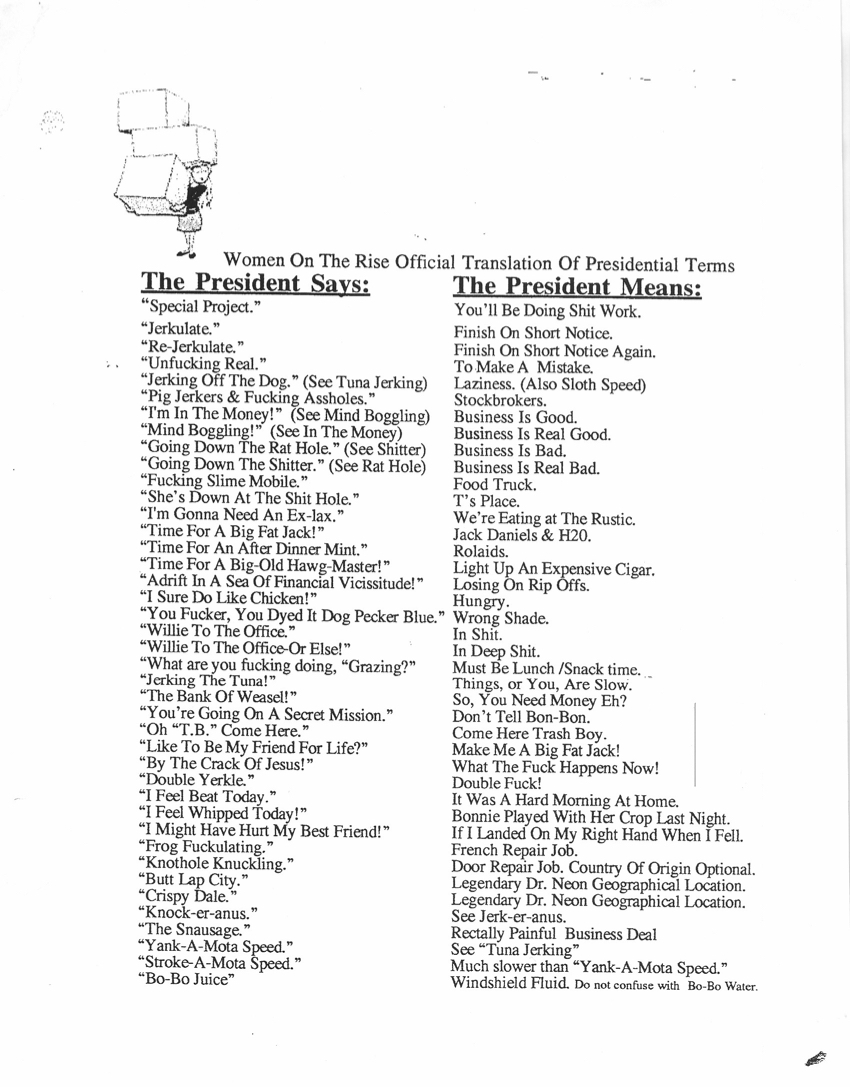 He loved his wife Bonnie and was a devoted husband for 27 years, he even had them recreate their vows, for extra emphasis I guess. They lived out in a cool place in the country, not fancy but awesome. He had a pool for her, and he had a full bar mostly for him.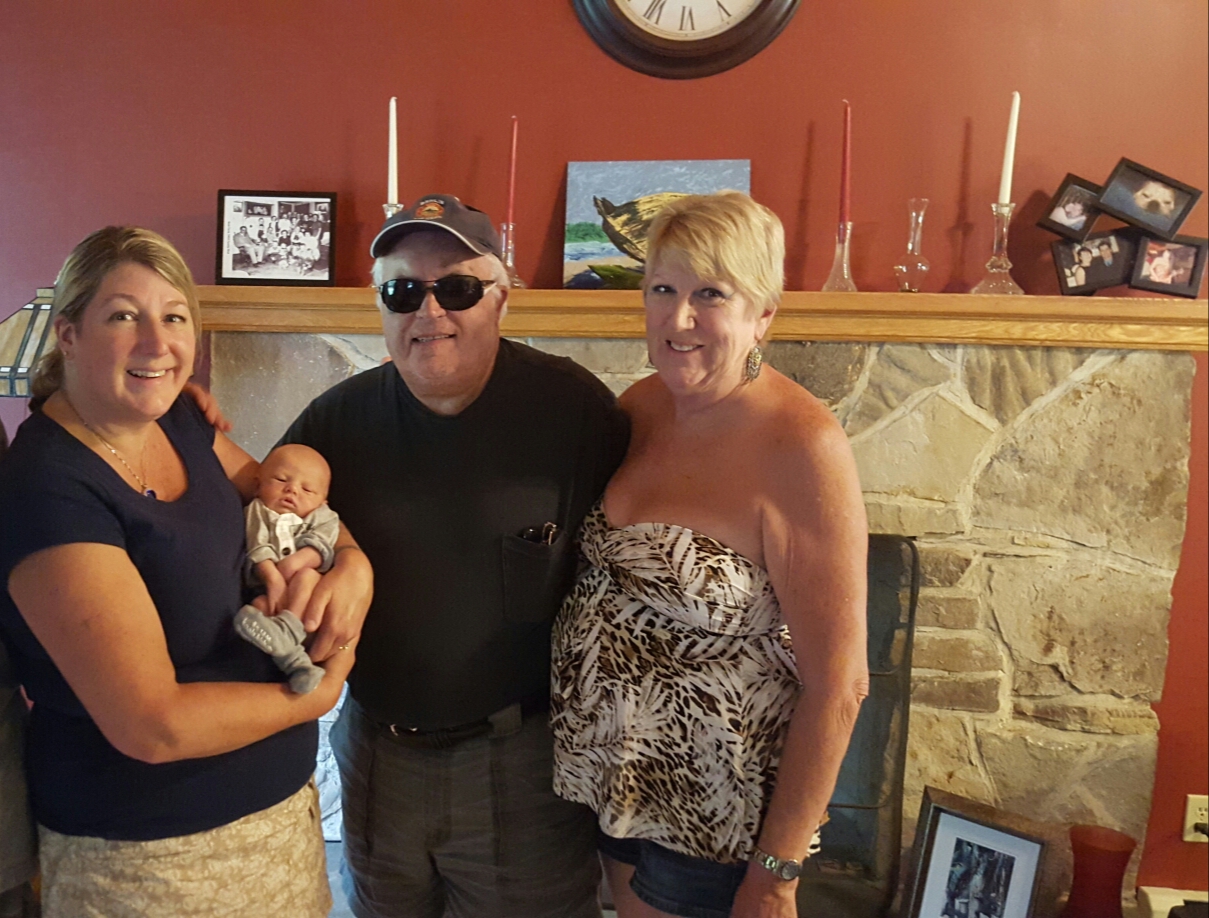 The guy could drive a very hard bargain, was a shrewd negotiator, and really was a brilliant business person. He could certainly be firm with his vendors, but he was always fair and he might want the work done correctly but he always left a nickel on the table to make sure his suppliers could survive a mistake and could earn a living and keep working with him.  One of his driving forces in business was as he put it, "picking up quarters." You could save a nickel here and a nickel there and you eventually picked up a quarter and those add up.  He sold his business for about 100 million dollars when was all said and done, that's a boatload of quarters.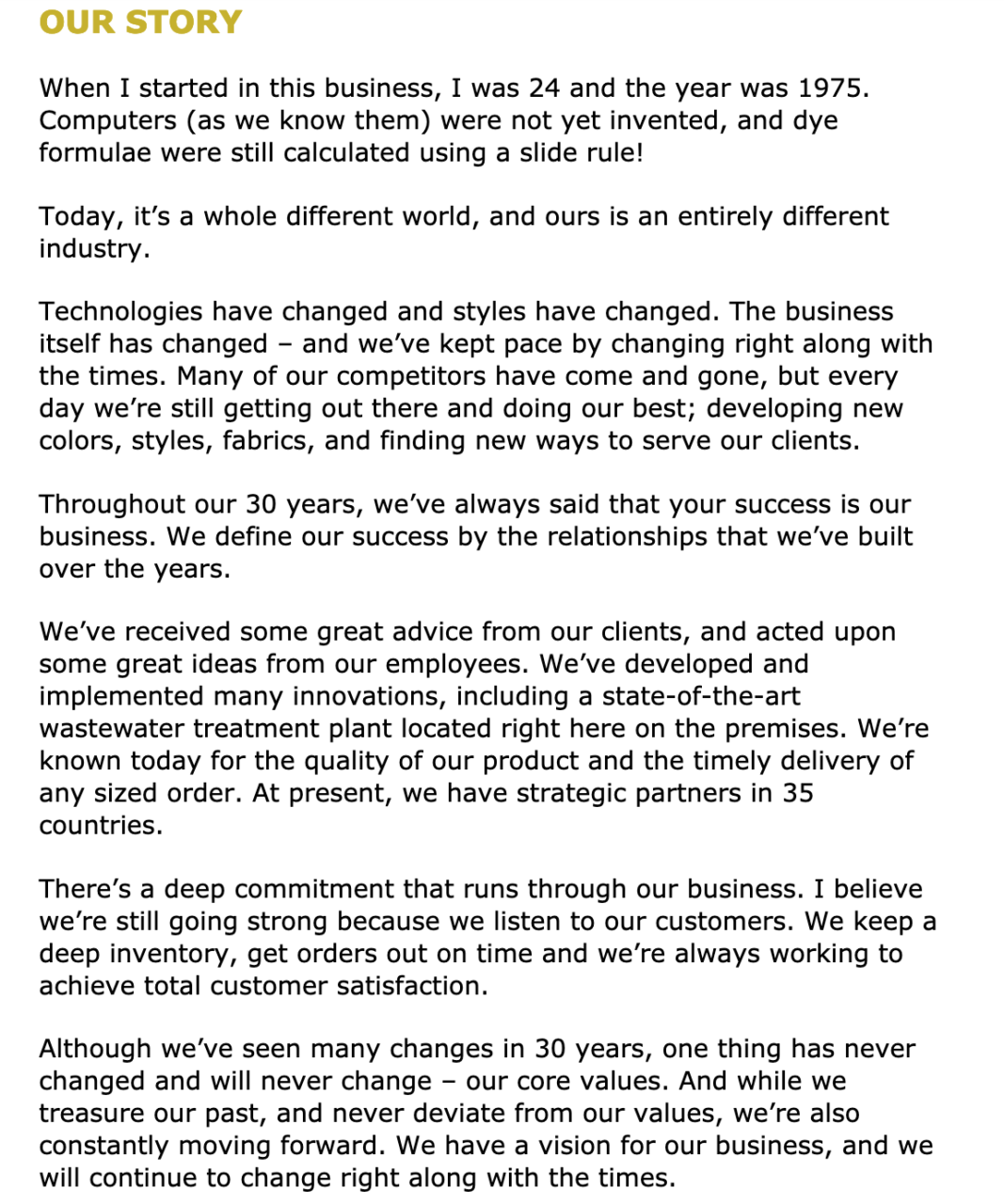 He was a generous man at times as many many people could testify. He always seemed to quietly pick up the tab, he was generous with friends especially if they were having trouble, and he was civic minded in the old school way of helping all the local youth sports leagues. He did lots of it quietly as I remember he dyed shirts for free for Farm Aid and didn't take any credit, and donated shirts a few times for good causes at my request and never asked for any recognition.
The man loved gambling. I once saw him win $38K at roulette, and I saw him lose $18K at roulette. For me,  a guy that would hate to lose $18 for anything, this boggled my mind. However, you should not think this meant he was a reckless man. He was a math genius and for awhile played poker professionally. He had a system for what he bet and if the odds were against him, they were not as against him as much as the average person.
The man loved to drink, and he was one of the most fun guys I've ever had a drink or two with, and I've been with some pretty fun folks. My first encounter with him was with our pal Fred Ribet drinking whiskey and he was smoking a cigar and holding court down in Tampa, Florida. As with anybody you had a good time with, you feel a bit guilty when what was fun turns to not so fun. Eventually those few drinks came too often and at too high a price. We talked before he died about growing organic potatoes to make organic vodka, as I guess he could even have turned a vice into a business.
Barry Chouinard was the genius of making a garment dyed shirt and I probably only know that half of it. He was a chemist and I don't exactly know what went into that but I can say the dyes looked damn good and for such a tough process were remarkably consistent. Making a PFD garment is not easy, many have failed miserably attempting it. It is a shirt that dyes consistently, has cotton thread that will dye, it is slightly larger and will predictably slightly shrink to the size you want it. It can't get too many holes or can't twist when dyed and dried, and it has to end up feeling soft. He did this so well we almost took it for granted. The genius also seemed to always have enough inventory and constantly increased capacity to keep up with the growing popularity of the Comfort Colors shirts. He did some good marketing and had a great sales guy (his friend and equally genius right hand man Kevin Camisa) but mostly the shirts were so good they sold themselves. The whole system was pretty genius because you only had to keep PFD's in stock and then you could adjust to whatever color was needed that day.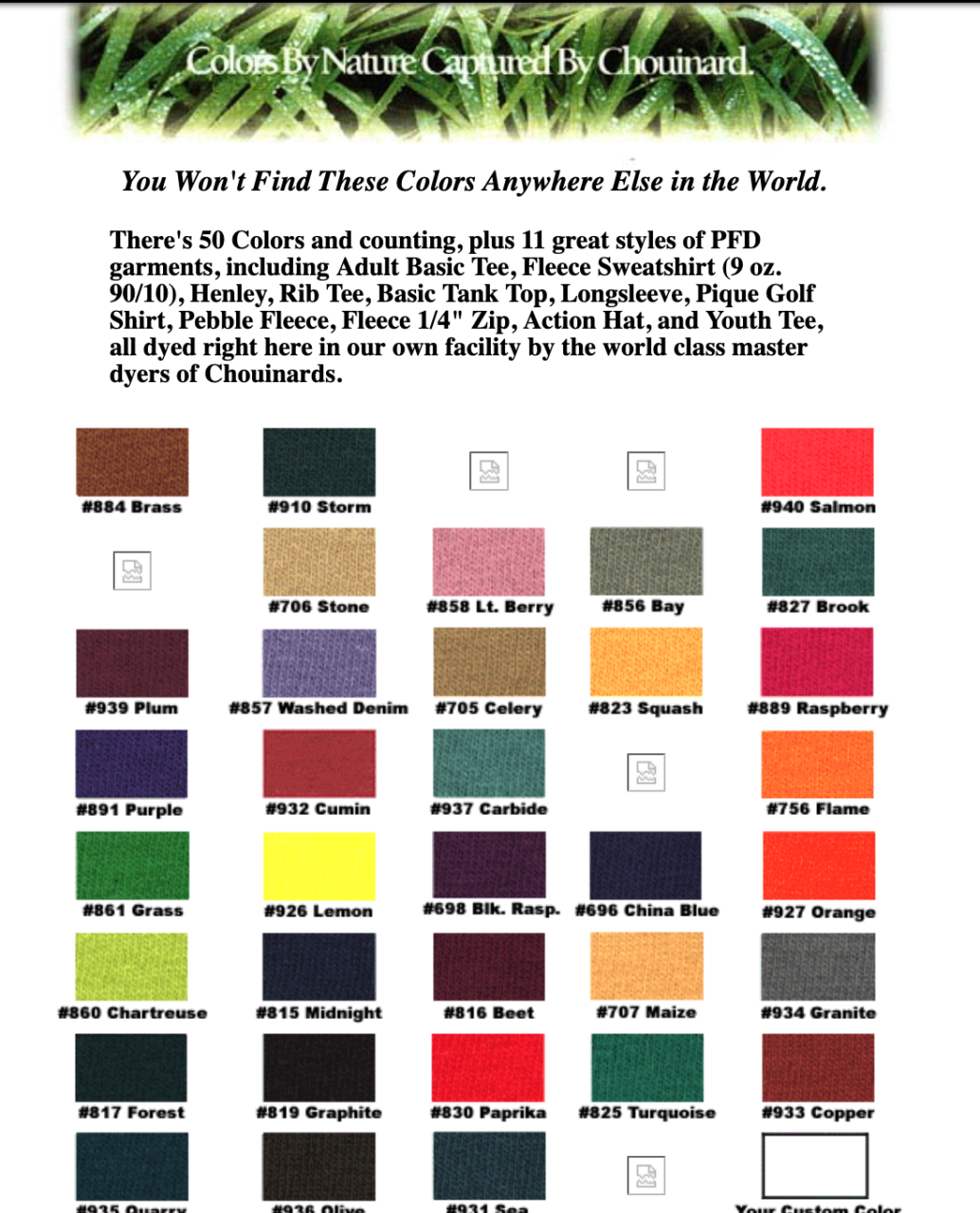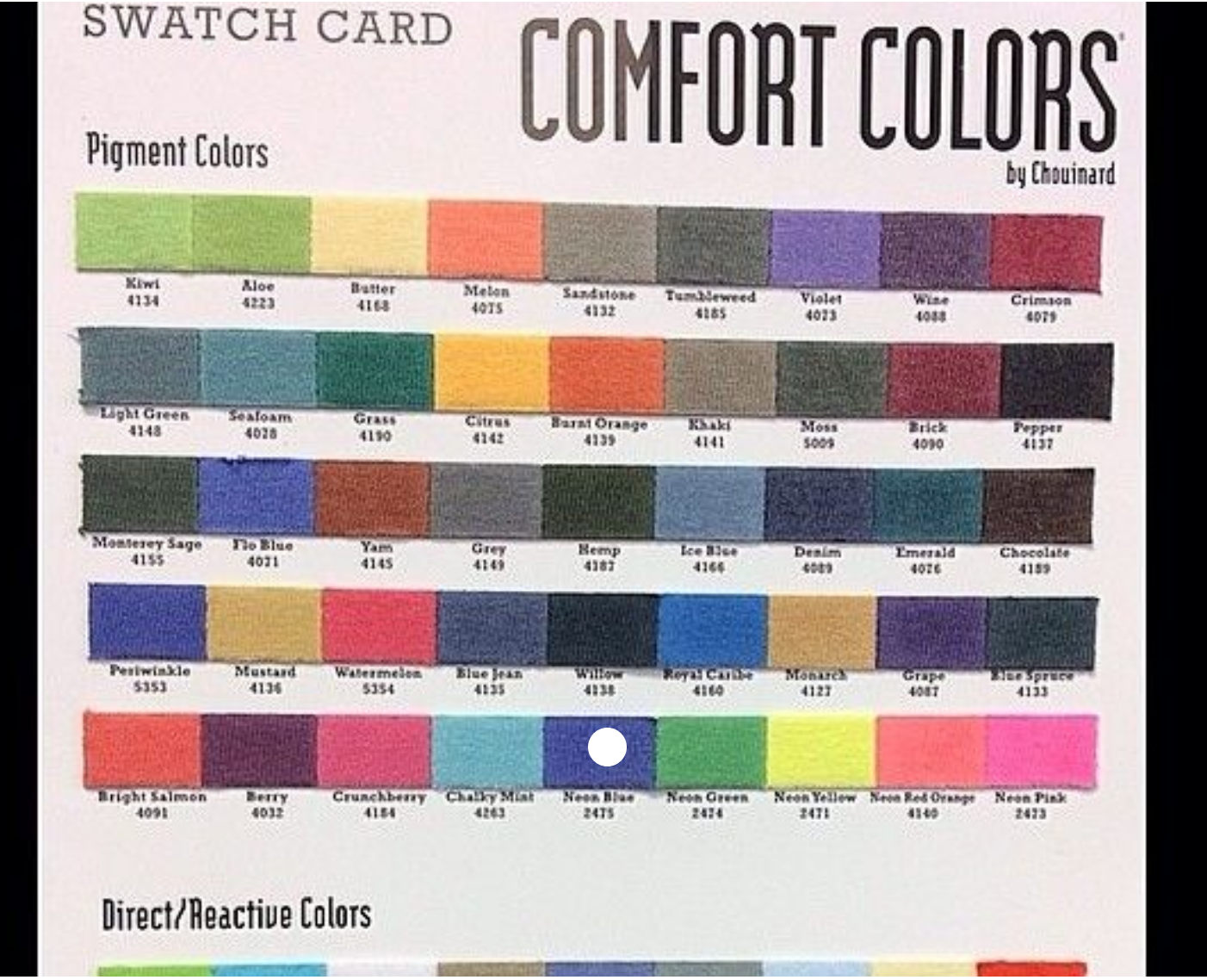 He kept lots of folks  in Northfield, VT and then New Bedford, MA employed for a long time. Many of them worked a long time for him, some from the start in 1975. I know that in some ways he was as proud of employing all those folks as his making lots of money (though the guy did love money.) His employees, his friends, his best buddy Kevin Camisa, his business friends, his kids Jeremy, Shawna and Patrick, his grand-kids, and especially his wife Bonnie miss him like nobody's business. His many dogs he spoiled maybe miss him most. The likes of him are not likely to pass this way again.